Published on
December 13, 2021
Category
Features
New amplifiers for every budget.
Amplifiers are like the brain of a sound system. Without a good brain, a good system simply can not function.
When we think of home audio setups, the image of large, archaic receivers is still ingrained into our minds. Thankfully, time has passed and technology has improved to the point where stereo amplifiers – sometimes called integrated amplifiers – are now more compact than ever before, and boast a host of modern features.
While many integrated amplifiers still favour an analogue set-up with passive speakers and turntables, digital devices, including Wi-Fi and Bluetooth compatible record players, can all benefit from having a stereo amplifier.
When looking for the right integrated amplifier, you should ask yourself the following questions: How many audio devices do you want to connect? Does your turntable need a pre-amplifier as well? How many watts do your passive speakers need for power?
As always, we recommend making sure that the online description accurately matches what you're looking for in an amplifier, or check it out in person – if you are safely able to do so.
Without further ado, we look at our 3 favourite integrated amplifiers from this year.
---
BUDGET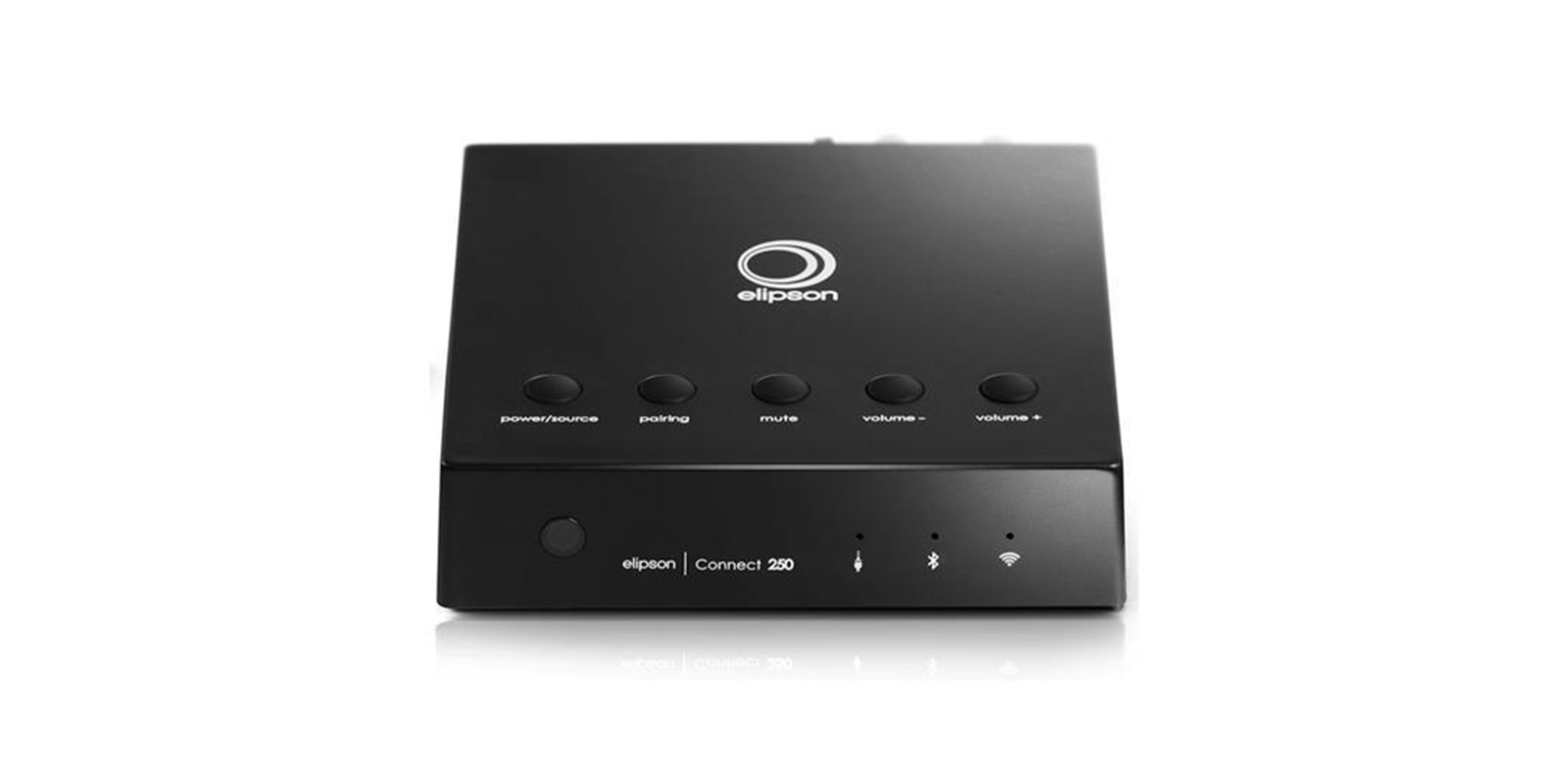 Elipson Connect 250
Price: £249
Pros: Wi-Fi and Bluetooth capabilities
Cons: Rca to 3.5mm adapter needed to connect the turntable.
Verdict: Elipson delivers a compact and affordable wi-fi receiver amplifier that's able to connect your turntable, passive speakers, and digital devices.
The Elipson Connect 250 is affordable and compact, with integrations for analogue and digital music set-ups. It features a 3.5mm audio input, so your turntable can easily be connected via an adapter. If you have a Bluetooth or Wi-Fi compatible record player, you can also stream your music through it. It is an important feature to have in 2021, and this amplifier does it well. The Elipson Connect 250 can also drive a pair of passive speakers.
---
MID-RANGE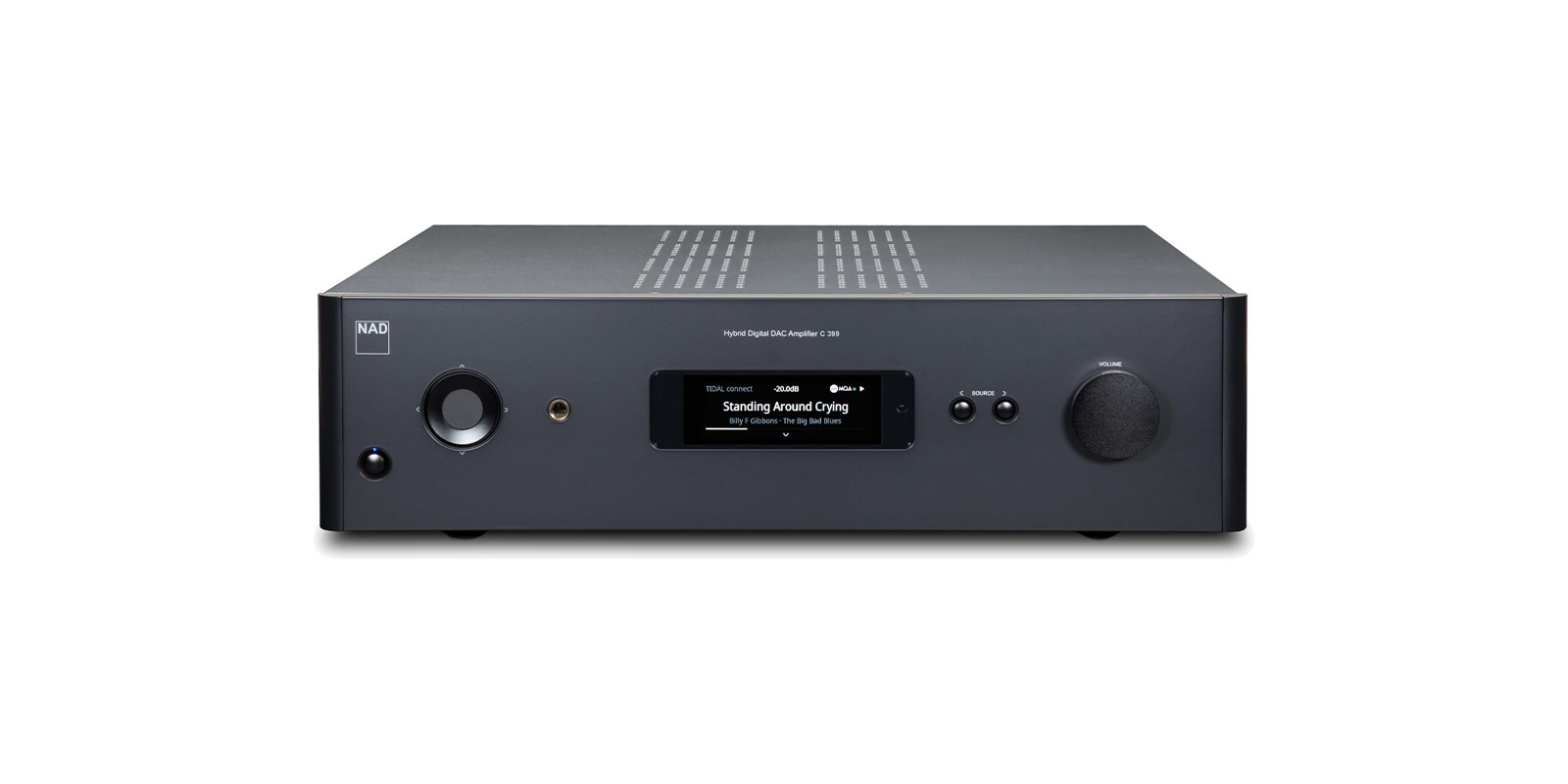 NAD c399
Price: £1799
Pros: great sounding, many analog and digital inputs
Cons: Needs modules to reach its full Functionality
Verdict: NAD does it again with the C399 high quality DAC, integrated amplifier that can support analogue and digital set-ups
Time and time again, NAD is a brand that offers high-quality integrated amplifiers that are compact and minimally designed. The C399 holds true to this statement, while also surpassing expectations. NAD has made it a mission to future-proof their new products, with a modular design ethos. This means the C399's rear panel allows for additional components to be connected, which in turn can give the amp the ability to have HDMI switching, BlueOS multi-room streaming, and more. It also has 250 Watts of power, meaning your passive speakers should be able to get power from this amplifier and sound amazing. A phono input is included.
---
HIGH-END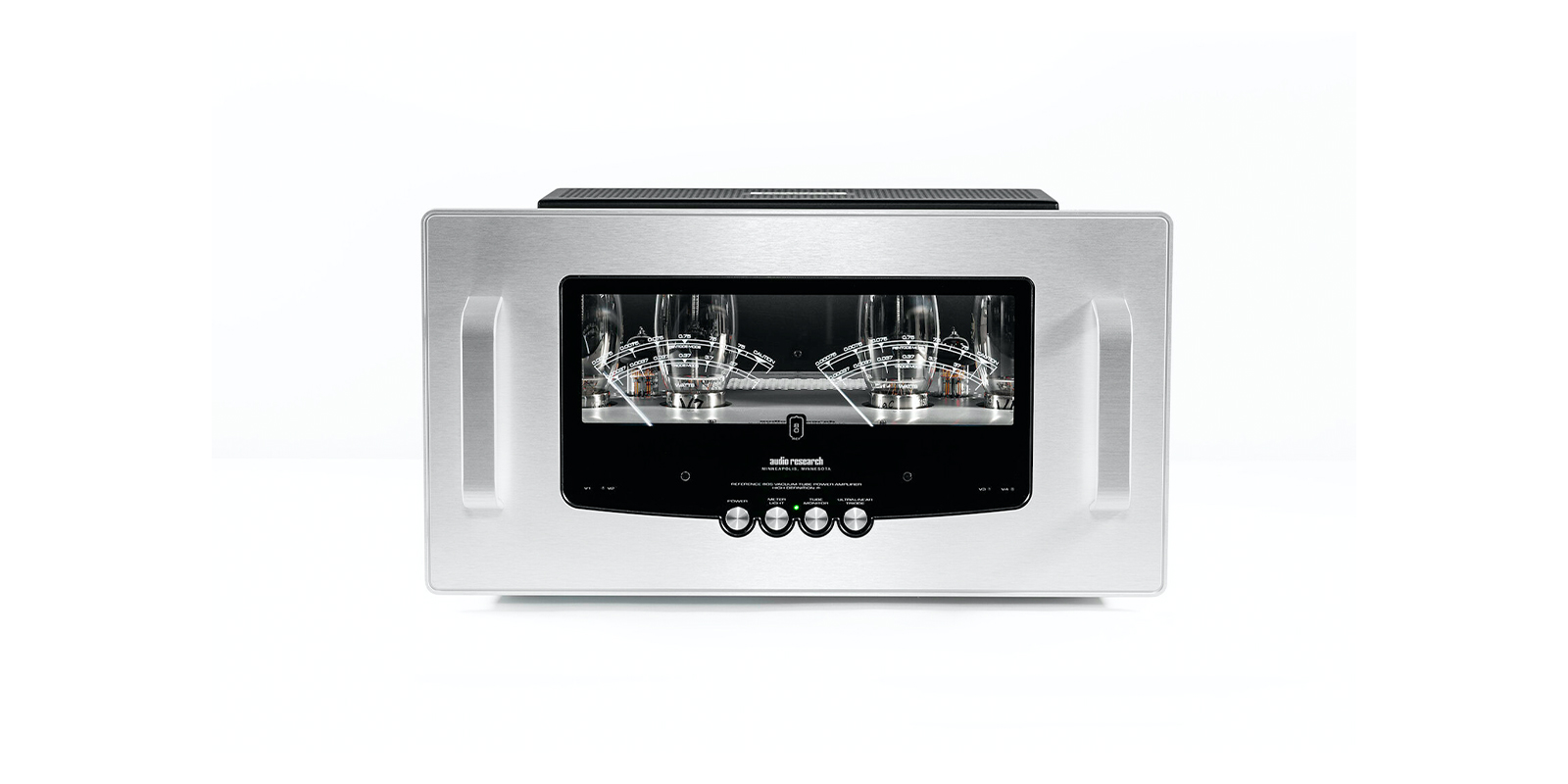 Audio Research Reference 80s
Price: £14999
Pros: High performance, low distortion
Cons: Needs an on-par turntable, wires, speakers, and cartridge to get the most out of its sound
Verdict: A magnificent reference amplifier with a sound stage will make you forget about any of the modern features it may be lacking.
The Audio Research Reference 80 is a beauty – it is a vacuum tube amplifier that audiophile or hobbyist should aspire to. While it doesn't boast a modern feature set, its stunning harmonics, sound stage, and crisp, clear audio will remind you why you even love music in the first place. All of this is housed in a magnificent package that isn't pretentious, and gets straight to the point.
---
Artwork by: Patrick Savile