Published on
August 25, 2021
Category
News
Mixing 2-step drums, lush pads, emotive electronics, and more.
Producer and DJ Ross From Friend, aka Felix Clary Weatherall, is releasing a new album called Tread, via Brainfeeder this October.
When recording the album, Weatherall created his own software plugin called Thresho, which automatically captures everything one does in the studio until a manually selected point.
Weatherall also explored his relationship with South London on the LP, as he explains:
"How things have changed over the past 10 years in South London can be mapped with the type of music I was listening to throughout various stages of living here. I've basically honoured all of these musical touchstones across the album."
Tread follows his debut album, Family Portrait.
Pre-order Tread here in advance of its 22nd October release, check out the artwork and tracklist below.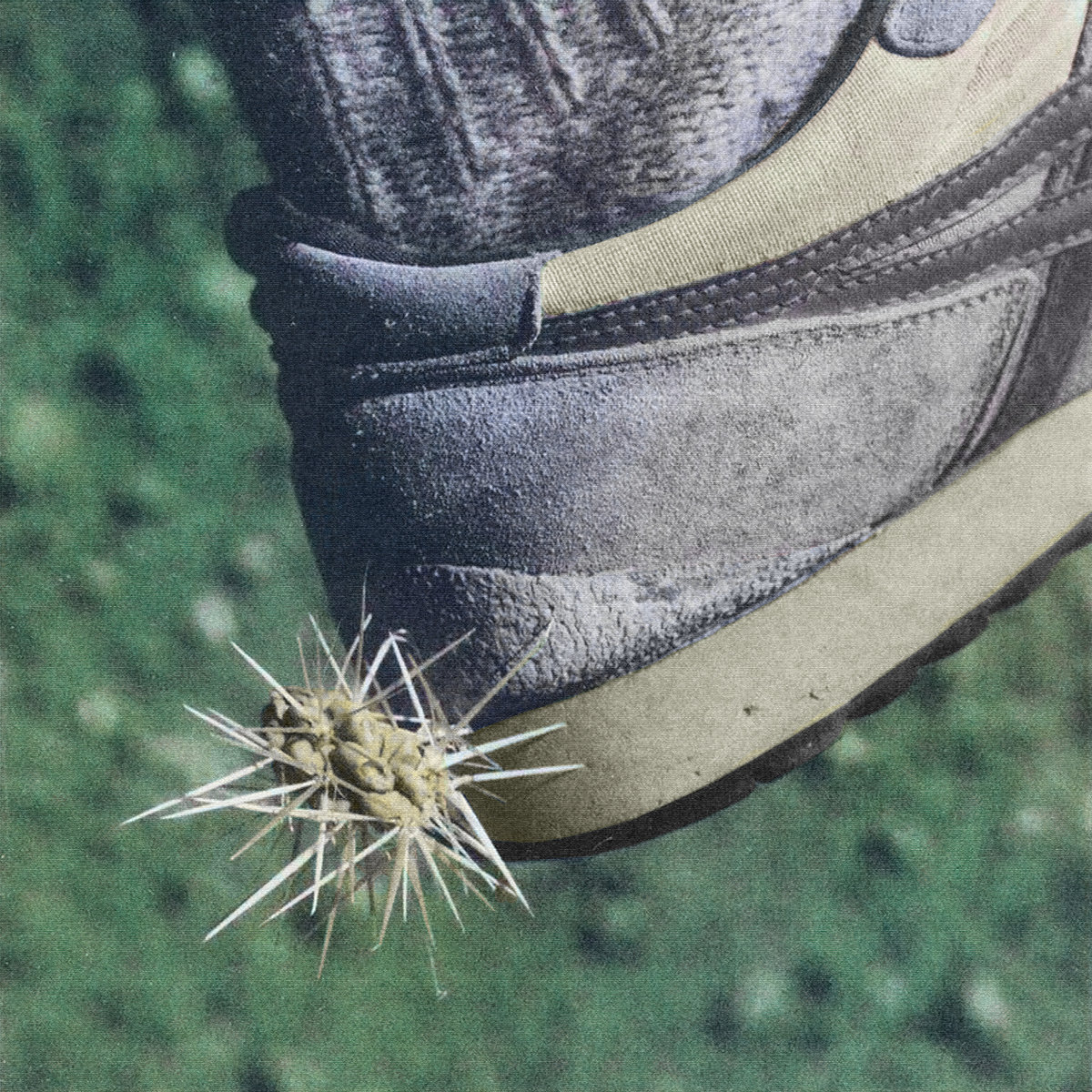 Tracklist:
1. The Daisy
2. Love Divide
3. Revellers
4. A Brand New Start
5. XXX Olympiad
6. Grub
7. Spatter/Splatter
8. Morning Sun In A Dusty Room
9. Run
10. Life In A Mind
11. Thresho_1.0
12. Thresho_1.1
Photo via Clwb Ifor Bach