Published on
June 6, 2018
Category
News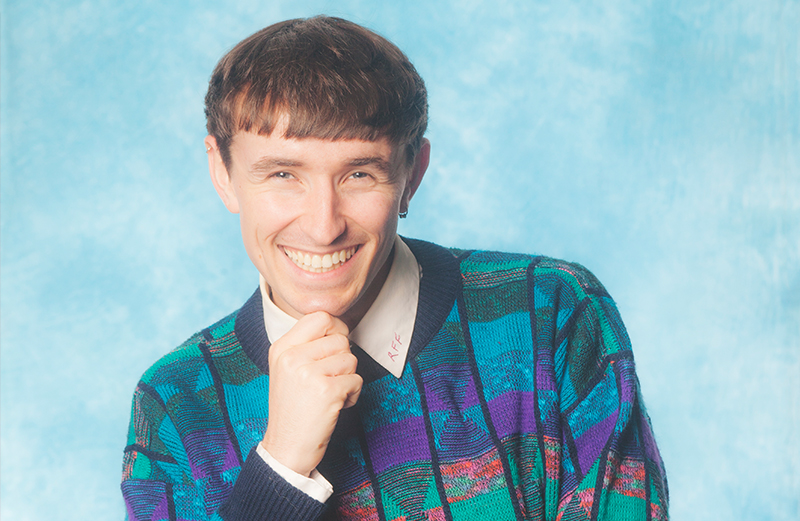 Inspired by the '90s Euro bus trip where his parents met.
UK producer Ross From Friends aka Felix Clary Weatherall is releasing his debut LP Family Portrait, this July via Brainfeeder.
Family Portrait follows his recent Aphelion EP, which he released on Brainfeeder in April, as well as the Don't Sleep, There Are Snakes and You'll Understand EPs, on Lobster Theremin and sub-label Distant Hawaii.
The title is a nod to his parents, who met on a bus that his father kitted out with a sound system to tour Europe with in 1990. Felix's mother, a friend of a friend at the time, offered to document the road trip in exchange for a seat, and the rave-filled romance ensued.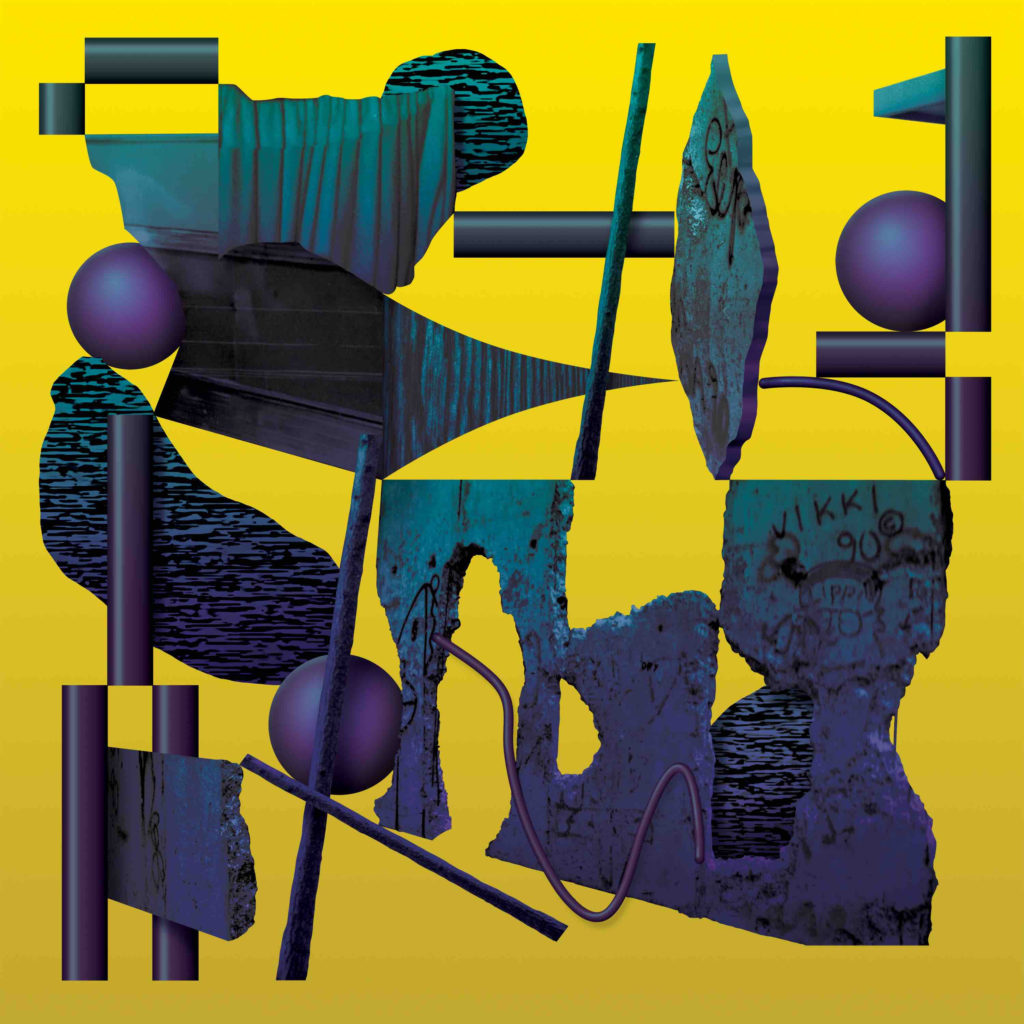 Family Portrait's 12-tracks include first single 'Project Cybersn', as well as the intriguingly titled 'Thank God I'm A Lizard' and 'Don't Wake Dad'.
Pre-order a copy here ahead of its 27th July release, listen to 'Project Cybersn' and check out the tracklist below.
Tracklist:
1. Happy Birthday Nick
2. Thank God I'm A Lizard
3. Wear Me Down
4. The Knife
5. Project Cybersyn
6. Family Portrait
7. Pale Blue Dot
8. Back Into Space
9. Parallel Sequence
10. R.A.T.S.
11. Don't Wake Dad
12. The Beginning