Published on
March 2, 2016
Category
News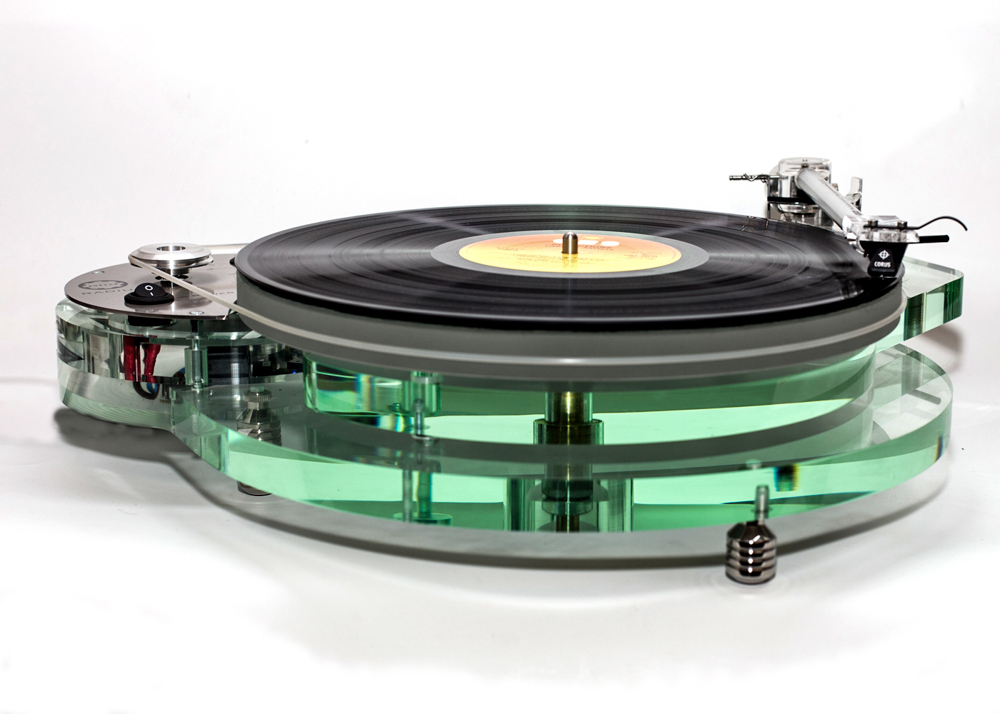 The redesigned Radius is here.
Roksan has unveiled the latest turntable in its iconic Radius line. The new model bears all the hallmarks of the iconic 5 except with technical updates and a 'glass-effect' redesign.
The key performance improvement is the 7's updated motor assembly unit which features electronic speed selection. Say goodbye to removing the belt from one pulley size to another, instead a new aluminium alloy system harmoniously syncs with the new assembly.
The deck also features an LED which illuminates either red or blue to display the platter speed, and certainly adds to the Radius 7's striking new glass aesthetic.
On sale for £1900, check photos below and visit Roksan.