Published on
November 8, 2022
Category
News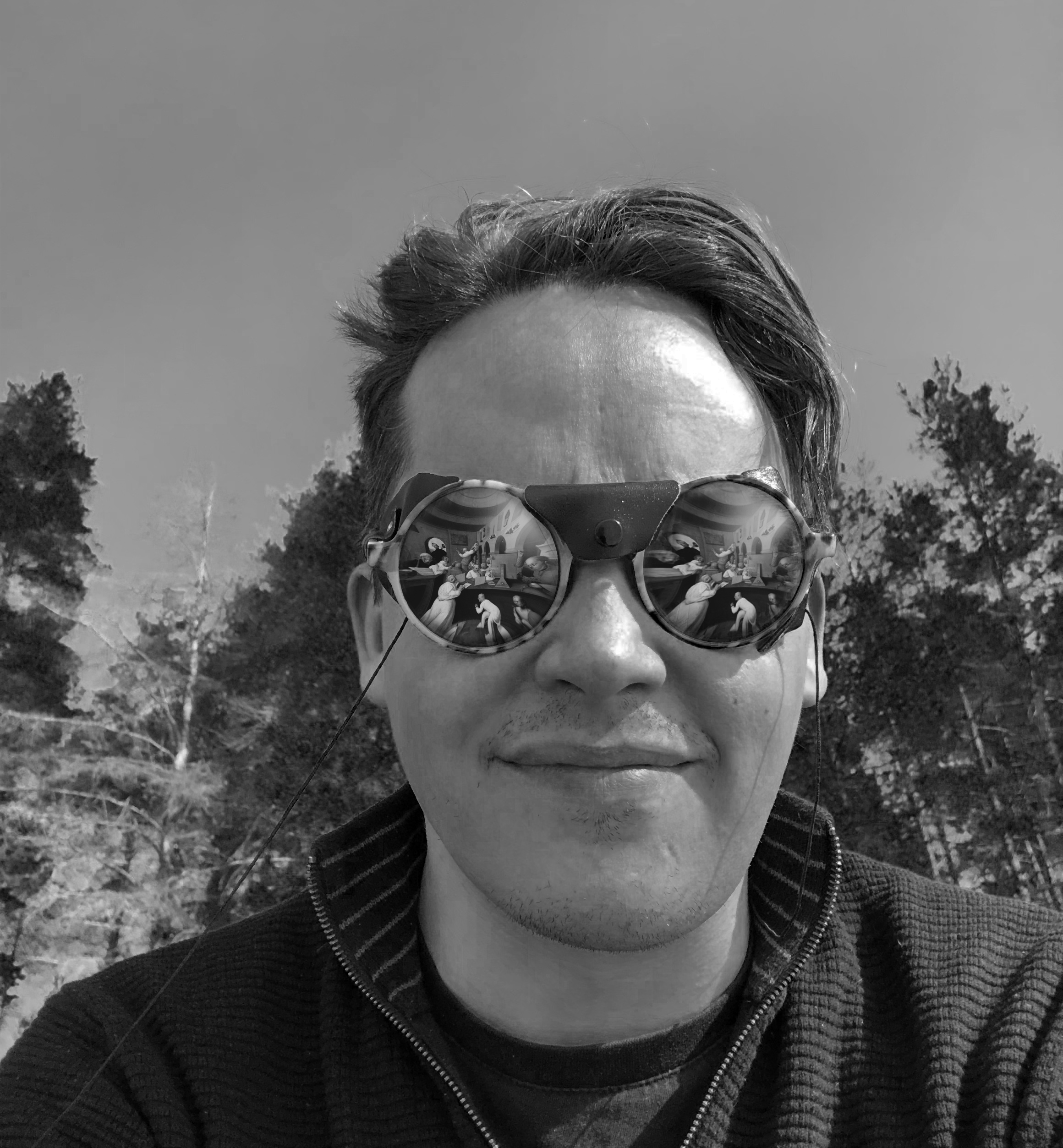 Acidic experimentation.
Mattias Östling, aka Rolando Simmons, has released a new eight-track EP, via Utter.
Compiled and sequenced by Utter's Alex Egan from a self-released digital collection titled 'Human Touch', Human Remains is a deft collection that veers between rave-ready grooves and more light-footed, IDM moments.
You can order Human Remains on vinyl now. Check out the artwork and tracklist below.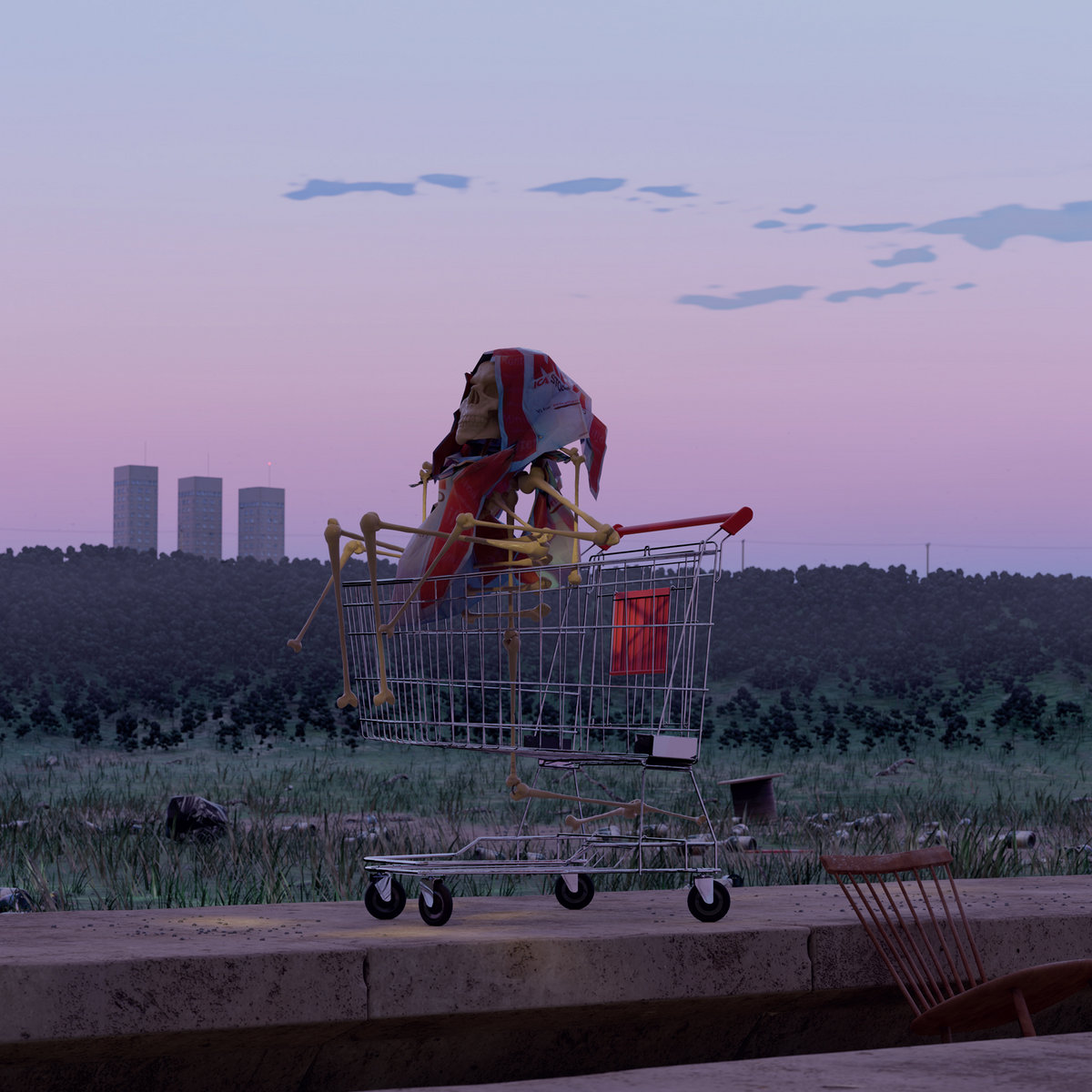 Tracklist:
1. Human Touch (CV Beszállás Edit)
2. Org Vibris (Corso Edit)
3. Duelling Parrots
4. Slipgate
5. Grown-Up Talk
6. Nueva Traditional
7. Elenaya Bay
8. Warming Up