Published on
April 9, 2021
Category
News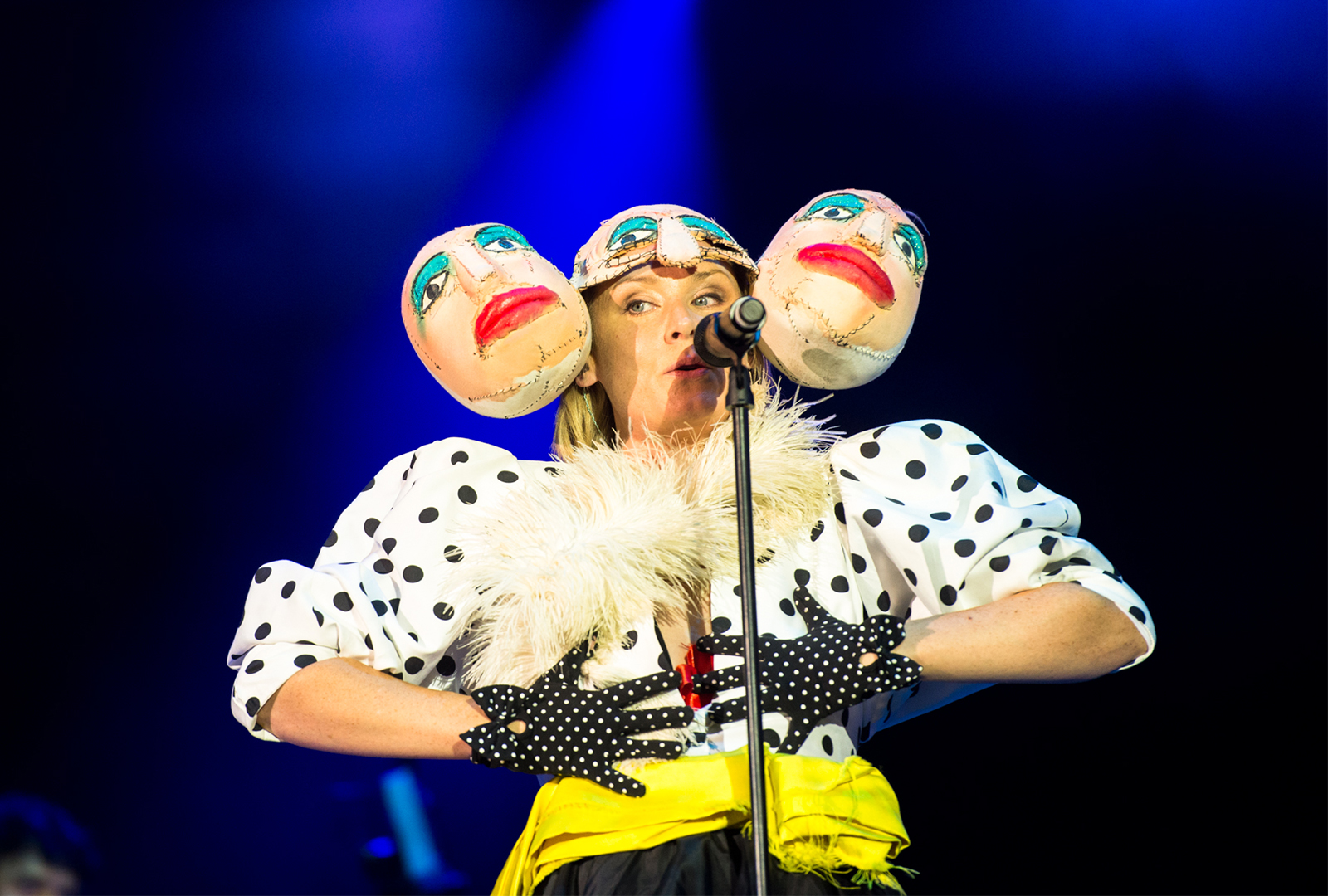 Reworking her 2020 LP into new dance floor forms.
Róisín Murphy is releasing a remix album of her Róisín Murphy LP, titled Crooked Machine, via Skint Records this June.
Read more: Róisín Murphy on Sheffield, cosmic disco and normcore
Crooked Machine is comprised entirely of reworkings from her 2020 Róisín Murphy album by Crooked Man, aka DJ Parrot.
Speaking on the collaboration, Murphy explains: "I left him and Fat Dave to their own devices on this and they have outdone themselves! I absolutely love it!! I think I prefer it to the original album, slightly less me and all the more 'cool' for it!"
Crooked Machine follows Murphy's collaborative 12″ series with Maurice Fulton, released on The Vinyl Factory.
Check out the artwork and tracklist below in advance of Crooked Machine's 11th June release.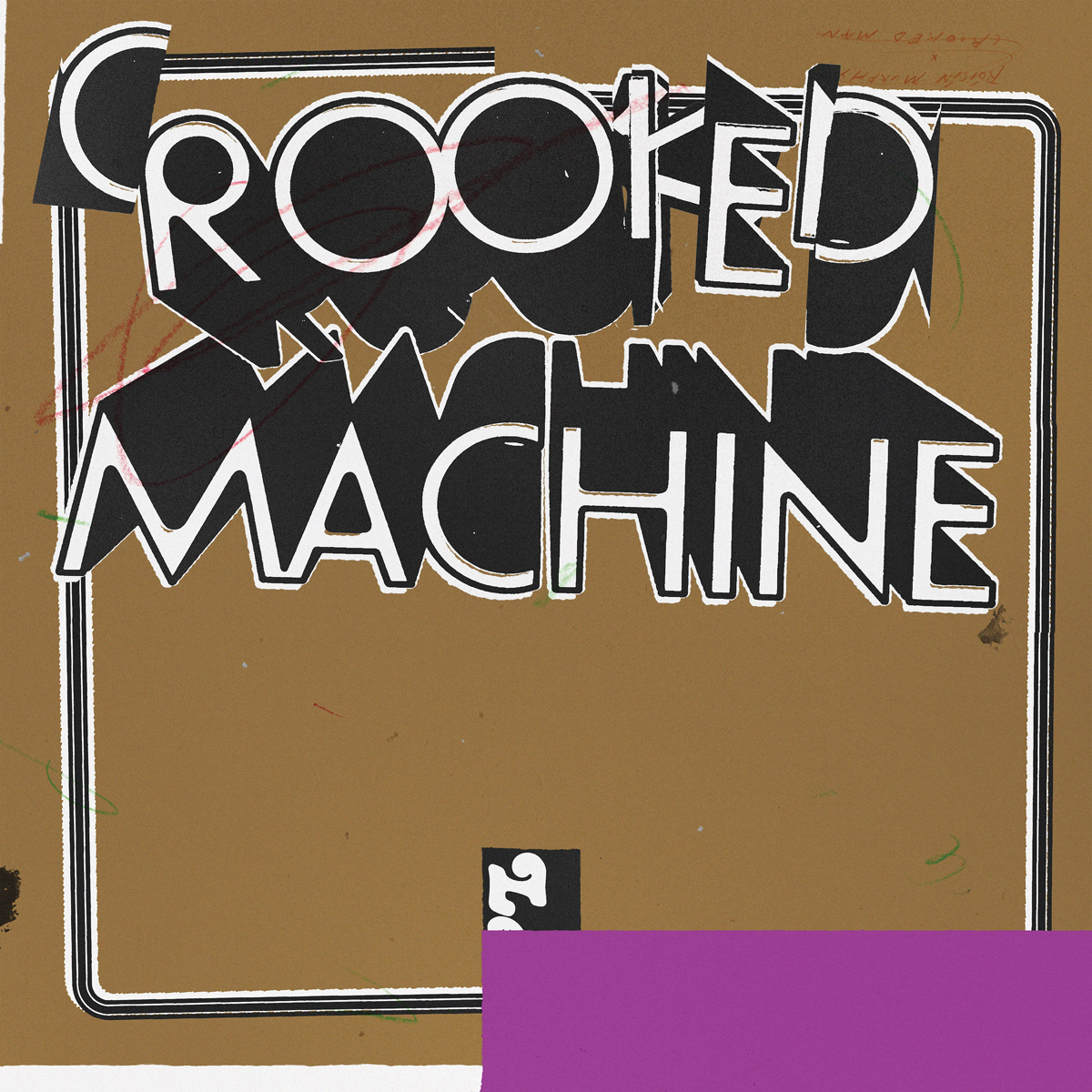 Tracklist:
1. Kingdom of Machines
2. Echo Returns
3. Capable Rhythm
4. Assimilation
5. Crooked Madame
6. Less Is More
7. Name Changer
8. We Are the Law
9. Hardcore Jealousy
Photo by: Jelena Ivanović for Exit Festival