Published on
May 19, 2023
Category
News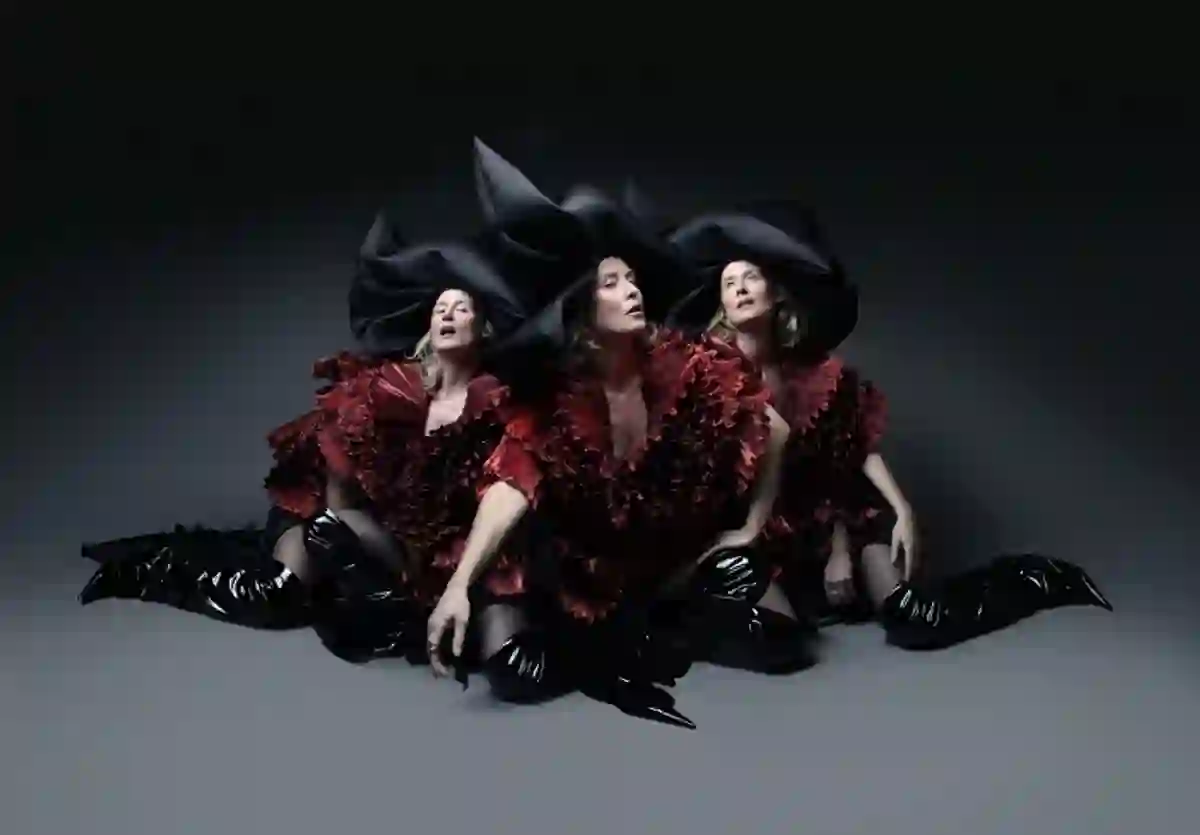 The album was produced remotely between London and Hamburg.
Róisín Murphy has announced the release of her sixth album, Hit Parade, via Ninja Tune this September.
Read more: Listen to Róisín Murphy's FACT mix
Produced through remote collaboration with DJ Koze, the album promises to blend "hip-hop, playful psychedelia, and elegant soulful grooves". Hear the lead single, "The Universe", below.
"It's a joyful record, I've never been happier, that is partly down to personal reasons but also in my work I've been very fulfilled. For me the record is about love and sensuality but also it's about music itself and how it's always been there for me," Murphy says.
"There are tinges of darkness, of the abyss, as well as all the joy. There's contemplation of mortality which is meant to serve as reminder to me (and perhaps you the listener) to really live while we can."
You can pre-order Hit Parade on black or purple vinyl now ahead of its September 8 release date.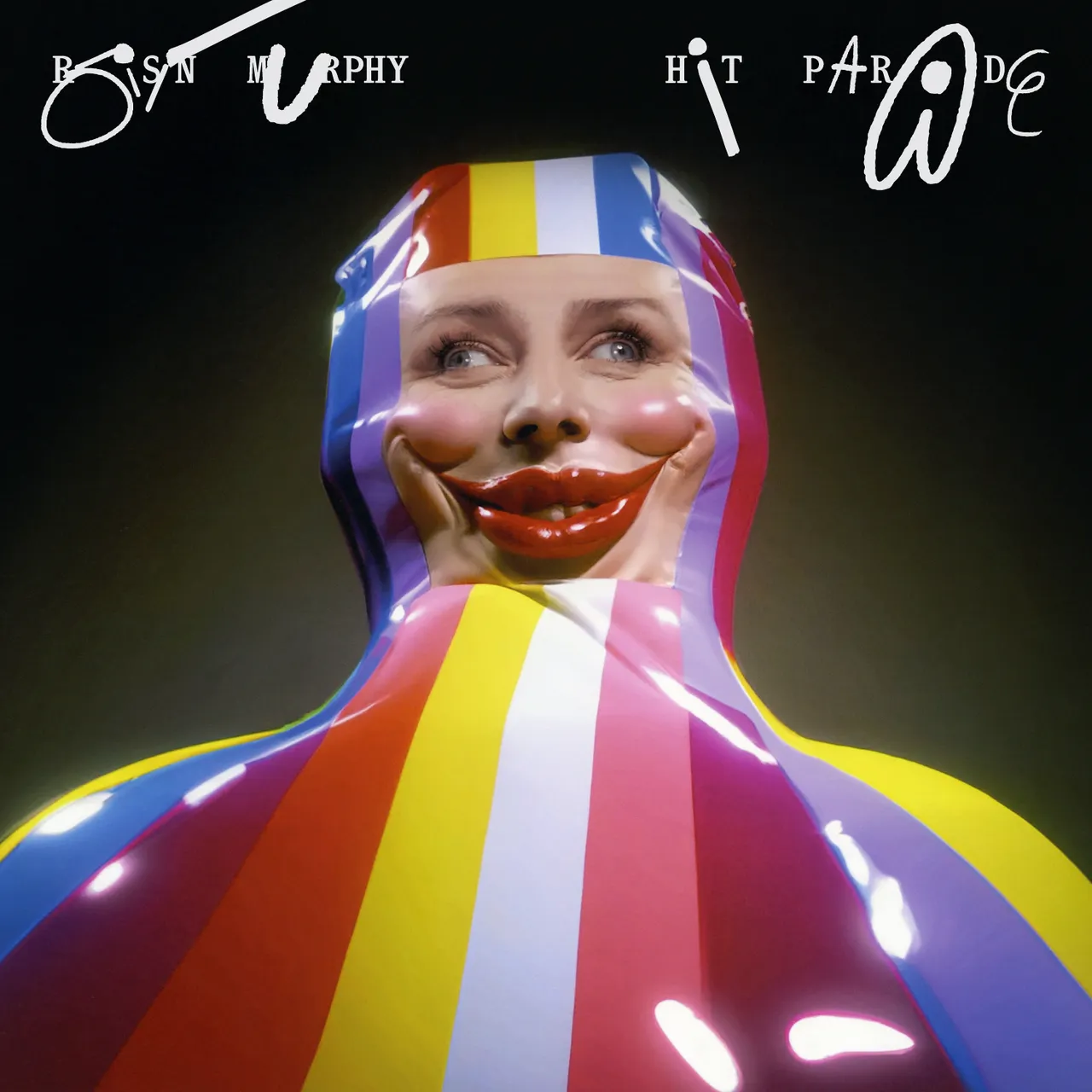 Tracklist:
1. What Not to Do
2. CooCool
3. The Universe
4. Hurtz So Bad
5. The House
6. Spacetime
7. Fader
8. Free Will
9. You Knew
10. Can't Replicate
11. Crazy Ants Reprise
12. Two Ways
13. Eureka