Published on
October 7, 2021
Category
News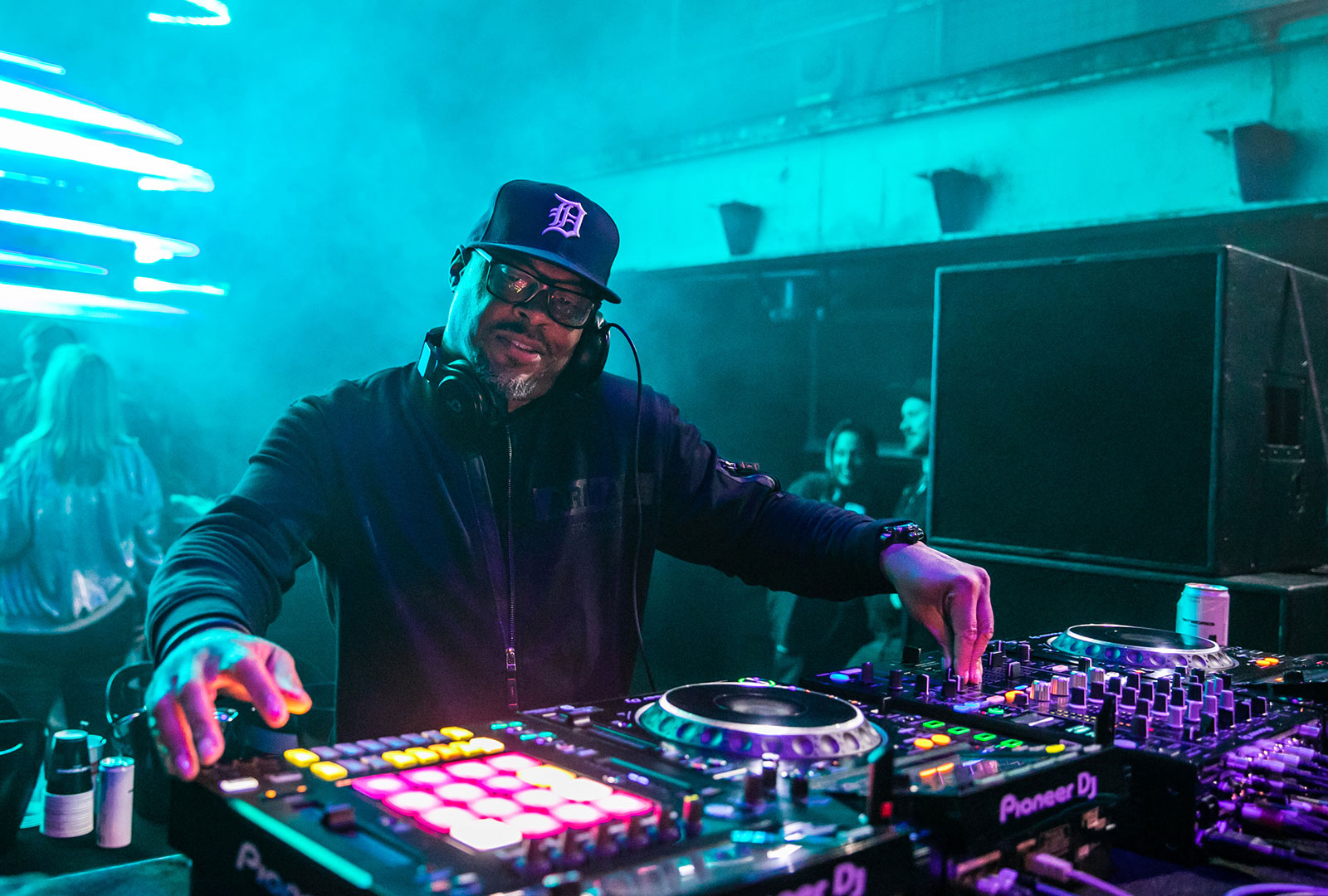 "Techno minimalism, but from an alien futuristic perspective."
Robert Hood is returning to his Monobox alias for a new EP and album, titled Forwardbase Kodai and Regenerate. The records will be released via M-Plant this October and November, respectively.
Hood launched his Monobox alias in 1996, inspired by a book he read as a young teenager in which a mysterious black box from another world visits Earth.
Now returning to the alias for the first time in seven years, Hood sonically imagines the awakening of the once dormant vessel.
Forwardbase Kodai and Regenerate follow the release of Hood's Mirror Man album, in 2020.
Forwardbase Kodai will be released on the 29th October, with Regenerate following on the 26th November; check out the artwork and tracklist below.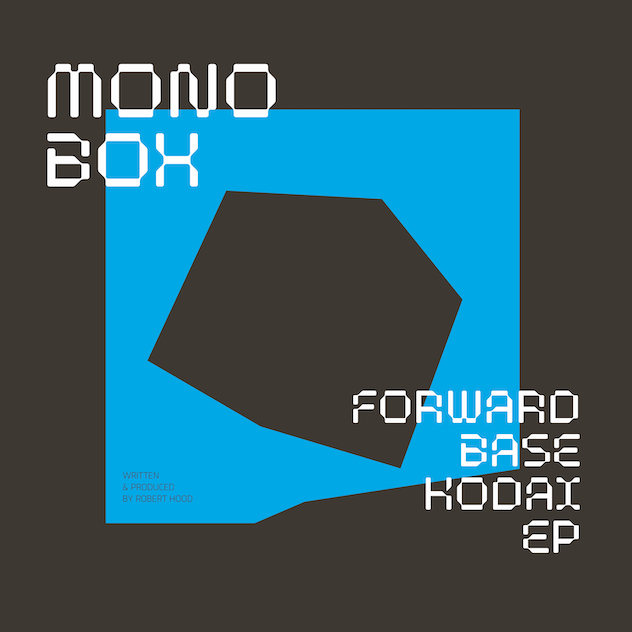 Forwardbase Kodai
1. Forwardbase Kodai
2. Forwardbase Kodai (Ø [Phase] Remix)
3. Forwardbase Kodai (Robert Hood Re-Plant)
4. Homestead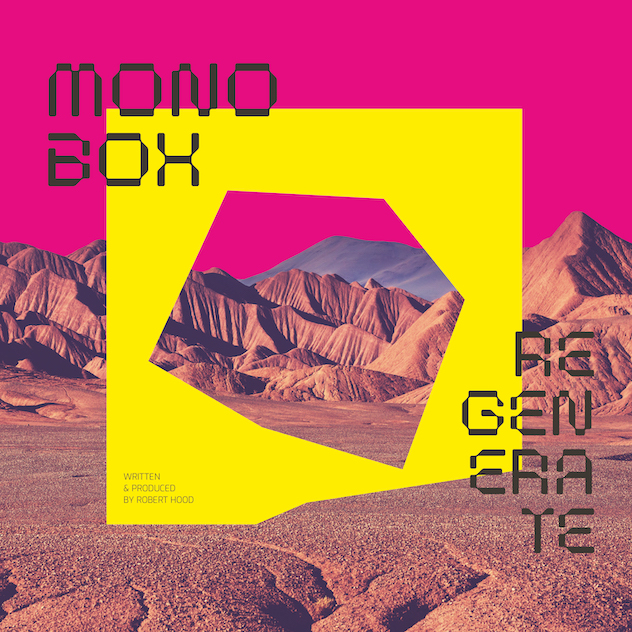 Regenerate
1. Rise
2. Blackwater Canal
3. Wargames
4. Angel City
5. Exoplanet
6. Drydock
7. Regenerate