Published on
August 18, 2021
Category
News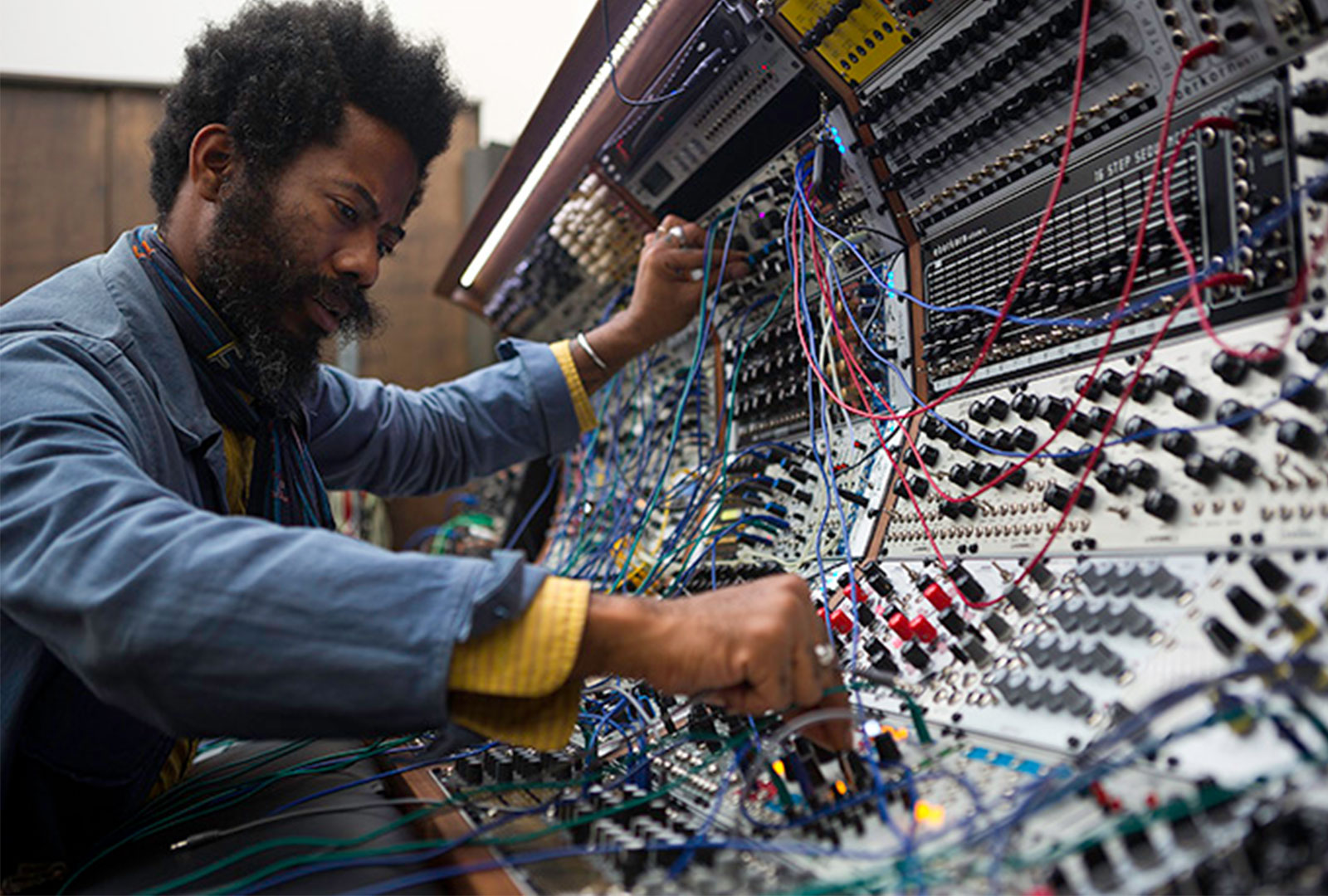 Exploring mirror play through an uncanny mixture of field recordings, string, and mutated vocals.
Musician and sound artist Robert Aiki Aubrey Lowe is releasing his score to the 2021 film Candyman, via Waxwork Records this August.
Directed by Nia DaCosta and written by Jordan Peele, Candyman presents a modern retelling of the 1992 classic.
Aiming to compliment the themes of mirror play and folklore within the film, Lowe used manipulated vocals, electronically crafted string sounds, bass made from stringed instruments, and field recordings.
"Also, I would consider the importance of the Blackness and the Black experience in the story. Understanding as a Black artist the pain and trauma of history for Black bodies. I was thinking about legends and ghosts," shares Lowe.
Candyman follows the reissue of his Levitation Praxis Pt 4 album — one of our favourite records from July.
Check out the artwork and tracklist below in advance of Candyman's 27th August release.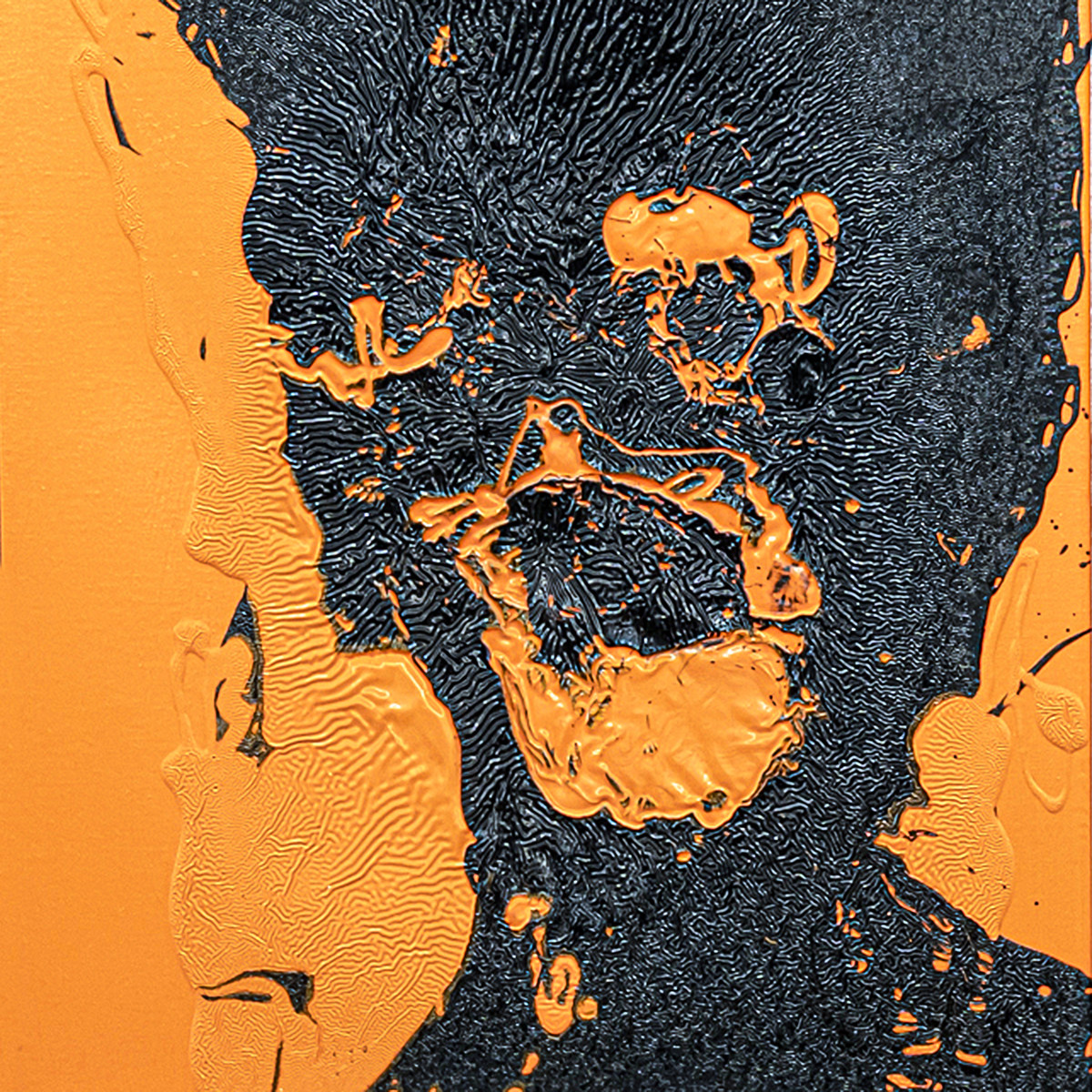 Tracklist:
1. Prologue
2. The Sweet
3. Music Box
4. Row Houses
5. Graffiti
6. Rows and towers
7. What's Candyman?
8. I Thought We Could: The Turn
9. Joke Summoning
10. End of Clive and Jerrica
11. Brianna Finds Bodies
12. Brianna's Mirror Dream
13. The Library
14. Elevator
15. Frantic Painting
16. You Should Say It
17. End of Finley
18. Frantic Cycles
19. The Story of Daniel Robitaille
20. Brianna In The Studio
21. The End Of The Kids
22. Anthony's Arm
23. Got Taken
24. Anthony Called To Row Houses
25. The Laundromat
26. Young William
27. Leaves A Stain
28. William Chases Brianna
29. End of Burke
30. Brianna Says His Name
31. Music Box (Reprised)
32.Cabrini Walk
33. Cabrini Walk II
34. The Bridge