Published on
November 5, 2021
Category
News
On unique coloured vinyl.
Rihanna is reissuing all eight of her studio albums on vinyl, this November.
Dubbed the 'Rih-issue', the campaign includes: Music of the Sun, A Girl like Me, Good Girl Gone Bad, Rated R, Loud, Talk That Talk, Unapologetic, Anti.
Each album is pressed on unique coloured vinyl, and is accompanied by a clothing item — ranging from T-shirts to a hoodie and long-sleeve.
While details of Rihanna's new album remain famously elusive, the singer recently told the AP that "you're not going to expect what you hear."
Pre-order the reissues here in advance of their 11th November release, and check out the artwork and tracklists below.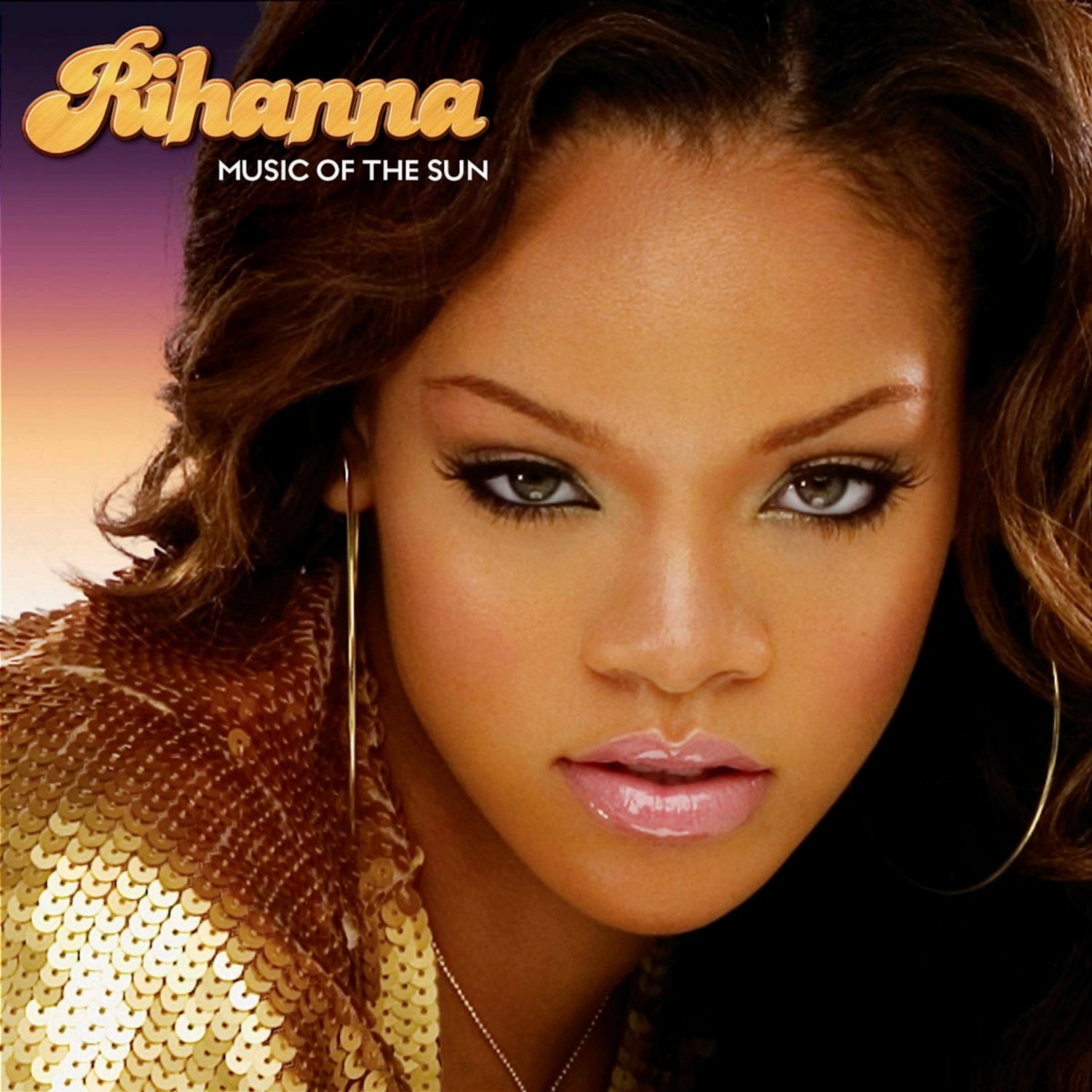 Music of the Sun
Side A
1. Pon De Replay
2. Here I Go Again feat. J-Status
3. If It's Lovin' That You Want
Side B
1. You Don't Love Me (No, No, No) feat. Vybz Kartel
2. That La, La, La
3. The Last Time
Side C
1. Willing To Wait
2. Music Of The Sun
3. Let Me
Side D
1. Rush feat. Kardinal Offishall
2. There's A Thug In My Life feat. J-Status
3. Now I Know
4. Pon De Replay (Remix) feat. Elephant Man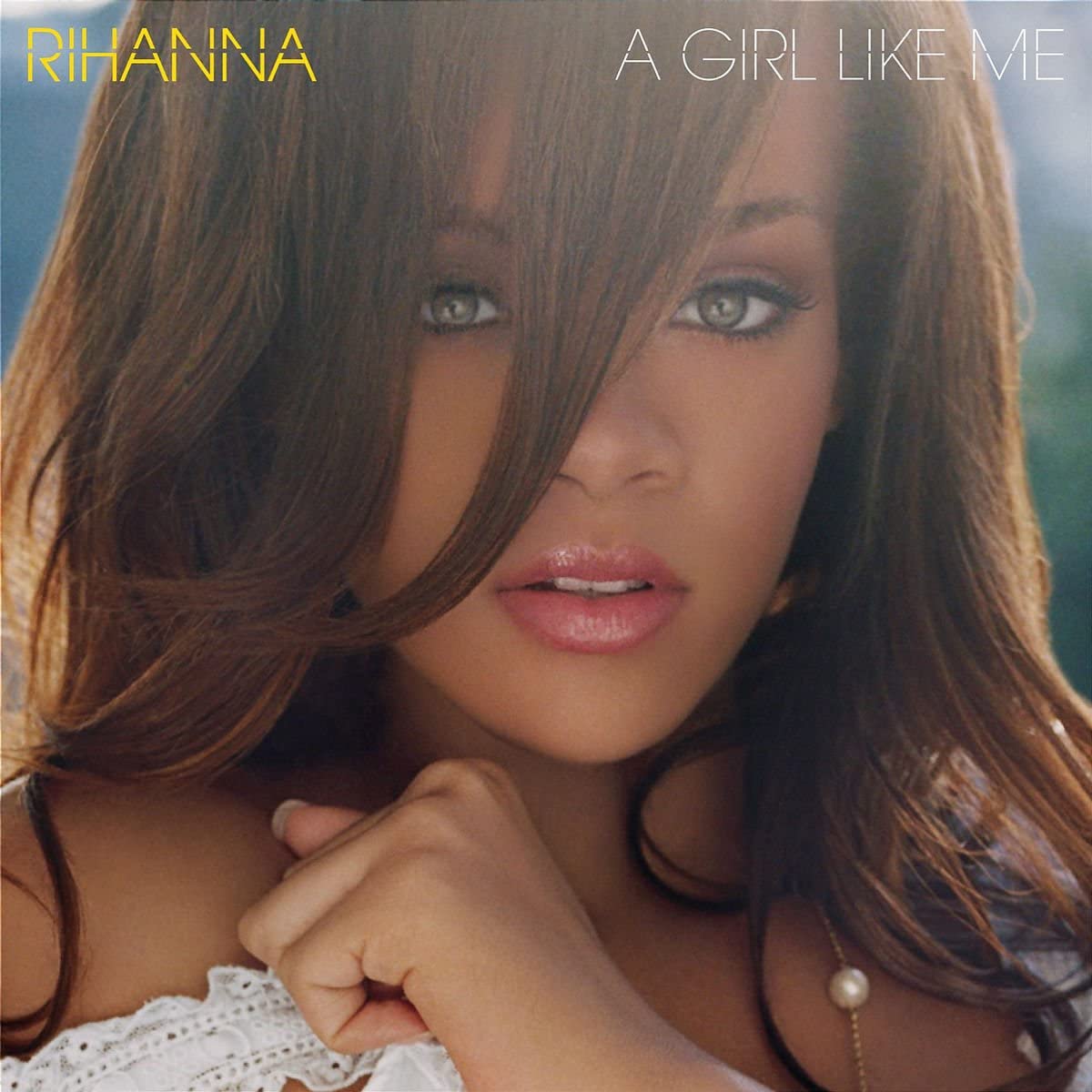 A Girl Like Me
Side A
1. SOS
2. Kisses Don't Lie
3. Unfaithful
Side B
1. We Ride
2. Dem Haters feat. Dwane Husbands
3. Final Goodbye
Side C
1. Break It Off feat. Sean Paul
2. Crazy Little Thing Called Love feat. J-Status
3. Selfish Girl
Side D
1. P.S. (I'm Still Not Over You)
2. A Girl Like Me
3. A Million Miles Away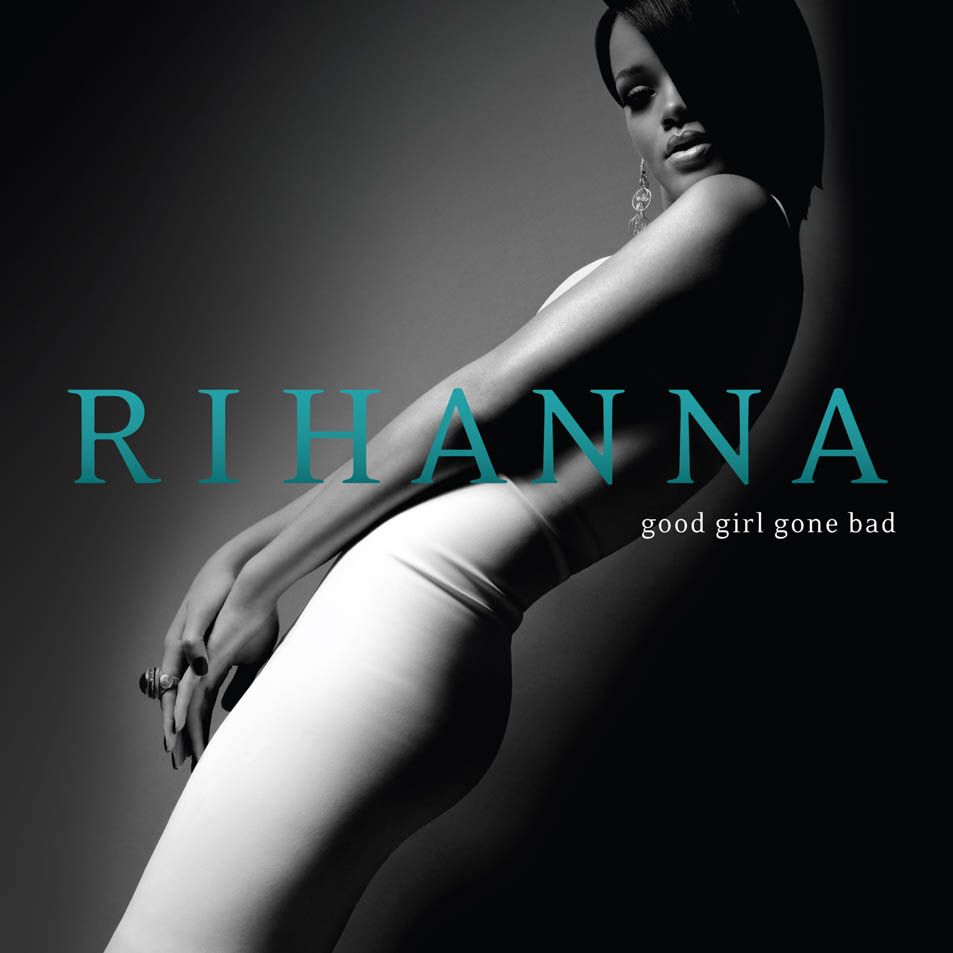 Good Girl Gone Bad
Side A
1. Umbrella feat. JAY-Z
2. Push Up On Me
3. Don't Stop The Music
Side B
1. Breakin' Dishes
2. Shut Up And Drive
3. Hate That I Love You
Side C
1. Say It
2. Sell Me Candy
3. Lemme Get That
Side D
1. Rehab
2. Question Existing
3. Good Girl Gone Bad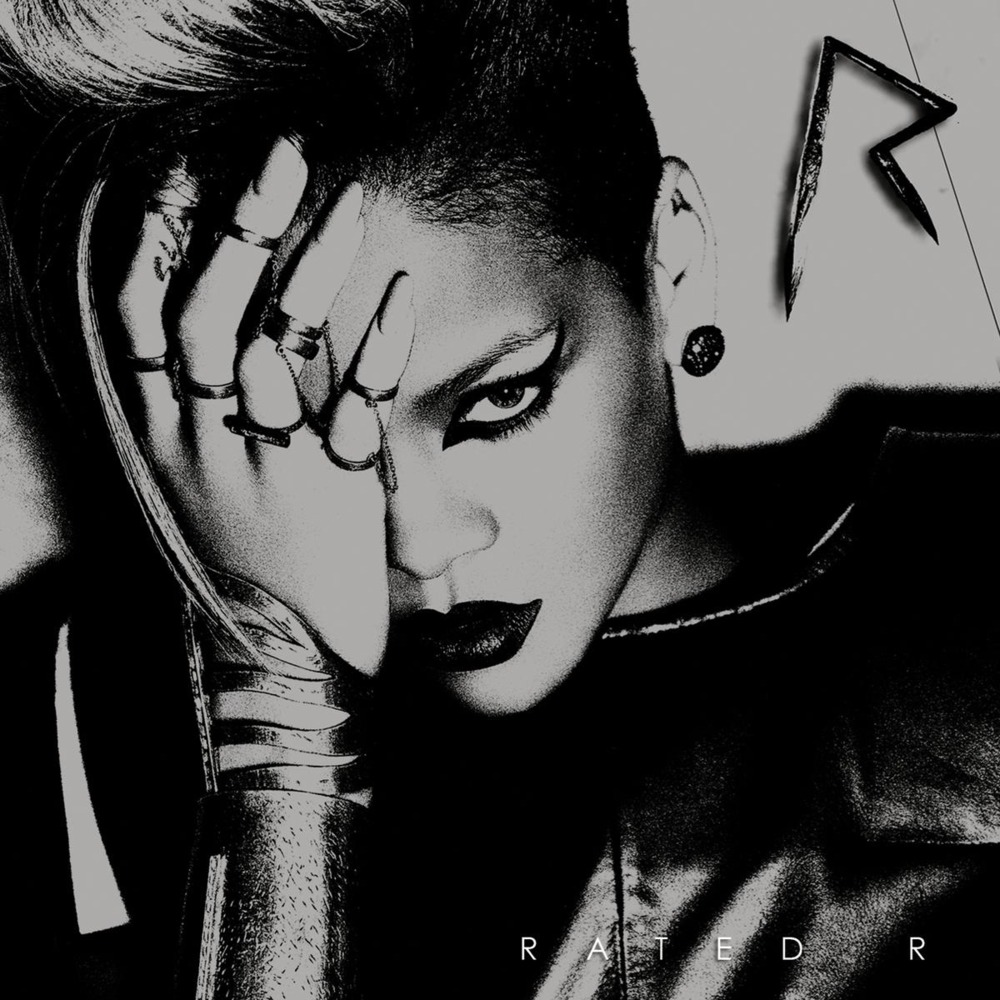 Rated R
Side A
1. Mad House
2. Wait Your Turn
3. Hard feat. Jeezy
4. Stupid In Love
Side B
1. Rockstar 101 feat. Slash
2. Russian Roulette
3. Fire Bomb
Side C
1. Rude Boy
2. Photographs feat. will.i.am
3. G4L
Side D
1. Te Amo
2. Cold Case Love
3. The Last Song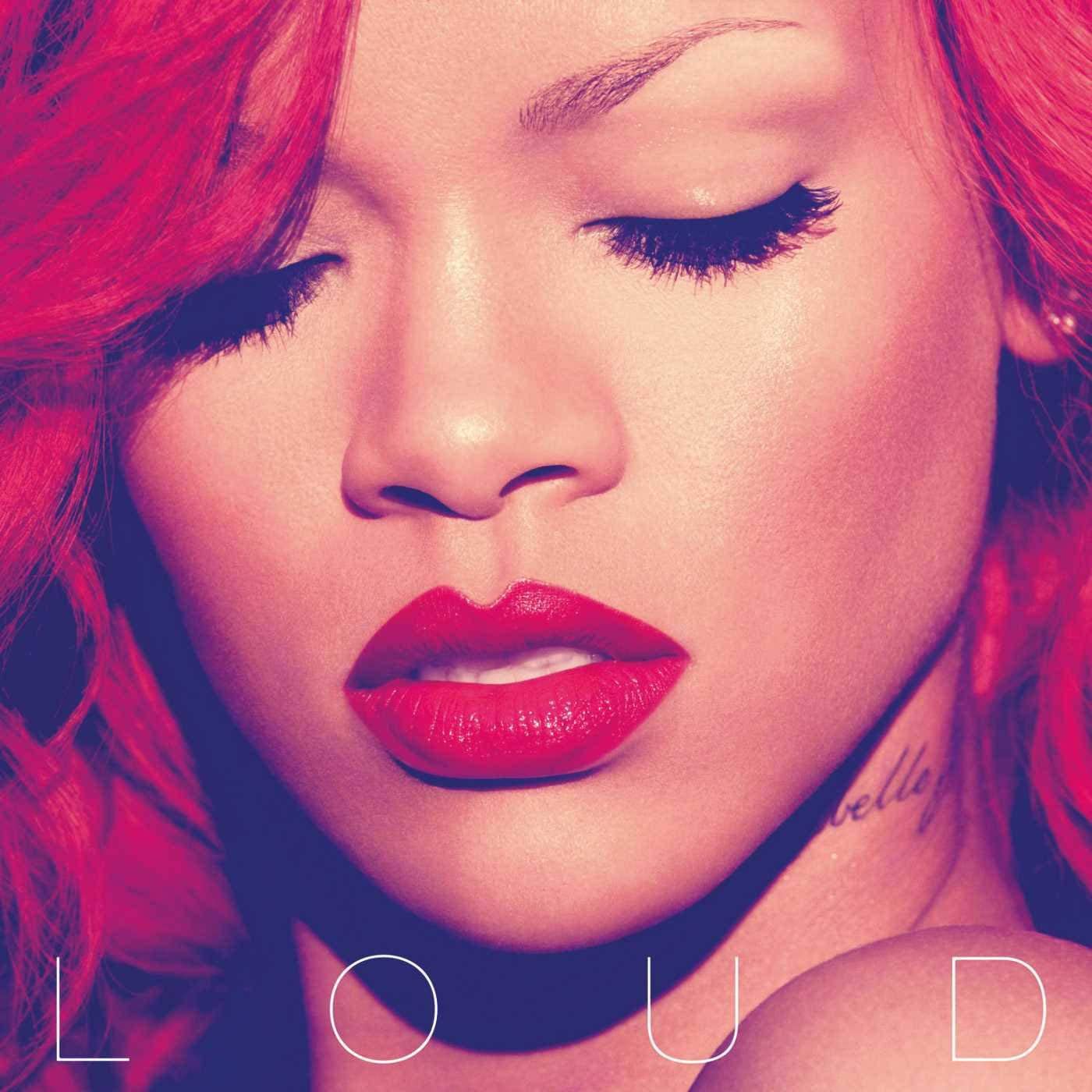 Loud
Side A
1. S&M
2. What's My Name? feat. Drake
3. Cheers (Drink To That)
Side B
1. Fading
2. Only Girl (In The World)
3. California King Bed
Side C
1. Man Down
2. Raining Men feat. Nicki Minaj
3. Complicated
Side D
1. Skin
2. Love The Way You Lie (Part II) feat. Eminem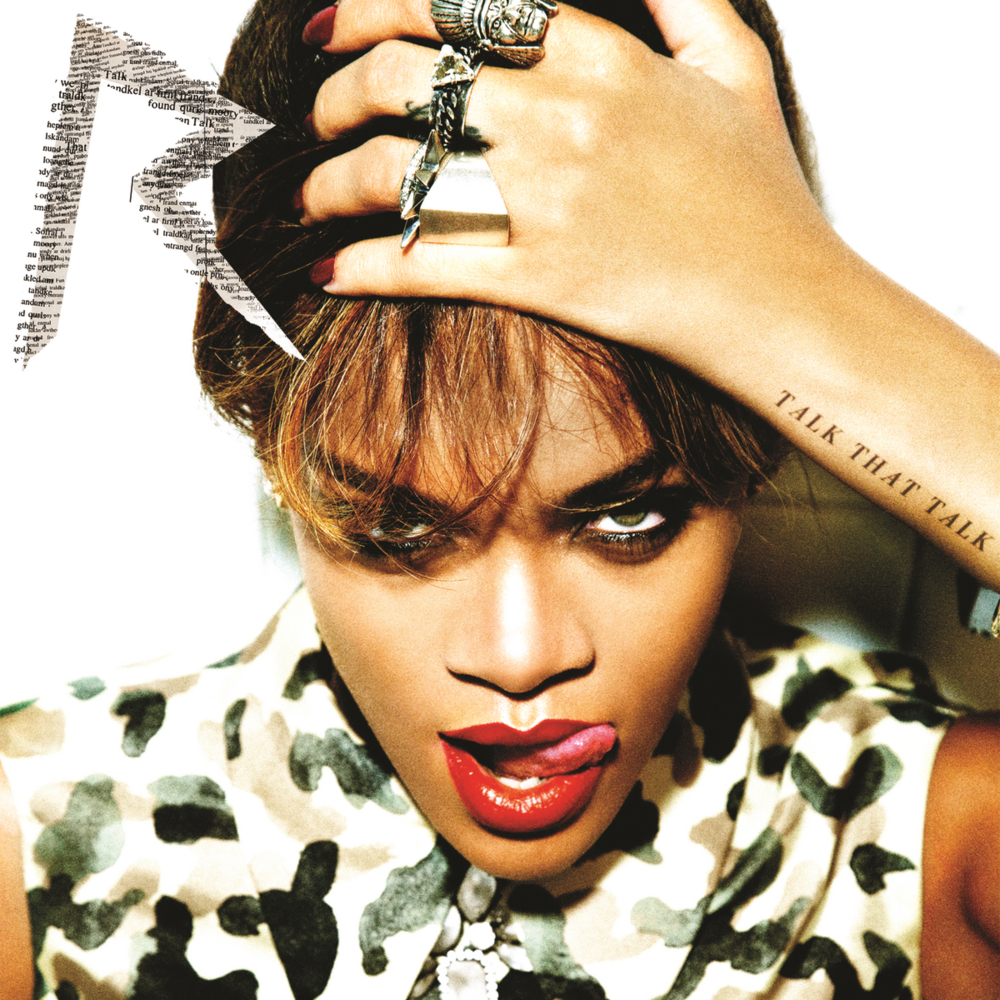 Talk That Talk
Side A
1. You Da One
2. Where Have You Been
3. We Found Love feat. Calvin Haris
4. Talk That Talk feat. JAY-Z
5. Cockiness (Love It)
6. Birthday Cake
Side B
1. We All Want Love
2. Drunk On Love
3. Roc Me Out
4. Watch N' Learn
5. Farewell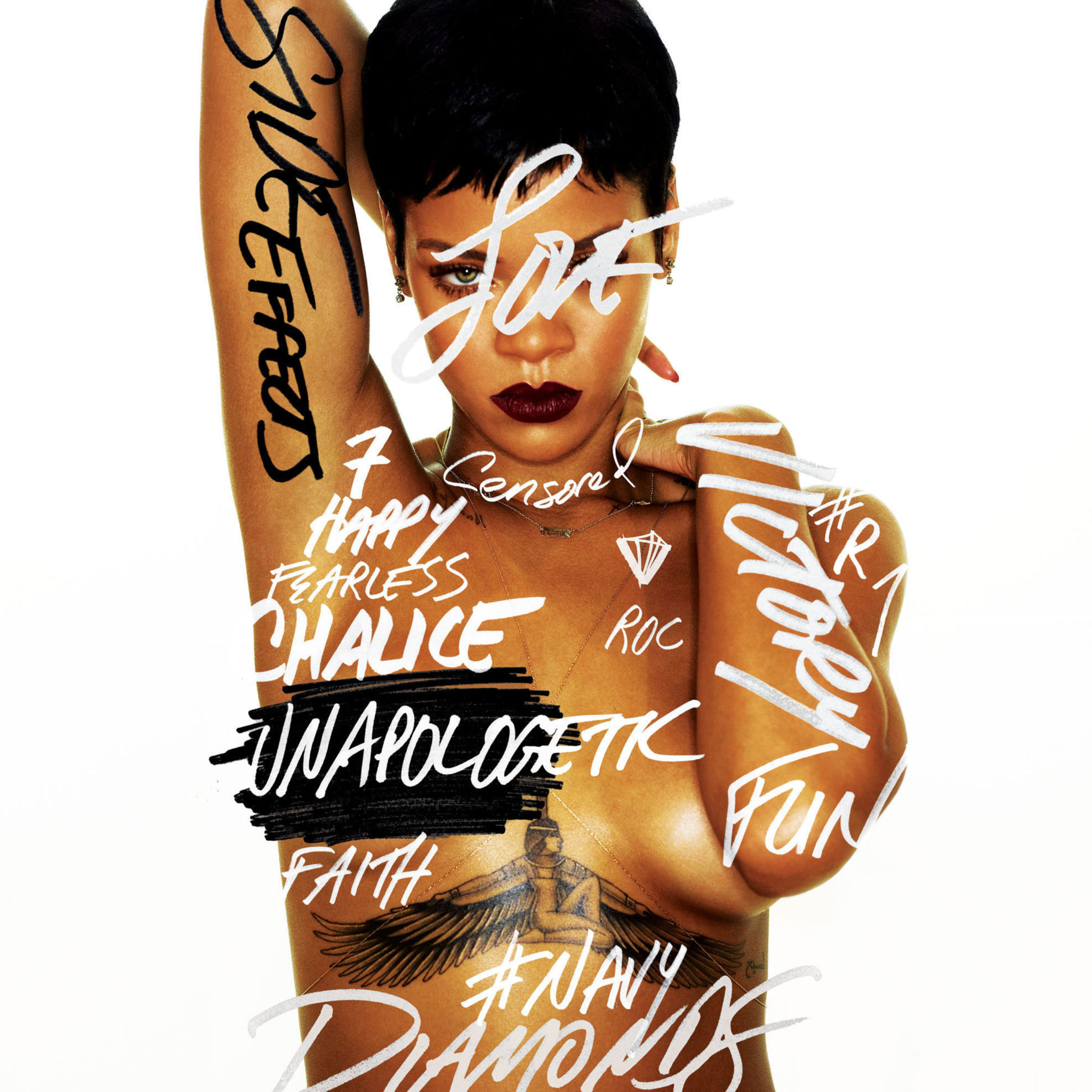 Unapologetic
Side A
1. Phresh Out The Runway
2. Diamonds
3. Numb feat. Eminem
4. Pour It Up
Side B
1. Loveeeeeee Song feat. Future
2. Jump
3. Right Now feat. David Guetta
4. What Now
Side C
1. Stay feat. Mikky Ekko
2. Nobody's Business feat. Chris Brown
3. Love Without Tragedy / Mother Mary
Side D
1. Get It Over With
2. No Love Allowed
3. Lost In Paradise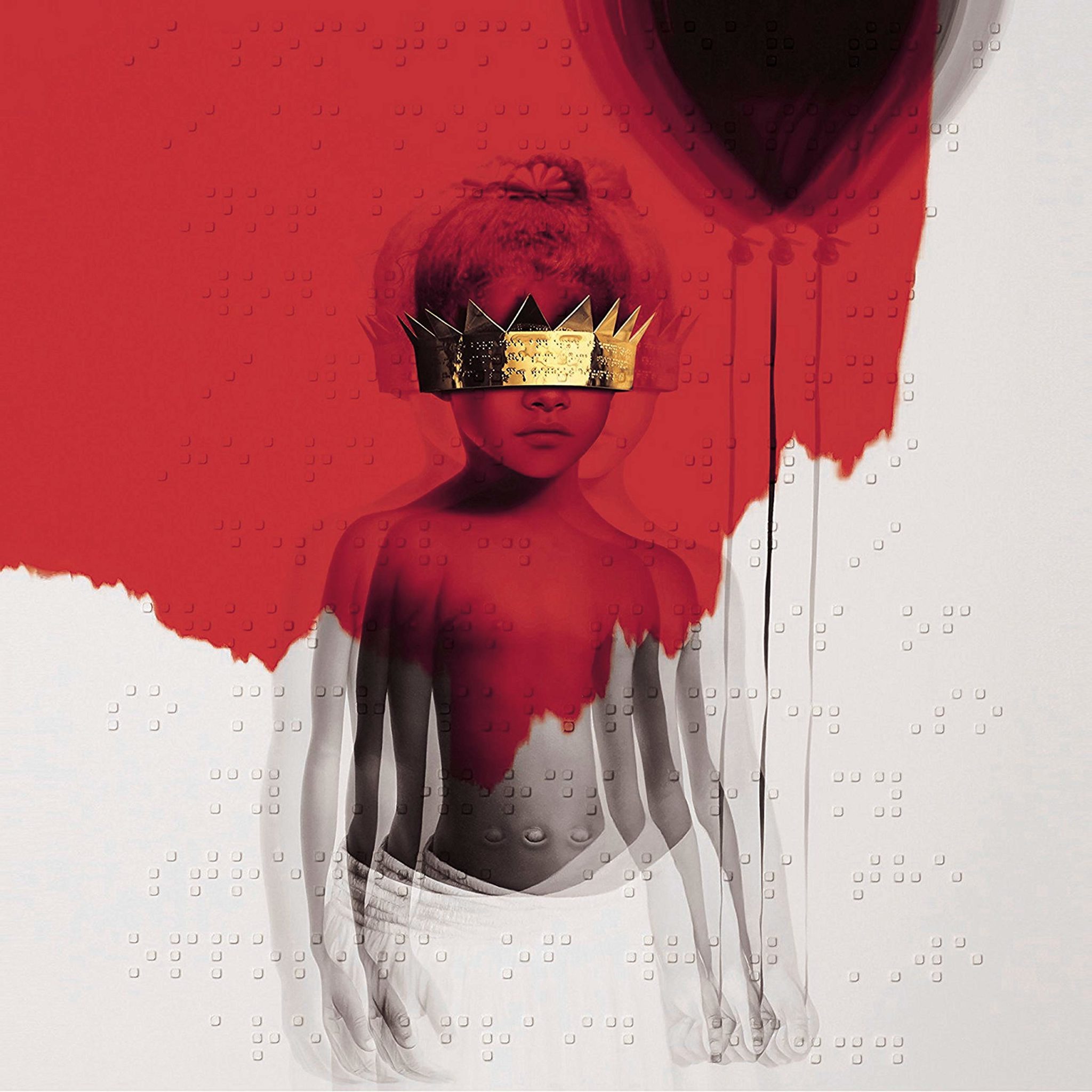 Anti
Side A
1. Consideration feat. SZA
2. James Joint
3. Kiss It Better
4. Work feat. Drake
Side B
1. Desperado
2. Woo
3. Needed Me
4. Yeah, I Said It
Side C
1. Same Ol' Mistakes
2. Never Ending
3. Love On The Brain
Side D
1. Higher
2. Close To You
3. Goodnight Gotham
4. Pose
5. Sex With Me
---
Banner photo: Steven Anthony