Published on
September 9, 2022
Category
News
Queralt teams up with filmmaker and writer Michael Smith for his first release outside of Ride.
Steve Queralt, the bassist for shoegaze legends Ride, has announced an upcoming four-track EP, titled Sun Moon Town. The collaboration with Michael Smith is set to drop on October 14th, through Bytes.
Combining spoken word and electronic soundscapes, Sun Moon Town features excerpts from Smith's 2013 book Unreal City.
Smith, who has previously collaborated with the late Andrew Weatherall, met Queralt during lockdown through Bytes. The pair hit it off creatively.
"Michael's voice has so much depth and character and I love his eye-rolling, withering view of the world," explains Queralt. "The subject matter seemed to glue itself effortlessly to the music as if we'd been together writing in a studio working towards some grand concept."
Catch a glimpse of the project through Jean De Oliveira's video for 'Glitches' above.
The limited edition Sun Moon Town 12″ is available for pre-order from Bandcamp.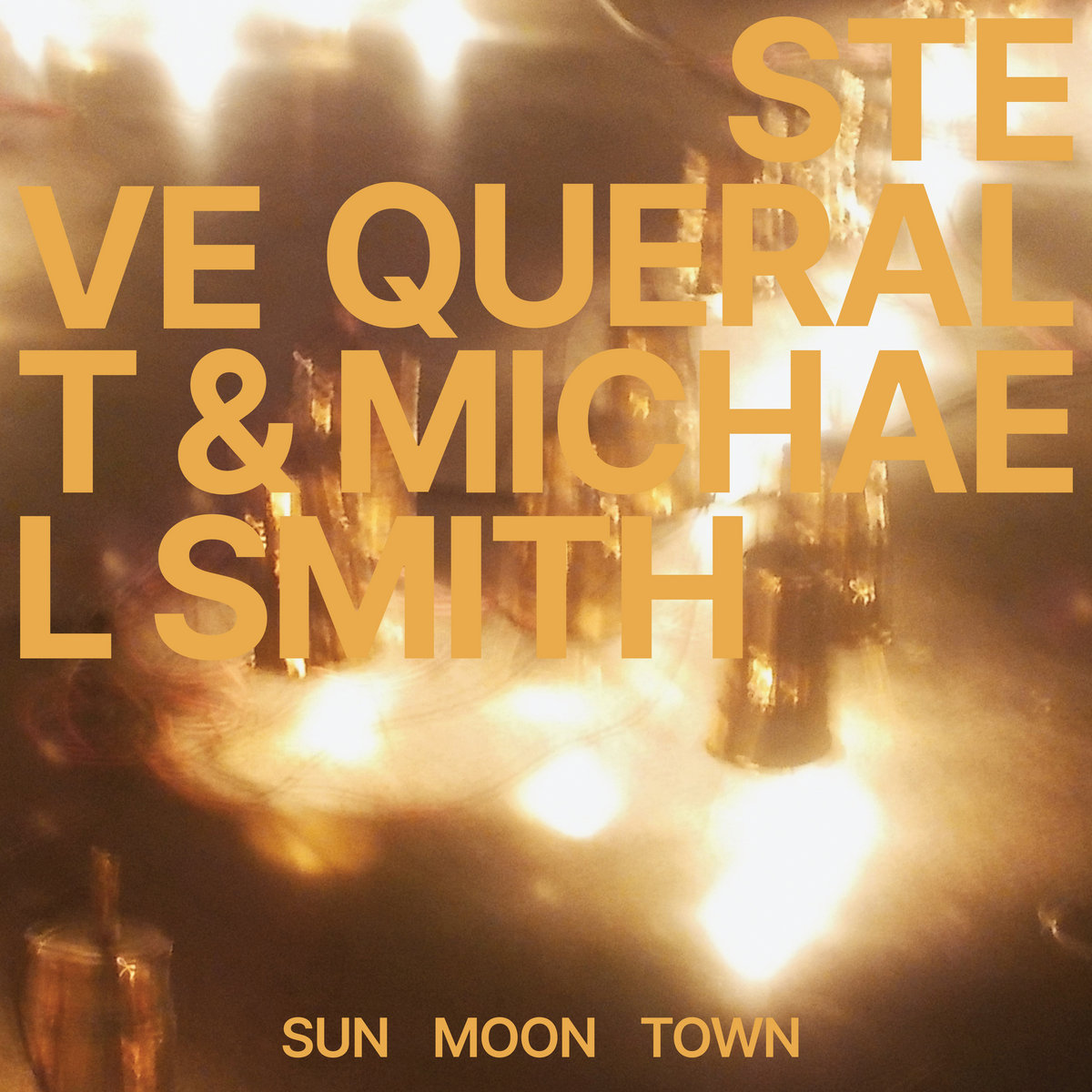 Tracklist:
1. Vespertina
2. Glitches
3. Chaldean Oracle
4. In a Wonderland