Published on
May 3, 2016
Category
News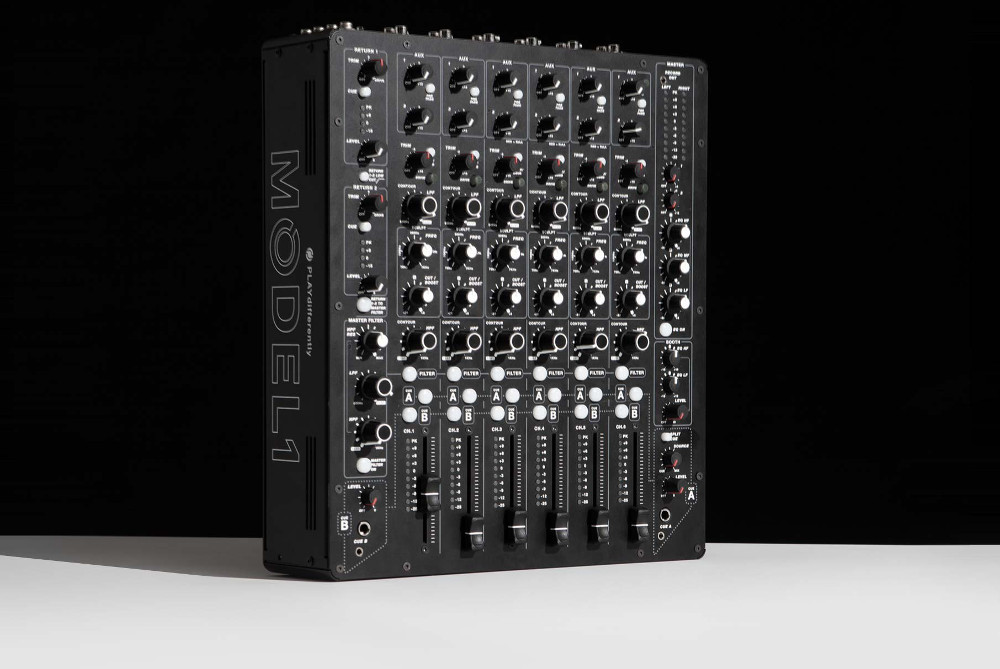 Originally published on FACT
The techno veteran's new mixer ditches digital for analogue connectivity.
Following months of teasing, Richie Hawtin has unveiled the Model 1 analogue DJ mixer, the first product to come under his new PLAYdifferently brand.
The six-channel mixer has been designed and manufactured with the help of Andy Rigby-Jones, a former Allen & Heath engineer who helped to create the company's Xone mixers in the mid-00s.
Unlike the Xone series, whose innovations including USB soundcards and the ability to control software over MIDI, the Model 1 is an all-analogue mixer with technology the company says is usually found in professional studio consoles.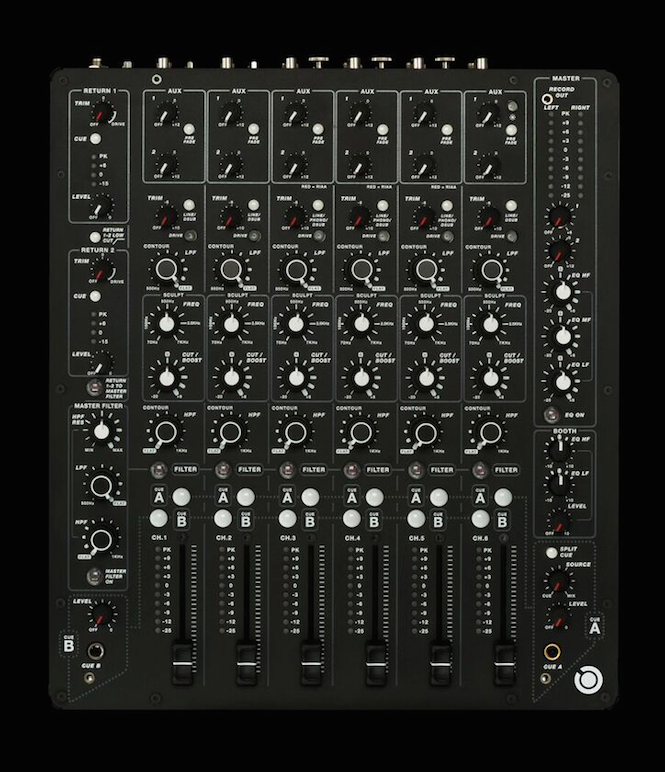 Instead of adding digital connectivity, the company explains in a press release that the Model 1 instead aims to connect turntables, CDJs and digital sources with "tactile controls" and "warm analog circuitry."
The Model 1 also comes with a range of features PLAYdifferently claims aren't found on other DJ mixers, including a dual cue system and the ability to link two mixers for back-to-back sets.
The mixer will be available from June 30, and will cost £2,500. Full specifications can be found at the PLAYdifferently website, and the Model 1 can be seen in action on Boiler Room tonight (May 3) between 8pm and 1am CET.
Hawtin isn't the only person to create a boutique mixer for the mass market in recent months: the founder of defunct DJ brand Vestax is bringing back the name with the boutique Phoenix DJ mixer.