Published on
January 16, 2019
Category
News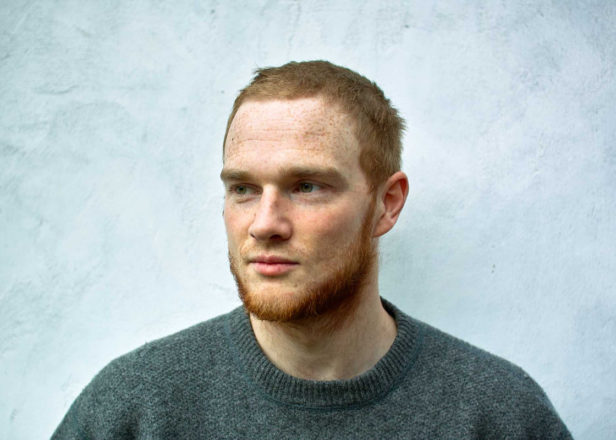 Designed "to make people's bodies move in unpredictable ways."
Experimental producer Rian Treanor's debut album, ATAXIA, will be released this March via Planet Mu.
Read more: The world of Planet Mu – featuring Mike Paradinas, Aphex Twin, Venetian Snares, Virus Syndicate, Ekoplekz and Mr. Mitch
Taking cues from industrial, synth-pop, bleep, extreme computer music and speed garage, the producer's debut full-length explores musical oppositions, including "fluidity and syncopation", "reduction and extremity" and "easy listening and brutal".
Its name – ATAXIA – means: ""the loss of full control of bodily movements."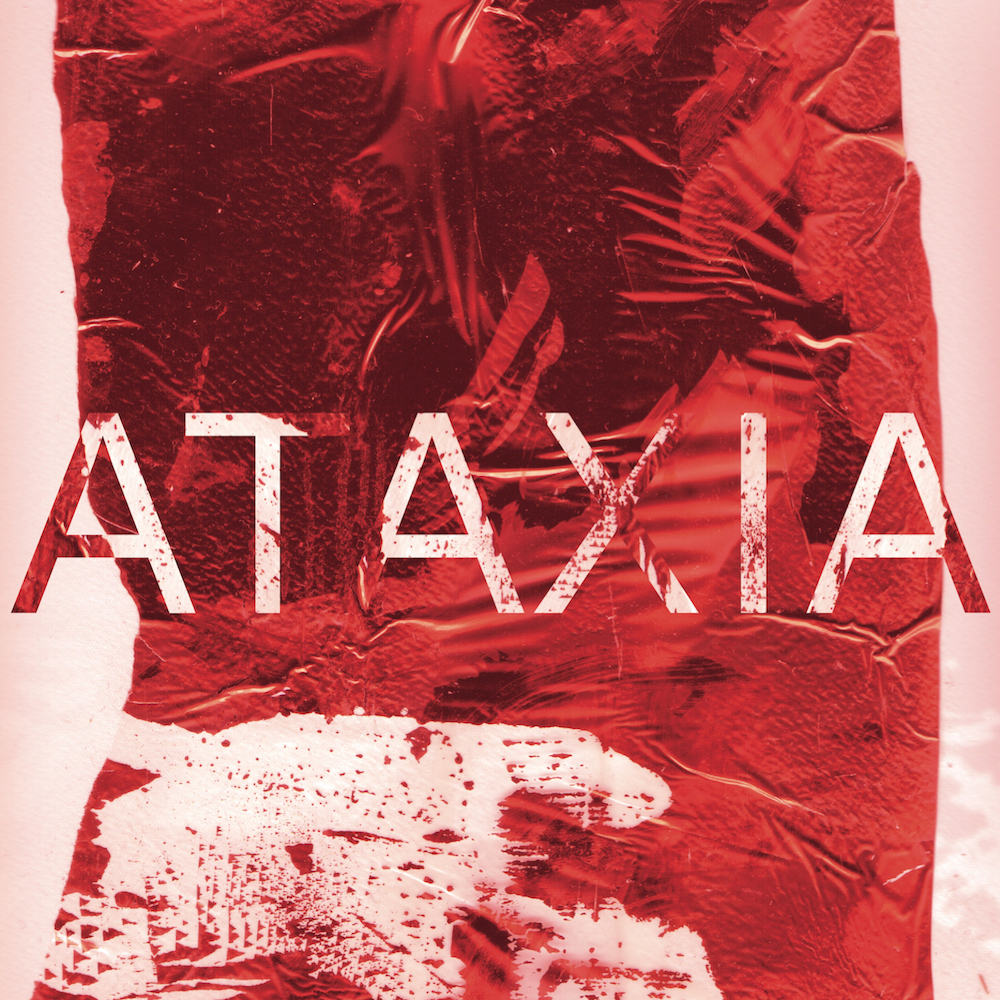 Last year, Treanor released projects with The Death Of Rave and Warp's Arcola imprint.
ATAXIA also follows Planet Mu's release of Jlin's Autobiography – one of our favourite soundtracks of 2018.
Pre-order a copy of ATAXIA here ahead of its 15th March release, listen to 'ATAXIA_D1' and check out the track list below.
Tracklist
1. ATAXIA_A1
2. ATAXIA_A2
3. ATAXIA_B1
4. ATAXIA_B2
5. ATAXIA_C1
6. ATAXIA_C2
7. ATAXIA_D1
8. ATAXIA_D2
9. ATAXIA_D3