Published on
December 13, 2017
Category
News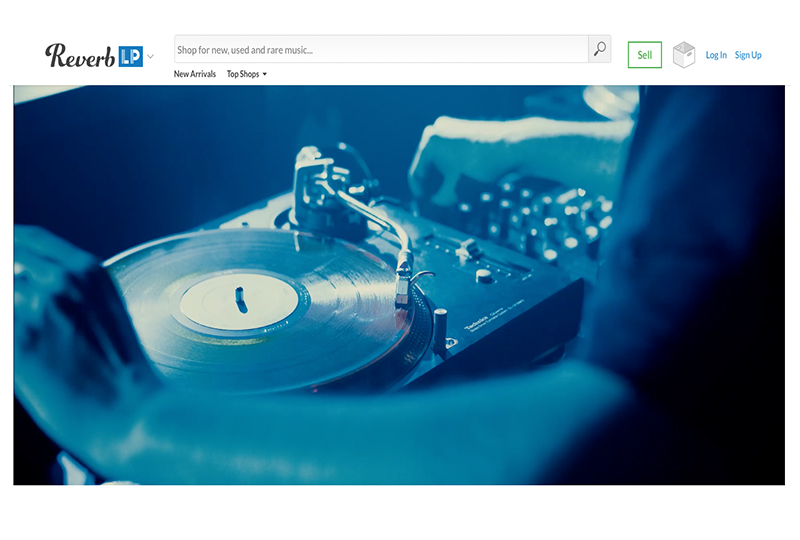 "Ensuring that the right buyers and sellers find each other".
Music gear marketplace Reverb.com has launched new online marketplace Reverb LP dedicated to buying and selling vinyl and other physical music.
Read more: Do bootlegs matter? What Discogs' new crackdown means for the site's future
Reverb launched four years ago, dedicated to the sale of new, used, rare and handmade instruments and equipment.
Its new Reverb LP site will serve as a marketplace for vinyl and physical music, with items rated by an eight point condition scale ranging from Mint to Poor.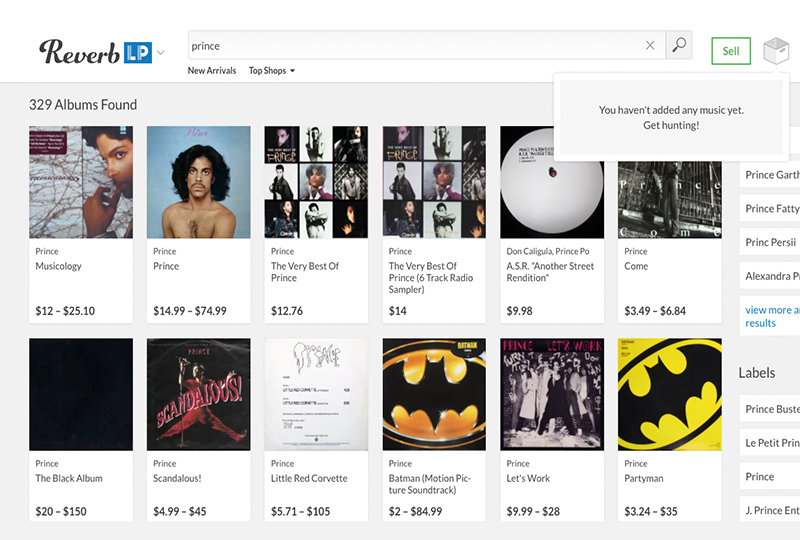 According to the company, Reverb LP uses software similar to that of dating website Match.com, "ensuring that the right buyers and sellers find each other".
A 6% fee will be taken from any item sold on site. (By comparison, vinyl marketplace Discogs takes an 8% fee – with $0.10 minimum – of all items sold on site.)
Reverb LP's current selling guidelines state that illegal copies and counterfeits are prohibited from being sold on site. With Discogs's recent crackdown on the sales of unofficial releases and bootlegs, it's unknown whether Reverb LP will adopt a similarly strong stance.
Head here for more info.