Published on
July 5, 2021
Category
News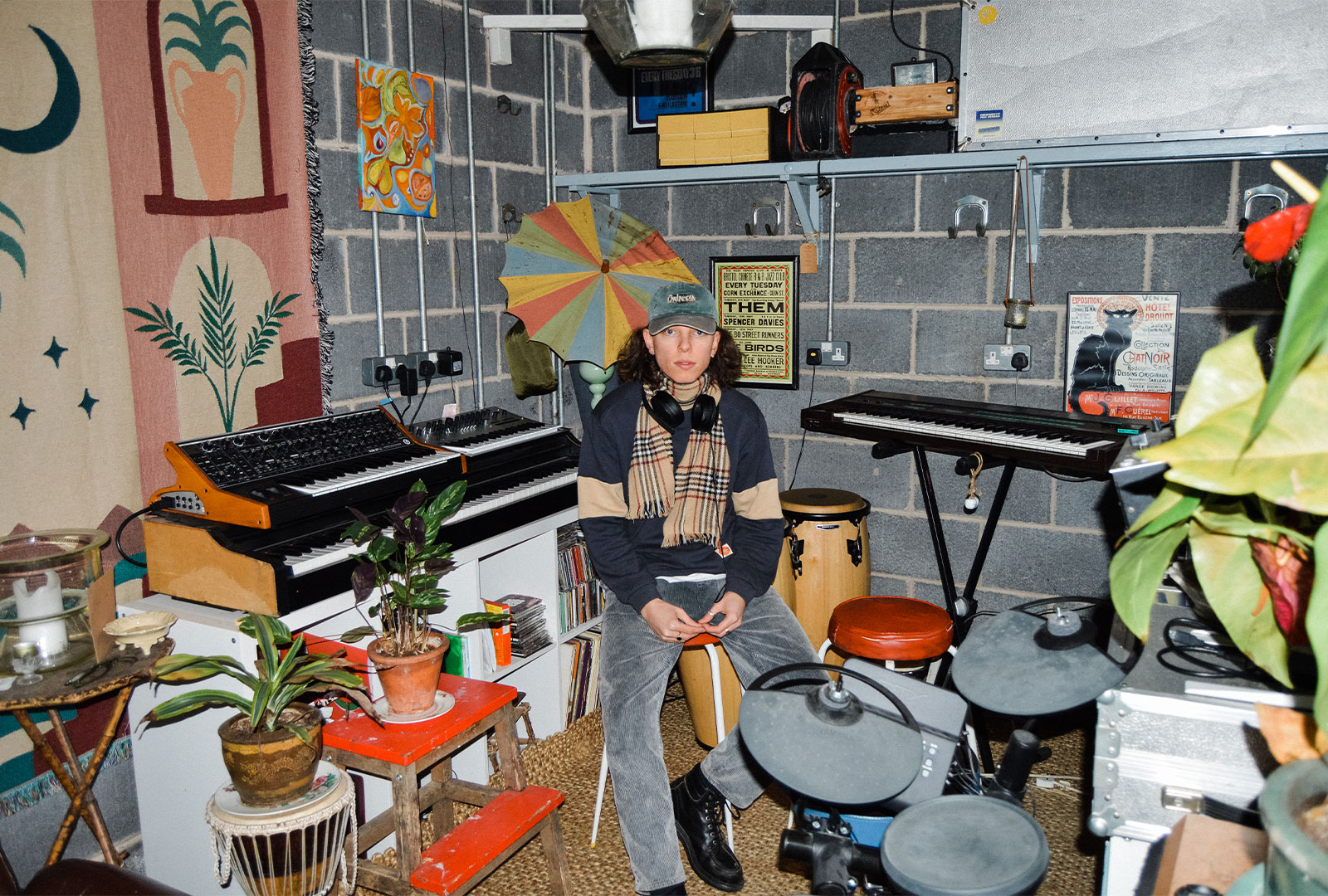 Lo-fi Balearic meets sun-kissed guitar, summoning warm days and glistening seas.
Reuben Vaun Smith is releasing a new album, called Sounds From The Workshop, via Soundway Records this August.
Recorded during winter 2020 in the UK, Smith channeled summer memories into the album, enlisting the help of his brother and local friends.
Across the 15 track LP Smith brings together lo-fi balearic with soca, benga, sun-kissed guitar, and dreamy synthesizers.
Sounds From The Workshop follows his last album, Warm Nights, which was also released on Soundway Records.
Pre-order Sounds From The Workshop here in advance of its 27th August release, check out the artwork and tracklist below.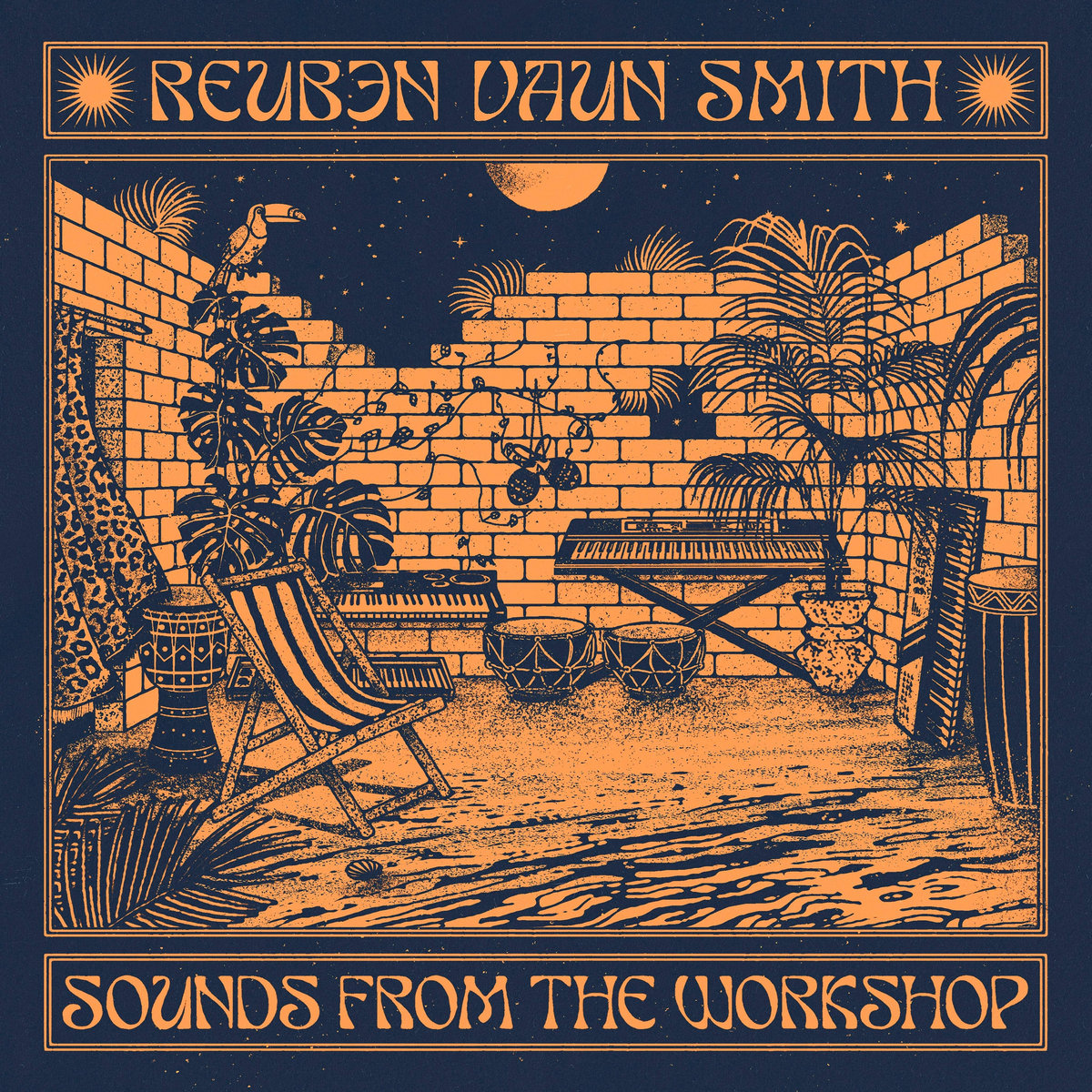 Tracklist:
1. Sun Sun
2. Hold Out
3. Deliciosa
4. Higher Higher
5. To Live By The Sea
6. Blind Love
7. Everybody Wants To Move
8. Rise & Shine
9. Truth
10. El Shiggy
11. Disco Schiaparelli
12. Flee The Coop
13. Euphoria
14. Eternal Return
15. Sounds From The Workshop