Published on
January 16, 2019
Category
News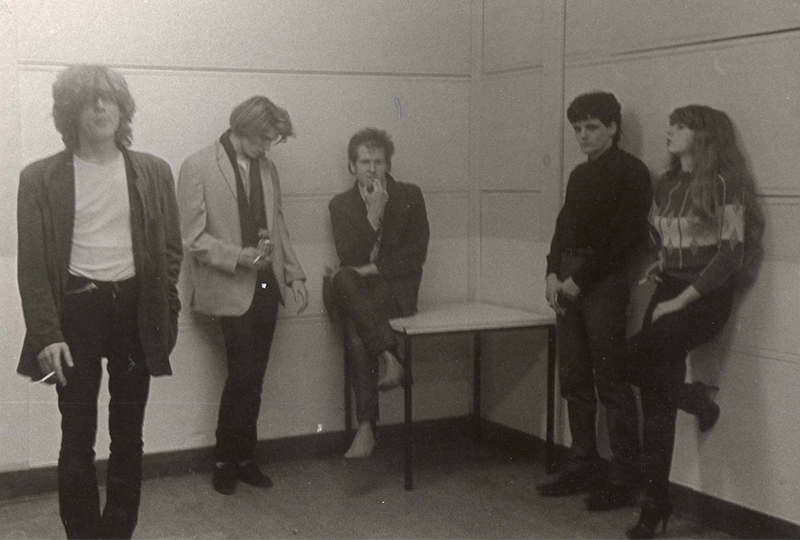 Featuring members of Siouxsie and the Banshees, Adam and the Ants and The Models.
Fond Reflections, a collection of archival 1980s recordings by punk group REMA-REMA, is being released on vinyl for the first time, this March via 4AD.
The album collects music salvaged from the band's archive of reel-to-reel and cassette recordings, restored by vocalist/guitarist Gary Asquith mixing engineer Takatsuna Mukai.
According to the label Fond Reflections, "reflects the band's live set and is the closest to what their debut album could have sounded like." 4AD add that "although all their 1980 EP tracks are present on this album, they are different recordings."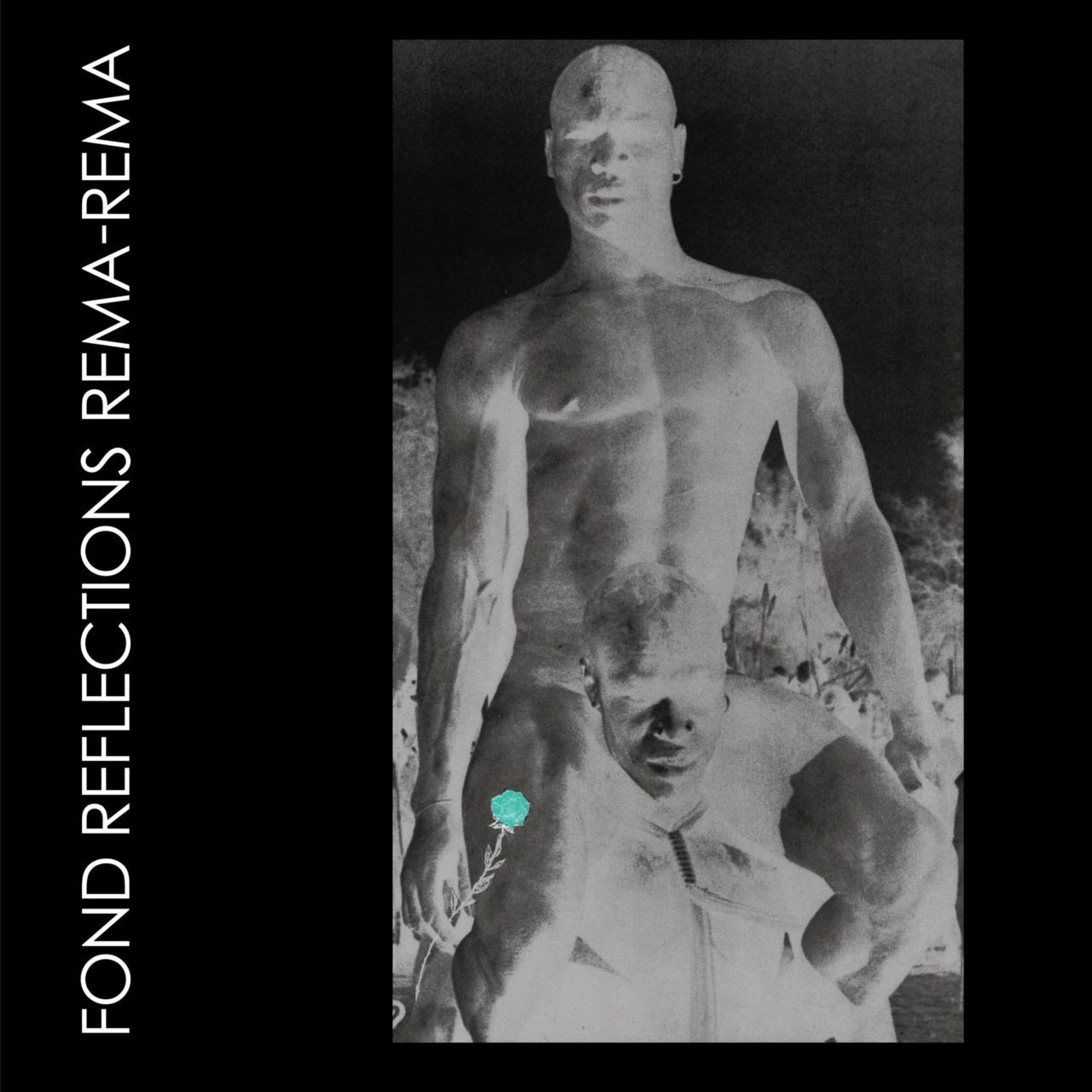 Four of the album's ten tracks are 'Halligans Live Rehearsal Versions', while the title track, which featured on the band's sole release – the 1980 EP Wheel In The Roses, is a 'Portobello Road' recording.
Pre-order a copy of Fond Reflections here ahead of its 1st March release, listen to 'Rema-Rema (Halligans Live Rehearsal Version)' and check out the track list below.
Tracklist (2xLP edition)
Side A
1. Feedback Song (Halligans Live Rehearsal Version)
2. Rema-Rema (Halligans Live Rehearsal Version)
Side B
1. Gallery / Oh Rock 'n' Roll
2. Lost My Way
3. Short Stories
Side C
1. International Scale
2. Fond Affections (Portobello Road Version)
3. Why Ask Why
Side D
1. Instrumental (Halligans Live Rehearsal Version)
2. Entry (Halligans Live Rehearsal Version)