Published on
September 10, 2019
Category
News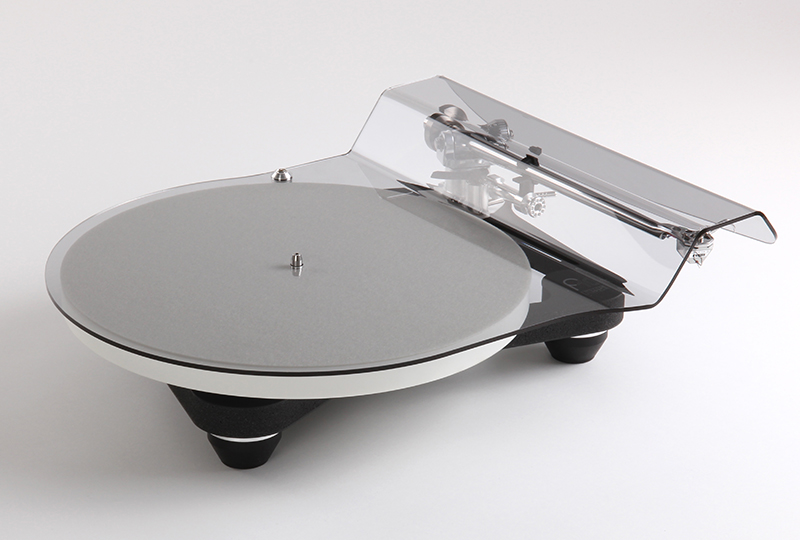 Promising its "highest level of performance yet."
Rega is releasing a new turntable called the Planar 10 this autumn.
Read more: How to build a turntable: The making of Rega's flagship record player
Like the Planar 8, the Planar 10 is inspired by the company's limited edition Naiad model.
It features a TANCAST 8 foam core with HPL skin skeletal plinth, new RB3000 tonearm, with a ceramic top brace that sits between the tonearm and central bearing, ceramic platter, reengineered low mass central hub bearing, with PSU housed in a custom case.
The Planar 10 is available for £3599 without cartridge, or £4499 with Apheta 3 (a discounted price from Apheta 3's rrp of £1250).
Head here for more info.