Published on
October 5, 2018
Category
News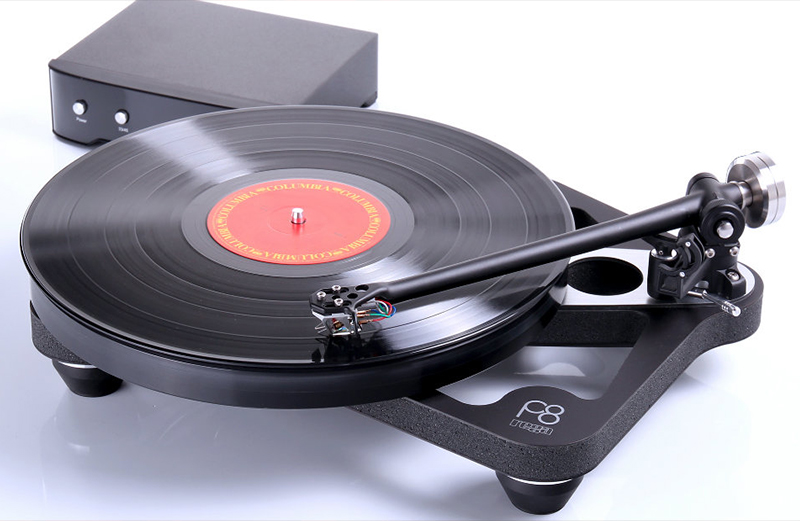 "Encapsulating the essence of Rega's £30,000 Naiad at an affordable price."
UK audio manufacturer Rega is releasing a new turntable called the Planar 8 later this month, reports What Hi-Fi.
Read more: All hands on deck: Inside the UK's leading turntable factory
It features a three-piece laminated glass platter, RB880 tonearm, NEO power supply unit with electronic speed change, anti-vibration control and a digital signalling processor.
Rather than being a refresh of Rega's RP9 model, the Planar 8 is inspired by Rega's £30,000 Naiad turntable, which was launched in 2013 to celebrate the company's 40th anniversary.
According to Rega, the Planar 8 was "developed and engineered to encapsulate the essence of Naiad at an affordable price."
The Planar 8 is available in 3 variants: without a cartridge for £1699, with the Ania cartridge for £2119, or with the Apheta 2 cartridge for £2439.
Head here for more info, and check out our list of the best turntables of 2018 so far here.