Published on
April 23, 2021
Category
News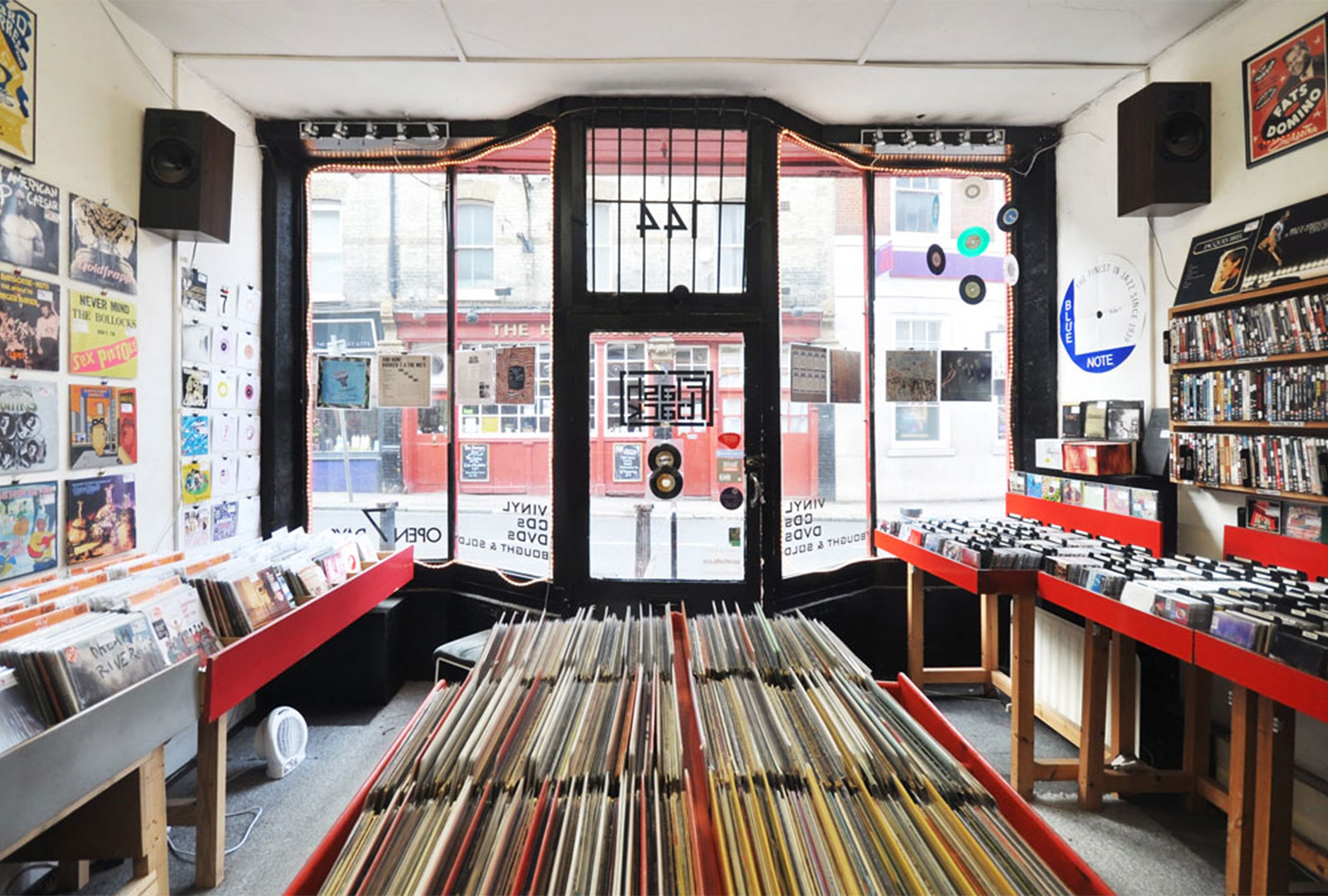 Exploring how they've survived throughout the COVID-19 pandemic.
Record Store Day and Classic Album Sundays, in partnership with Bowers & Wilkins, are re-launching their Behind The Counter series to spotlight the UK's independent record stores.
Read more: How record stores are getting vinyl to you during the Coronavirus pandemic
The series aims to shine a light on how record stores have survived the ongoing impact of the Coronavirus pandemic, and adapted to changing restrictions.
In doing so, Behind The Counter will also explore how these spaces bring music fans together and create communities.
The 12-episode series will focus on shops including Flashback Records, Wilderness, Bear Tree Records, and Jumbo Records.
Behind The Counter will premier on the 27th April, and continue throughout the lead up to this year's Record Store Day Drops on 12th June and 17th July.