Published on
October 11, 2019
Category
News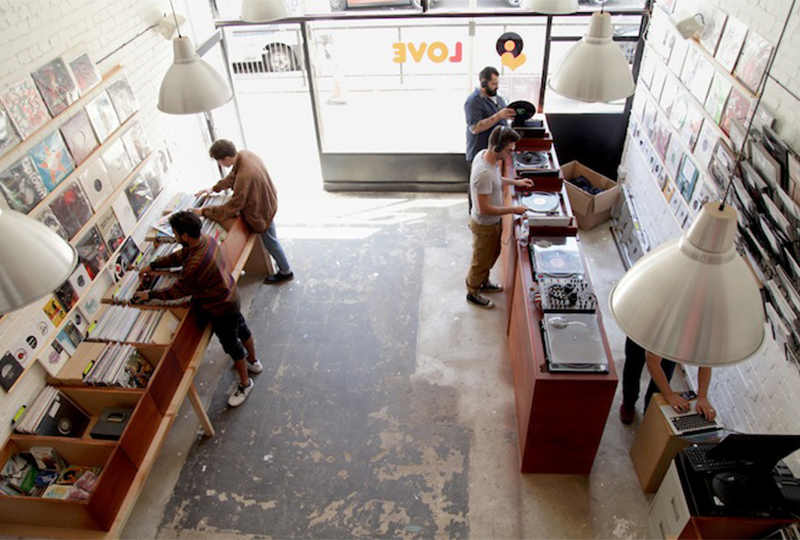 With exclusives from Miles Davis, The Comet Is Coming and Lizzo.
This year's RSD's Black Friday vinyl offers have been announced, on sale Friday 29th of November.
Watch next: Watch all of Phonica's Record Store Day 2019 DJ sets
RSD's Black Friday returns with a long list of limited edition records available in a host of independent record stores. Established in 2010 with a focus on exclusive releases, RSD's Black Friday event features a combination of new music and reissues.
Highlights from this year's archival releases include Chet Baker's 1958 (Chet Baker Sings) It Could Happen To You, Miles Davis' 1964 Miles in Tokyo and Lou Reed's 2003 The Raven – a concept album featuring Edgar Allen Poe's writings with guest vocals from David Bowie, available on vinyl for the first time.
In terms of new music, there are notable releases of Lizzo's Coconut Oil EP, jazz outfit The Comet Is Coming's Afterlife EP, The Odd Czar Against Us by Czarface.
Head here for more info.