Published on
March 13, 2020
Category
News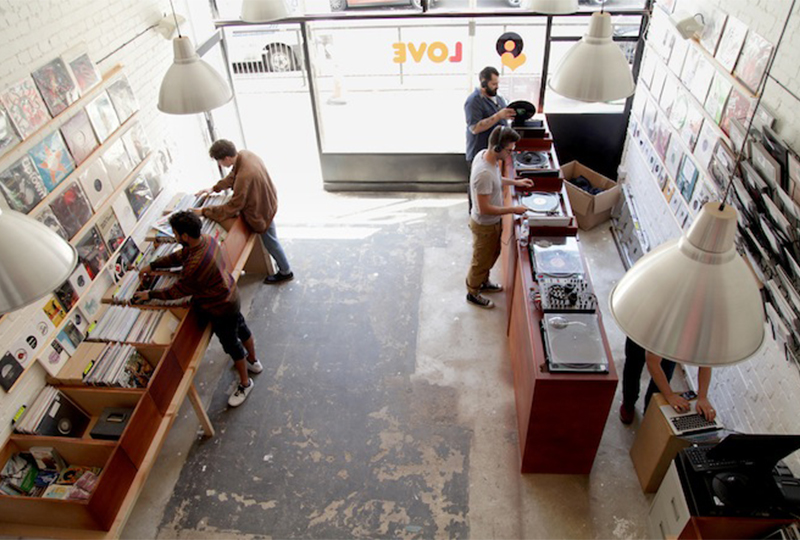 However some independent shops are still planning to hold their own events in April.
Record Store Day has postponed its annual international event until this summer due to Coronavirus.
Read more: The full list of Record Store Day 2020 releases
Taking place across record shops worldwide, RSD's 13th instalment will now be held on 20th June 2020.
Despite this decision, various independent brick and mortar shops have shared via social media that they still plan to host performances, in-stores and special events regardless in April.
Whether this will be the case given governments around the world are increasingly limiting public gatherings and events remains to be seen.
RSD's organisers have shared:
"This decision comes at a time of unprecedented uncertainty and the health and safety of the general public must come first. This was absolutely not an easy decision to make as hundreds of independent shops and labels have been working hard towards this year's celebrations.
Given the challenges now facing the independent record store community we urge music fans to continue to support their local record shop in whichever way they can to see us through what is about to become a very challenging time."
This article will be updated as the story develops.