Published on
August 3, 2022
Category
News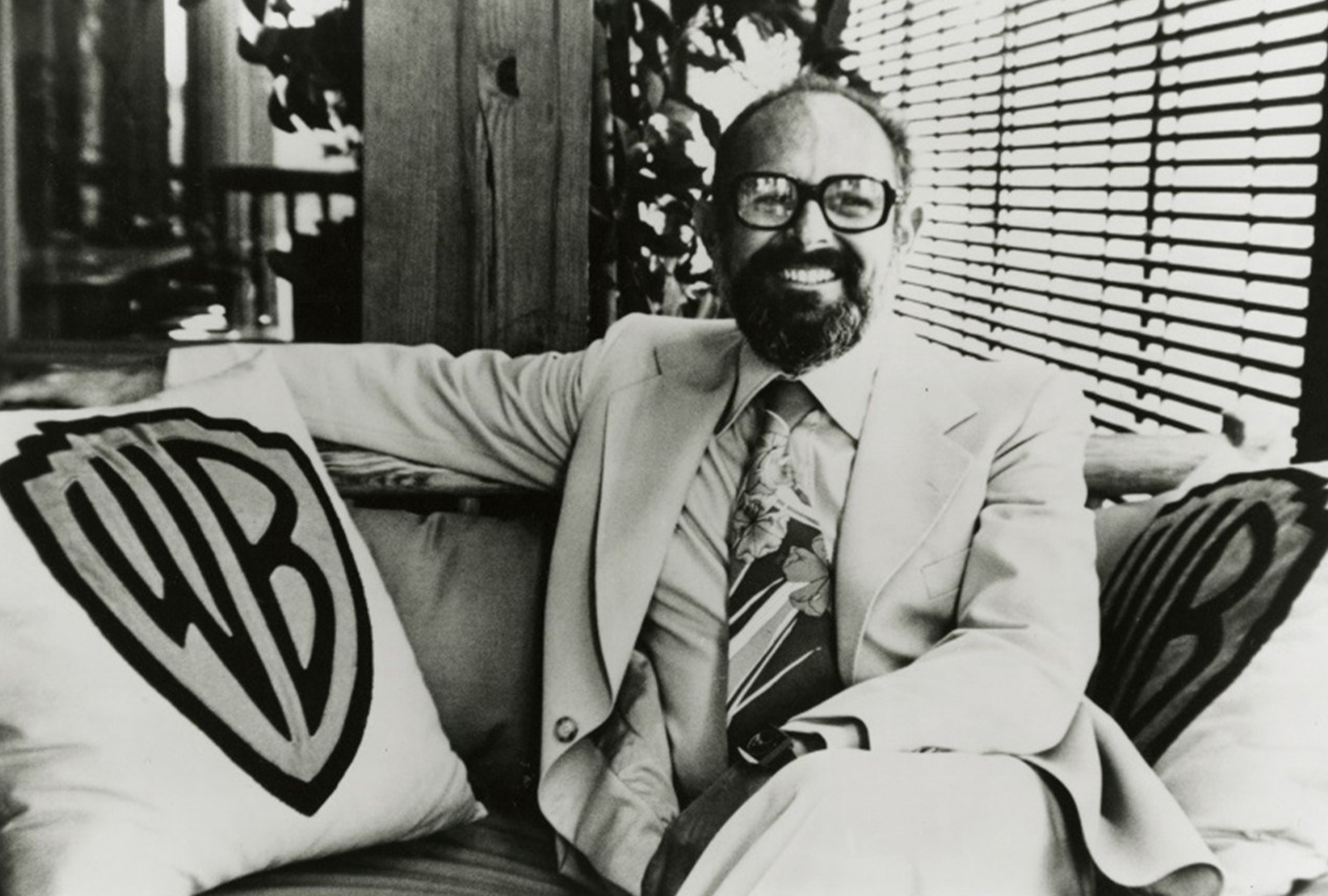 A titan of the industry.
American record executive Mo Ostin has died, aged 95.
Ostin was originally brought into Reprise by founder Frank Sinatra in 1960, staying on once Warner Bros. bought the label in 1963.
He was named chairman in 1972, and held onto the role up until 1994.
Across his storied career he signed artists and groups including the Kinks, Jimi Hendrix, Fleetwood Mac, and Neil Young.
After that lengthy stint, he joined DreamWorks Records in 1995 – signing artists including Nelly Furtado and Elliott Smith.
His impact was celebrated when he was inducted into the Rock and Roll Hall of Fame by Paul Simon, Neil Young, and Lorne Michaels in 2003.
He died on the 1st August aged 95, due to natural causes.
---
Photo courtesy of Warner Records Archives