Published on
September 17, 2020
Category
News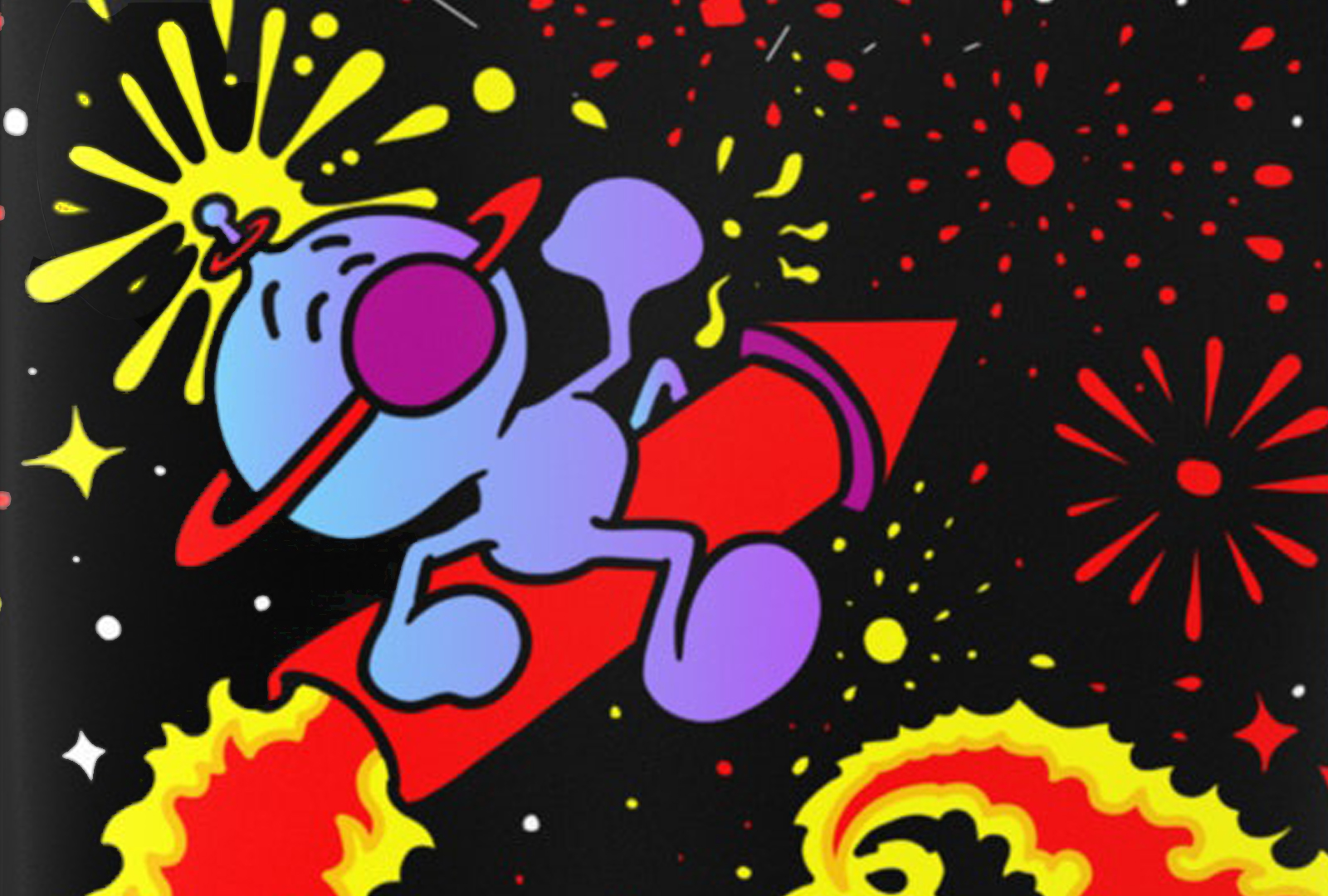 Exploring how POC and LGBT+ communities have shaped the rave scene, harm reduction and more. 
Multimedia platform Rave Scout Cookies is publishing its first handbook, straightforwardly titled The Rave Scout Cookies Handbook #001, this October.
Read more: From dub to the club: The rave artwork of Junior Tomlin
Beginning with an exploration of the influence of POC and LGBT+ communities in the rave scene, the text moves through harm reduction advice, recommended reading and listening, and a collection of archival flyers.
The handbook also features interviews with artists and collectives including ALKHEMY, Por Detroit, Ariel Zetina, and Justin Cudmore.
"There's something for everybody: mystic, skeptic, historian, futurist, and ravers alike," shares Rave Scout Cookies.
Head here to purchase a copy of the handbook in advance of its 5th October publication.