Published on
April 27, 2022
Category
News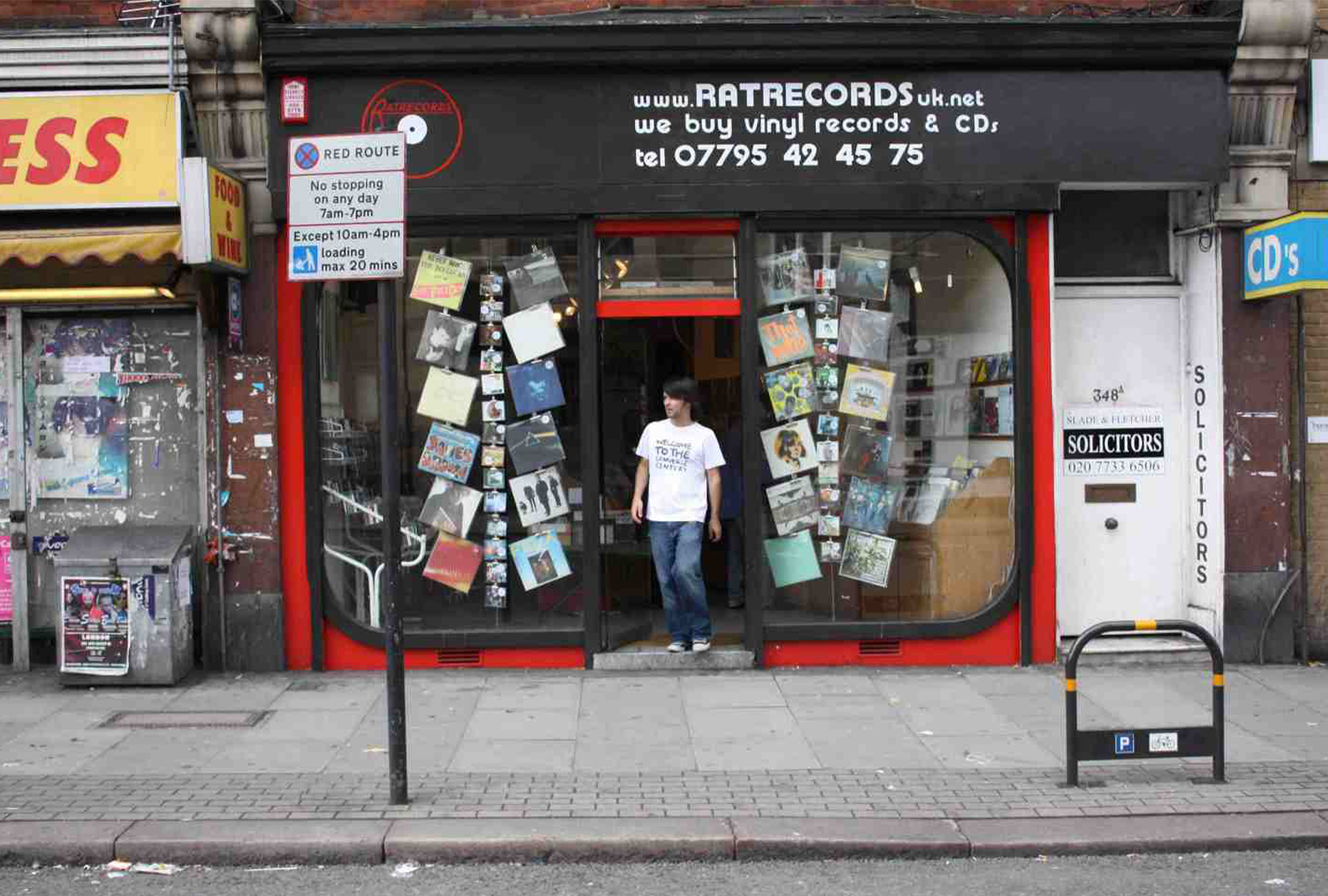 The Camberwell shop will shut its doors in June.
Second-hand treasure trove Rat Records is set to close this summer. Its current owners are looking for someone to keep the shop running.
Read more: Inside Rat Records
Opened by Tom Fisher in 1999, Rat Records focused on selling rare reggae, funk, soul, punk and more, entertaining a faithful crowd of regulars who would queue up to flick through the new stock added to the racks each Saturday morning.
The shop will close in the third week of June, with the final day of trading planned for Saturday the 18th, after which the current lease expires.
Fisher will continue to buy and sell records online, however he's keen for the space to remain as a record store, and is urging anyone interested in purchasing the name and assets to contact him.
Head to the Rat Records site for more info.
---
Banner photo via Brixton Buzz