Published on
December 5, 2017
Category
News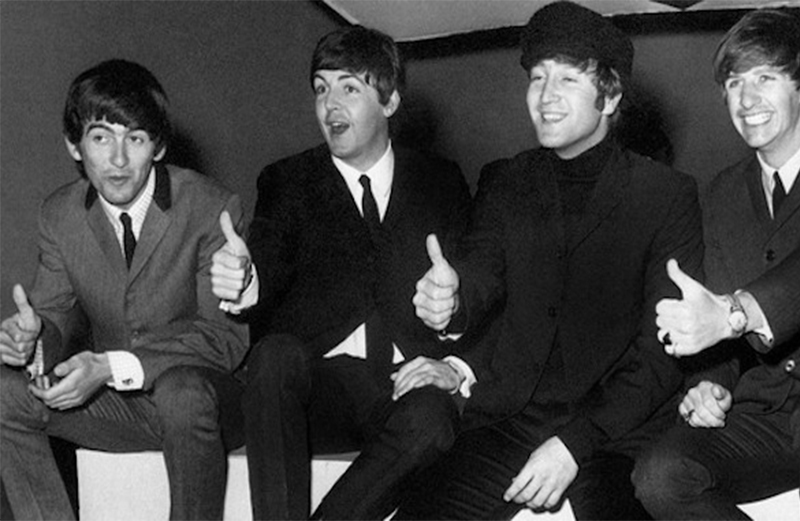 An eye-wateringly pricey copy of their seminal first record.
A Parlophone demonstration (promo) 7″ for the Beatles' 'Love Me Do' has become the most expensive single ever sold on Discogs, missing the all-time high for most expensive record ever sold on the site – a copy of Prince's lost Black Album – by just $243.
Purchased for a whopping $14,757.00US (£11,250.00) this promotional single, which was originally released on 5th October 1962, is one of only 250 in existence.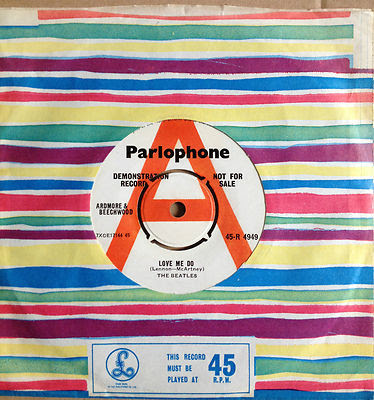 The band's first ever release, it features 'Love Me Do' on the A-Side, with 'P.S. I Love You' on the B-Side.
Watch the band performing 'Love Me Do' live in the video below.