Published on
August 3, 2017
Category
News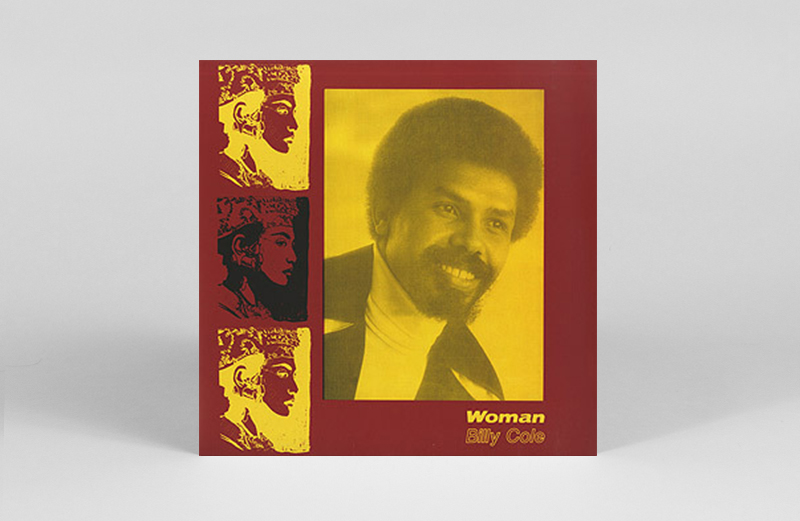 Uplifting gospel-like vocals meet Jamaican boogie.
The elusive Woman LP from Billy Cole aka legendary reggae crooner Winston Francis is being reissued for the first time by Japanese label Rock A Shacka.
Watch next: Pressing Matters in Jamaica – a film about the island's forgotten record industry
Originally released on Jamaican label Recreation and Educational Enterprises in 1978, Cole's only full-length album features hands-in-the-air, funk stormer 'Here And Now', as well as disco roller 'Jump The Gun', and summery slow jam 'Little Green Apples'.
Pre-order a copy here of its 16th August 2017 release, and listen to 'Here and Now' below. (NB: The Zuul-esque sound at 6 mins in is to deter YouTube rippers, not part of the original track.)