Published on
June 23, 2015
Category
News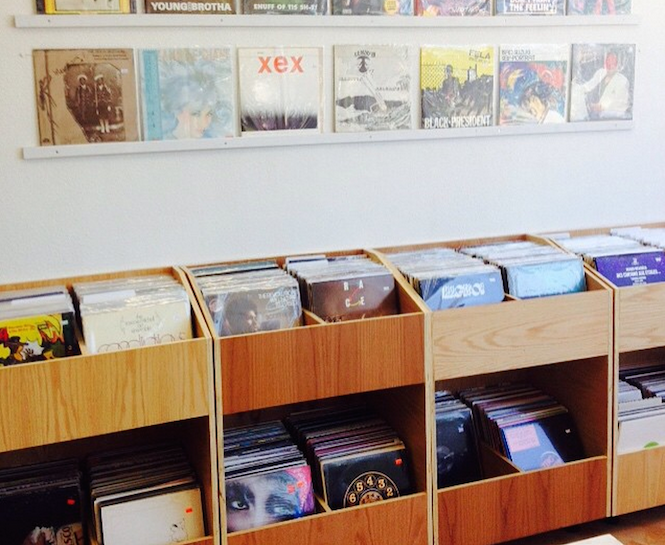 A new record shop specialising in rap tapes opens doors. 
Veteran rap journalist and Cocaine Blunts founder Andrew Nosnitsky has opened a record shop in Oakland, California. A joint venture with fellow rap fanatic 12ManRambo, Park Blvd Records & Tapes will stock a big selection of rap tapes, as well as vinyl and CDs. Judging by the Instagram photos below, it looks as if they already have a solid inventory:
The shop is located on 2014 Park Blvd and for the time being, will be open from Tuesday-Sunday from 12-7pm.  An online shop is also in the pipeline. Follow the new store on Twitter here and Facebook.
Check out this visual guide to record store culture in California.