Published on
April 30, 2021
Category
News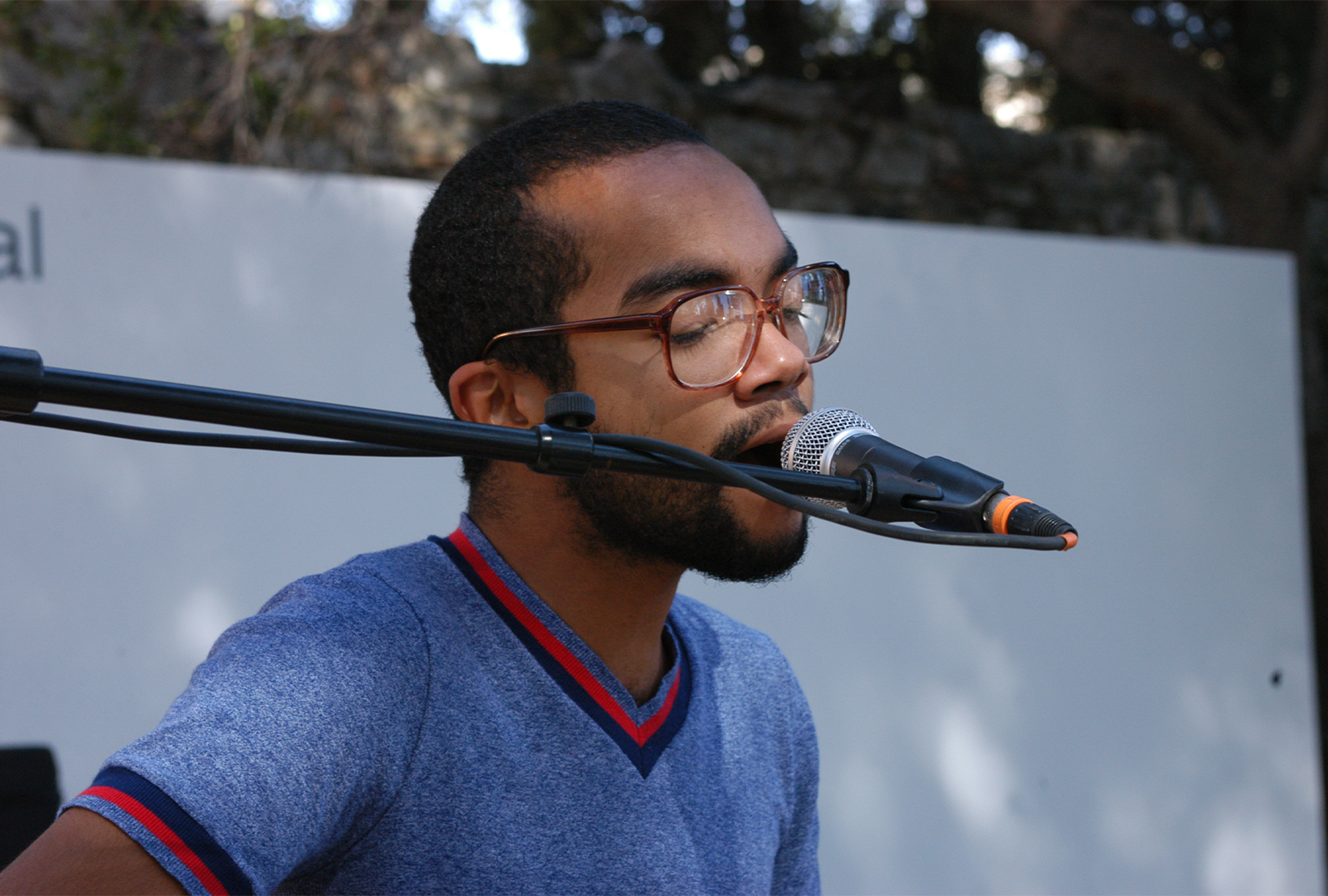 "Commanding a firm kindness as a reminder to love yourself enough to accept others."
Sound artist and multi-instrumentalist Ramona Córdova is releasing a new album, called Naïve, via Hidden Harmony this June.
The ten track album uses delicate guitar compositions and poetic lyricism to explore themes of systemic oppression, racism, misogyny, policing, and patriarchy.
Córdova describes Naïve as aiming to "to foster healing and healthy growth towards maturing. I feel it commanding a kind of firm kindness as a reminder to love yourself enough to accept others, by way of accepting yourself."
It follows Hidden Harmony's release of Morita Vargas' 8 album, in 2020.
Pre-order Naïve here in advance of its 10th June release, check out the artwork and tracklist below.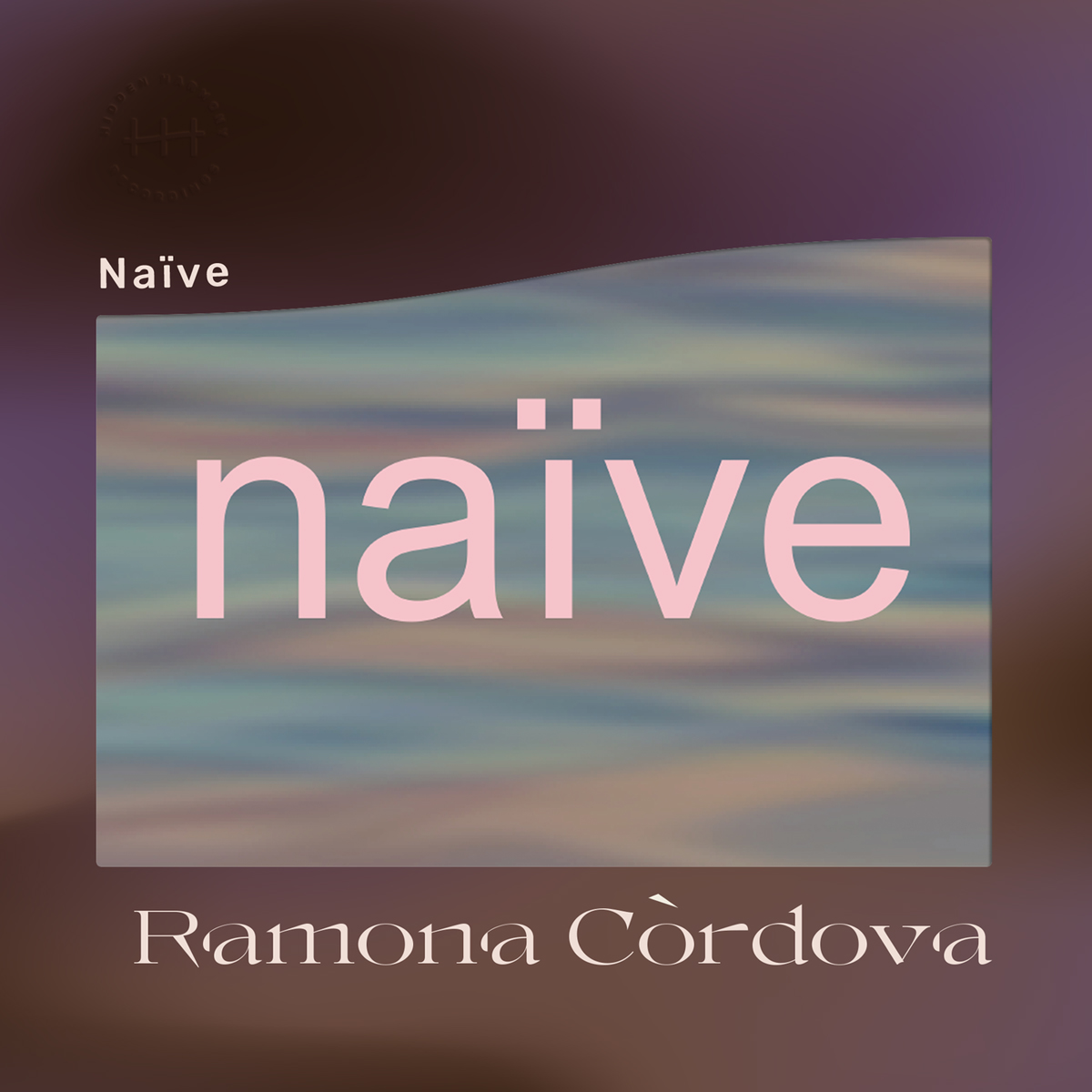 Tracklist:
Side A
1. Mouth of Autumn
2. Peace Through Violence
3. Men On The Mountain
4. Loving Him
5. The Bridge Works
Side B
1. Still
2. Woke
3. So Long
4. Scared I'll Bite You
5. The End