Published on
May 6, 2016
Category
News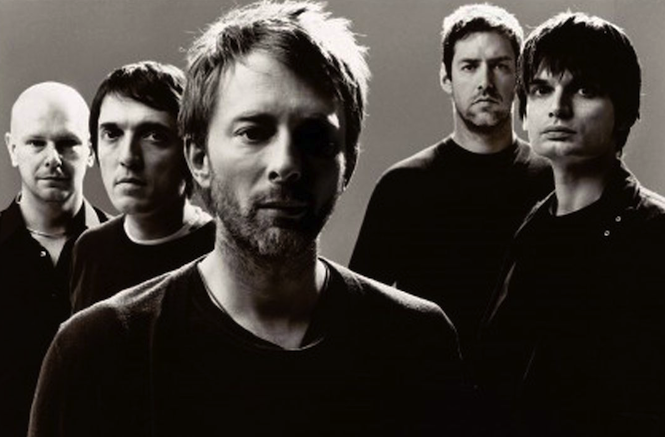 Eight Radiohead albums are coming back to vinyl.
Radiohead are to reissue every one of their studio albums on vinyl.
As reported by Modern Vinyl, XL Recordings will release Pablo Honey, The Bends, OK Computer, Hail To The Thief, In Rainbows and The King Of Limbs on deluxe 180g vinyl (with Hail To The Thief pressed at 45rpm), and Kid A and Amnesiac will be presented on double 10″s.
The single 'I Might Be Wrong' is also set for reissue, with all the records available for pre-order now on Amazon, ahead of the listed release date on May 20.
Earlier this week Radiohead announced their new album with brilliant new track 'Burn The Witch', itself due to be released on 7″ vinyl exclusively via independent record shops.
Radiohead's new album will be released digitally this Sunday, May 8 at 7PM BST. It will come out on physical formats on June 17. [via FACT]