Published on
January 21, 2020
Category
News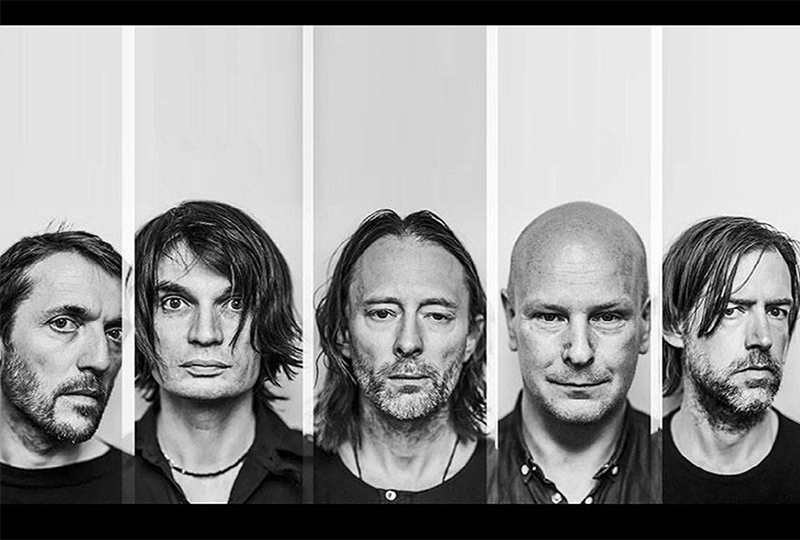 Featuring their debut EP, artwork, live performances, and more.
Radiohead have launched an online archive of their work, called the Radiohead Public Library.
Read more: Radiohead artist Stanley Donwood on record sleeves, doodling and sleeping in the forest
The Radiohead Public Library features a selection of the band's catalogue previously unavailable on streaming services: 1992's Drill EP, 2005 track 'I Want None of This', and 2011's The King Of Limbs remix EP, TKOL RMX 8.
Alongside this, Radiohead have published a collection of archival material – including live TV performances, B-Side releases, artwork, playlists, and the band's W.A.S.T.E. newsletter. Users can also create their own library card, and custom-order out-of-print shirt designs.
Each of the five band members will curate their highlights from the archive, from 20th January to Friday 24th January, starting with Colin Greenwood.
Head here to check out the Radiohead Public Library.