Published on
December 6, 2019
Category
News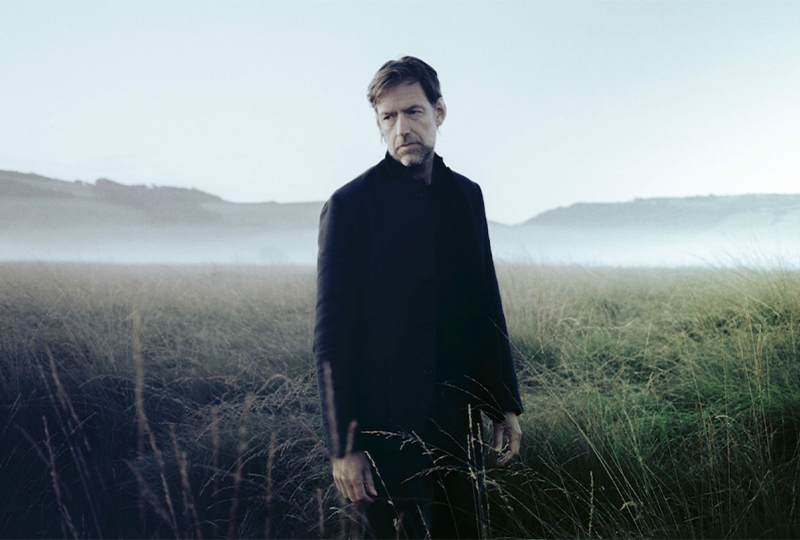 Drawing inspiration from H.P. Lovecraft, Stanley Kubrick, and Junji Ito.
Ed O'Brien is releasing a new 12", titled Brasil, this February, with an album arriving in early 2020 via Polydor.
Read more: Cover Versions – Radiohead artist Stanley Donwood on record sleeves, doodling and sleeping in the forest
The new track 'Brasil' is accompanied by a video, both of which draw on the work of H.P. Lovecraft, Stanley Kubrick and Junji Ito. As O'Brien questions "what if an alien or higher being were to come to earth to help us achieve a greater existence, and not to destroy us? What would it look like if everyone on earth shared thoughts, experiences, and actions?"
The new album includes contributions from Laura Marling, Radiohead bassist Colin Greenwood, Richie Kennedy and Dave Okumu – who recently released collaborative LP Undone: Live At the Crypt with Tom Herbert and Tom Skinner via The Vinyl Factory.
Brasil will be released on the 5th of February, with the album following in early 2020.
Head here for more info, check out Brasil's artwork and tracklist below.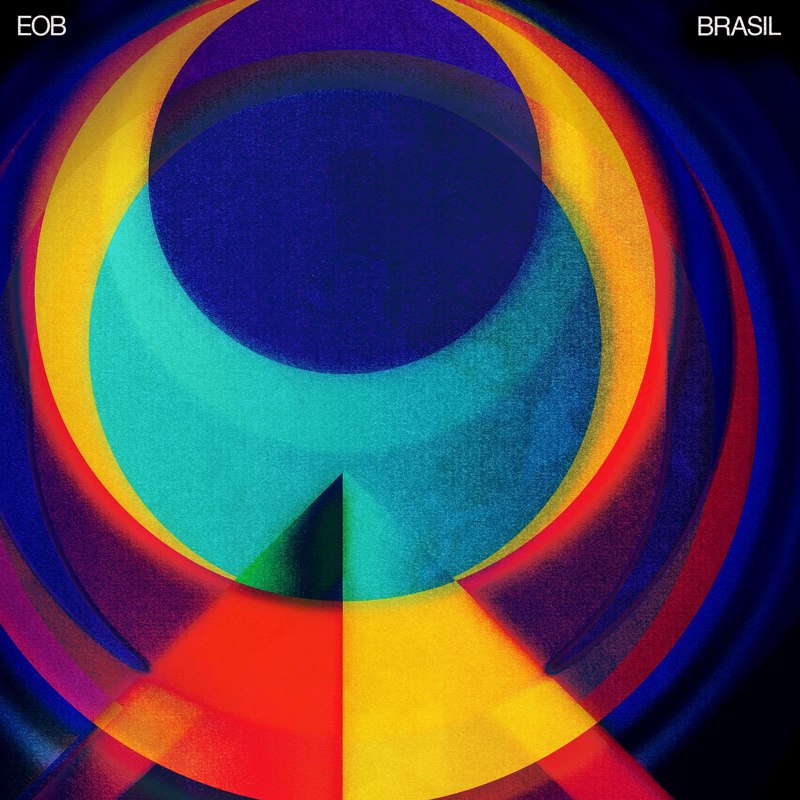 Tracklist:
Side A
1. Brasil
Side B
1. Santa Teresa