Published on
August 1, 2019
Category
News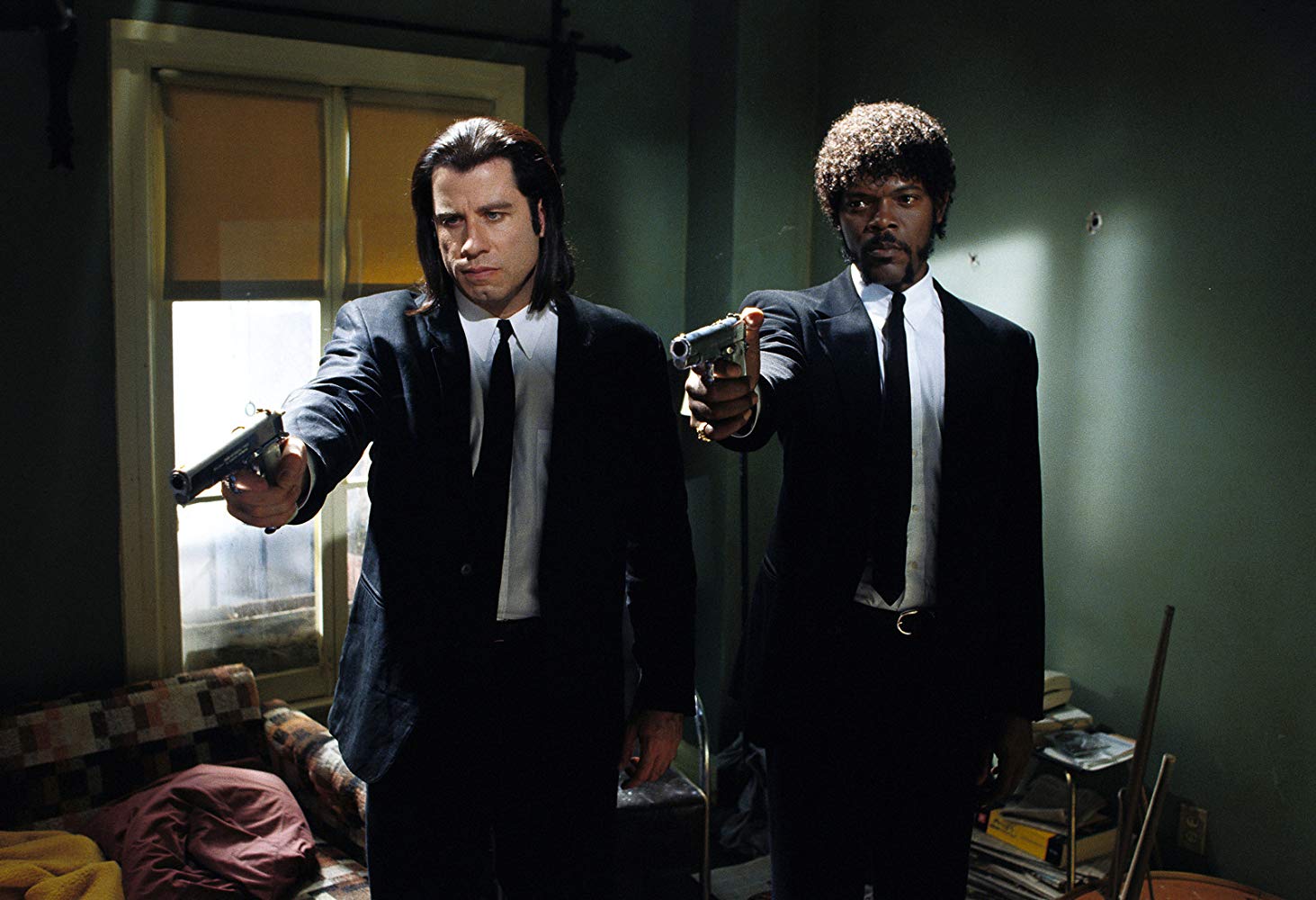 "I'm as proud of my discography as I am of my filmography."
Quentin Tarantino has shared details of his fabled record collection in a wide-ranging interview with Discogs.
Read next: The most compelling record collectors in film
While Tarantino's soundtracks are often as lauded as his films, the director rarely speaks about his passion for collecting. Pressed on the size of his collection, he says: "I've always been afraid to put my obsessions under a microscope that much. But the truth of the matter is — I have a really, really, really good record collection."
Keen on indulging in a record buying spree when he's abroad, Tarantino said his three favourite shops were Pet Sounds in Stockholm, Antone's in Austin, Texas and LA institution Amoeba.
The director also reveleaed that his record room has inspired not only the soundtracks to his films, but occasionally also the script itself: "I've long been saying that I have a modus operandi where when I'm thinking about a movie, I go into my record room, and I start looking for music for the film. And that's kind of how I've been doing it from the beginning."
He continues: "I'm about as proud of my discography as I am of my filmography. I really really like my soundtrack albums, and I think for me they're wonderful. Every single one of them. And I really love them. I'm very proud of them, and I actually have them in my record room. I have all of them up on the wall, and they all look really damn good together, and I get really proud when I look at them."
You can read the interview in full here.
Released in various deluxe and standard vinyl editions, you can find out more about the soundtrack to Quentin Tarantino's Once Upon A Time In Hollywood here.