Published on
September 23, 2020
Category
News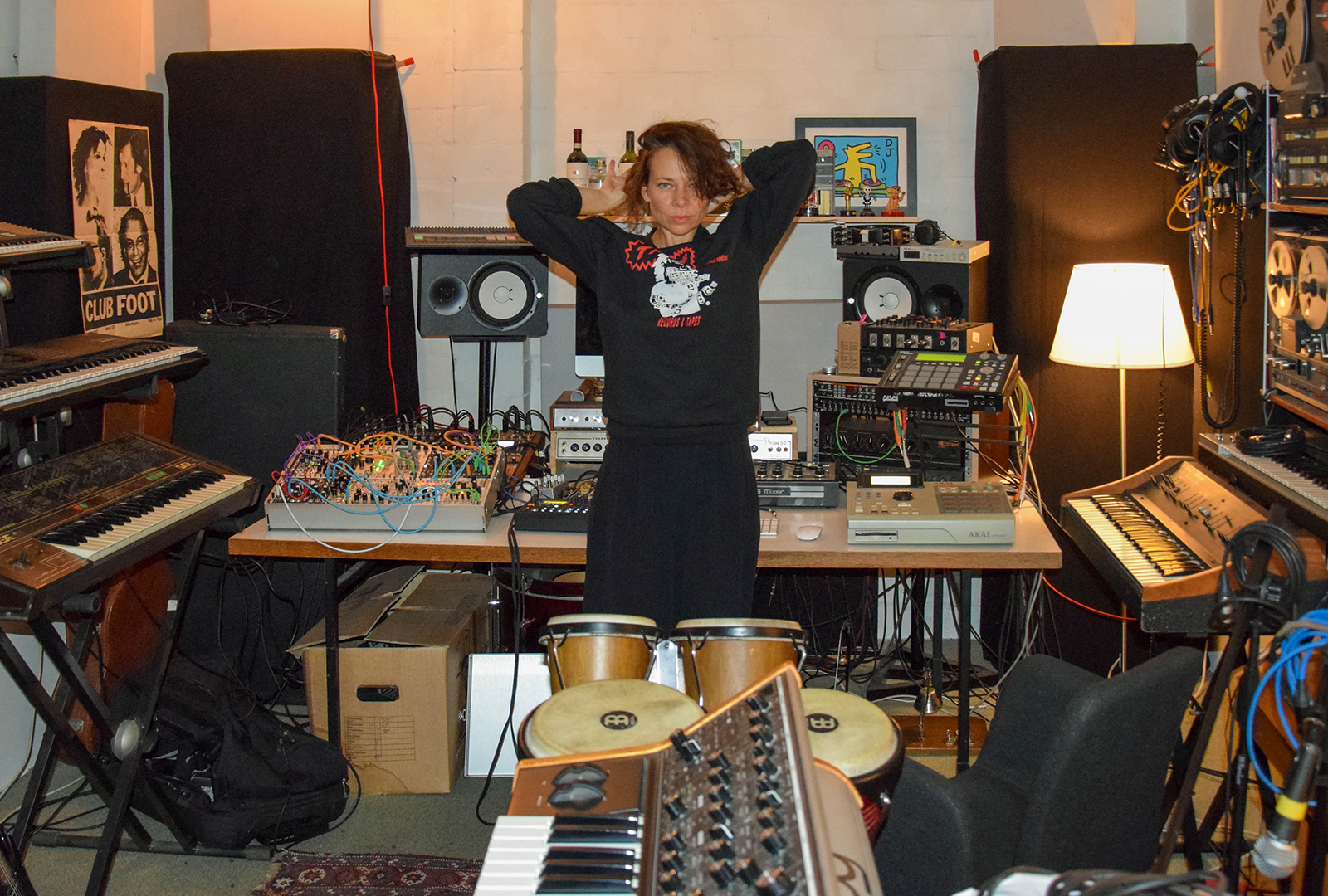 Warped lo-fi meets glitchy electronica and pop-hued vocals.
Producer and singer Yosa Peit is releasing her debut album, called Phyton, via Termina / Tax Free label this October.
Written, recorded and produced entirely by Peit, its 11-tracks feature her vocals atop chopped electronics, guitar and drums, described by the label as "craggy interdimensional pop".
---
Listen to 'Leaf II' below:
---
"Over time, Phyton will grow into a larger project encompassing collaborations with artists from other disciplines. The aim is to investigate ways of linking child and plant, descendant and tree in a new interspecies garden."
Pre-order a copy of Phyton here in advance of its 30th October release, check out the cover artwork and tracklist below.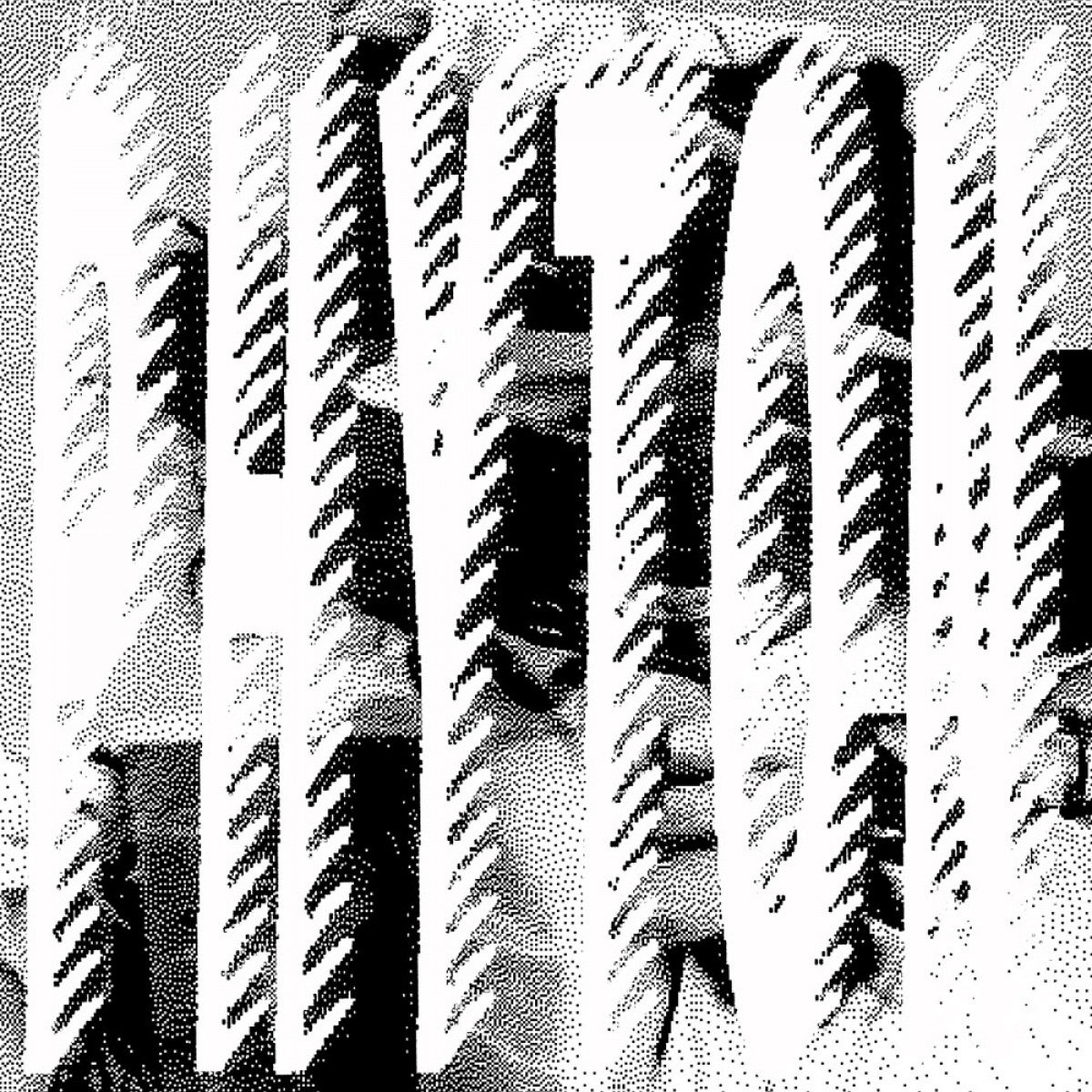 Tracklist:
1. Precious Lies
2. Serpentine
3. Anthy
4. Curls
5. Leaf I
6. Serious People Chuckle
7. Elephant
8. Leaf II
9. Lin
10. New Stars
11. Palm Tree Antenna