Published on
February 5, 2020
Category
News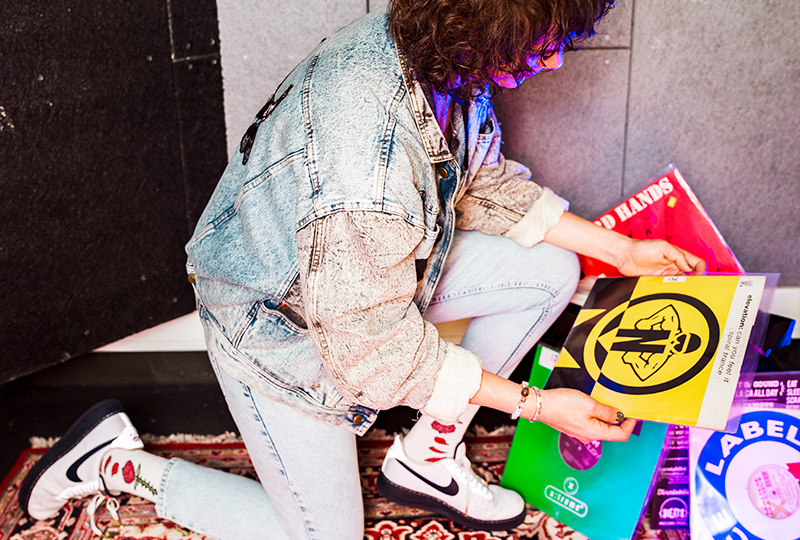 "Proto rave ecstasy music."
Eris Drew is releasing her debut solo EP, titled Fluids of Emotions, this February via Interdimensional Transmissions.
Read more: Octo Octa and Eris Drew launch record label, T4T LUV NRG
Recorded at Drew's parent's house in Chicago, Fluids of Emotion draws on samples of psychedelic monologues and animal noises.
The EP sees Drew channeling "the psychedelic energies of rave and love — the music reflects the power of transition and of fully becoming who you are," shares the label.
It follows Drew's collaborative 2018 Devotion 12″ with Octo Octa, released via NAIVE
Head here for more info in advance of Fluids of Emotion's 14th February release, check out the artwork and tracklist below.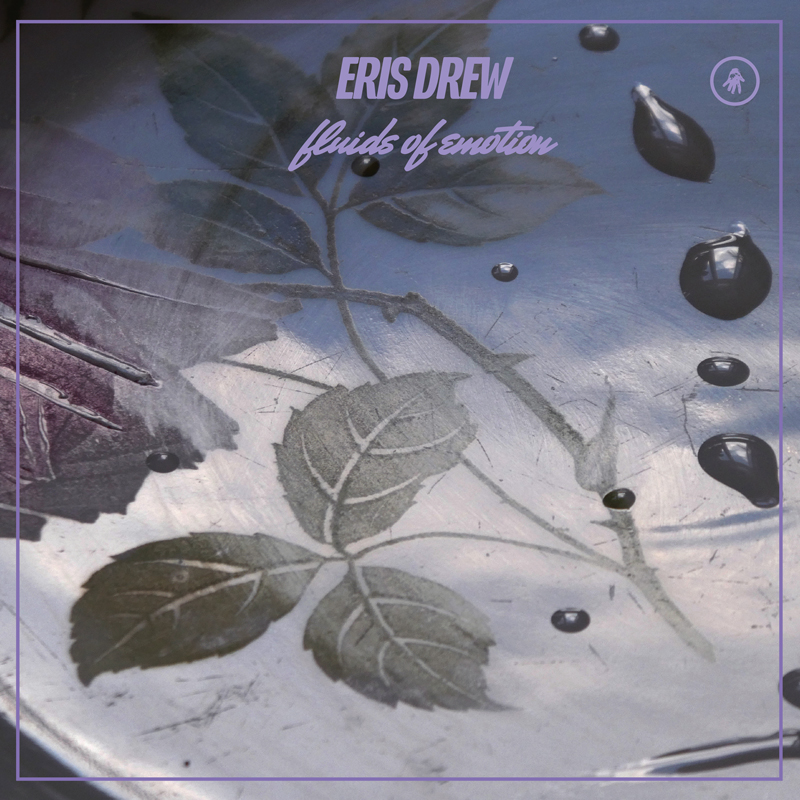 Tracklist:
Side A
1. Fluids of Emotion
2. Transcendental Access Point
Side B
1. So Much Love To Give
Photo by: Rae Tilly