Published on
June 20, 2019
Category
News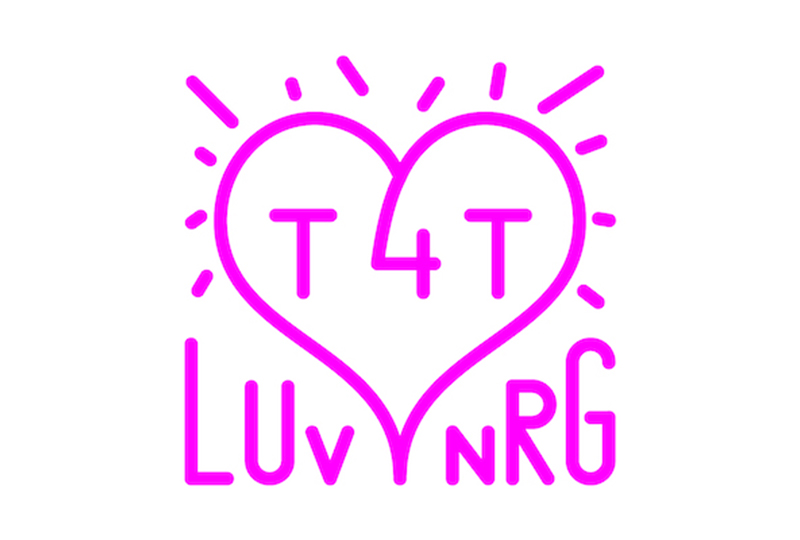 Hear its first release, Raving Disco Breaks Vol. 1
Producers and DJs Octo Octa and Eris Drew have announced a new record label, called T4T LUV NRG.
Its inaugural release is Drew's Raving Disco Breaks Vol. 1, available on streaming platforms as well as a limited cassette release now.
For the mix, she uses records that have featured in her DJ sets, traversing across genres including house, disco and Miami bass.
All profits from the mix will be donated to the Sylvia Rivera Law Project.
Raving Disco Breaks Vol. 1 will be followed by a 2×12″ album by Octo Octa later this year.
Head here for more info, and check out the Raving Disco Breaks Vol. 1 cover art below.