Published on
March 30, 2021
Category
News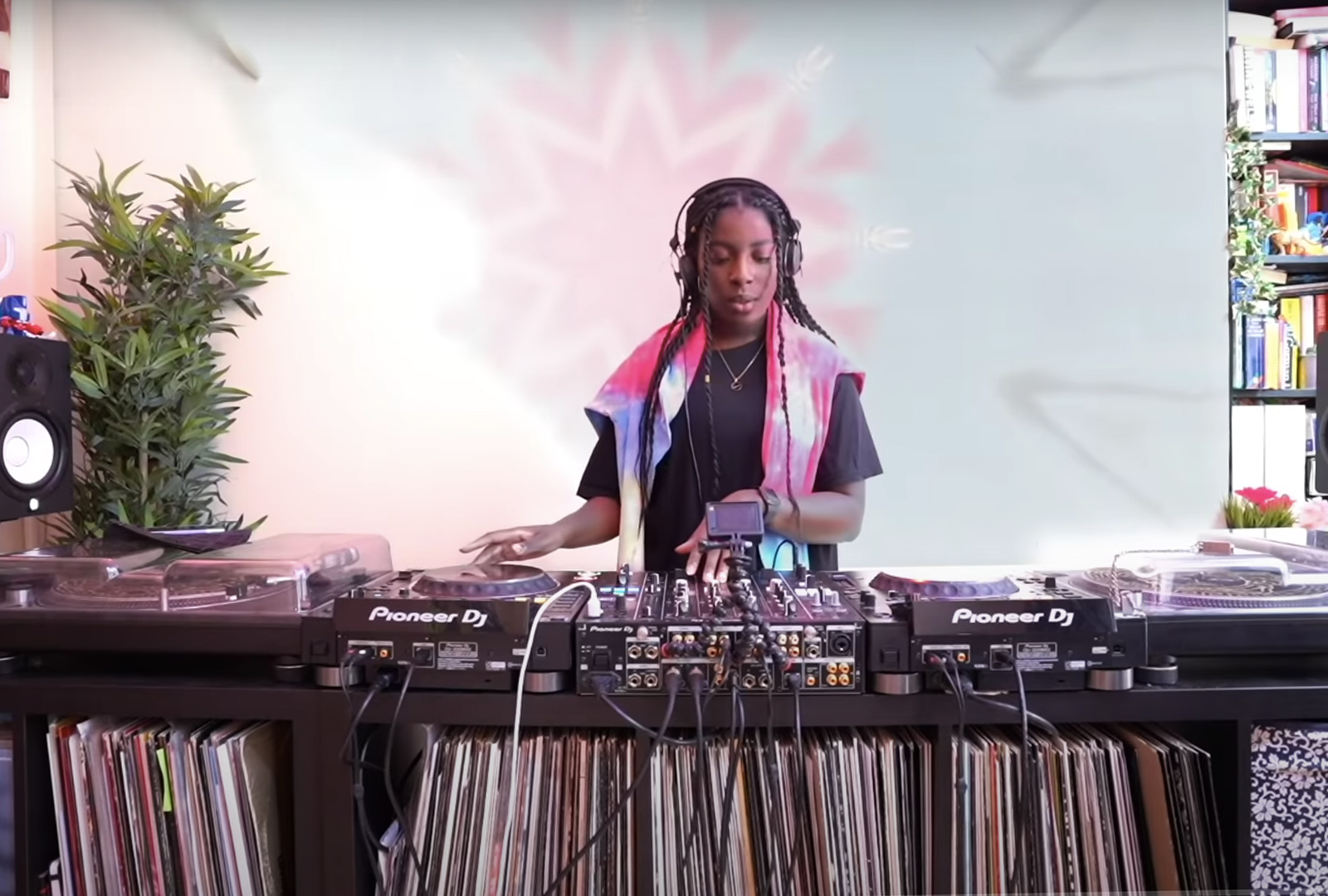 Inspired by finding musical soulmates.
Manchester-based producer and DJ Anz is launching a new label, called OTMI.
The label's name — OTMI — is short for Otras Mitades; it comes from the Spanish phrase 'mi otra mitad de naranja', which translates to 'the half of my orange.'
As Anz explains, "the idea for the label is to find the other halves of loose tracks; their soulmates I guess!"
OTMI will work across a wide range of genres, and release records from Anz herself as well as friends and collaborators.
The first release is a solo 12" from Anz, which explores the processes of coming undone and re-building.
It follows her Loos in Twos (NRG) EP — one of our favourites records from 2020.
Pre-order 001 here in advance of its 9th April release, check out the artwork and tracklist below.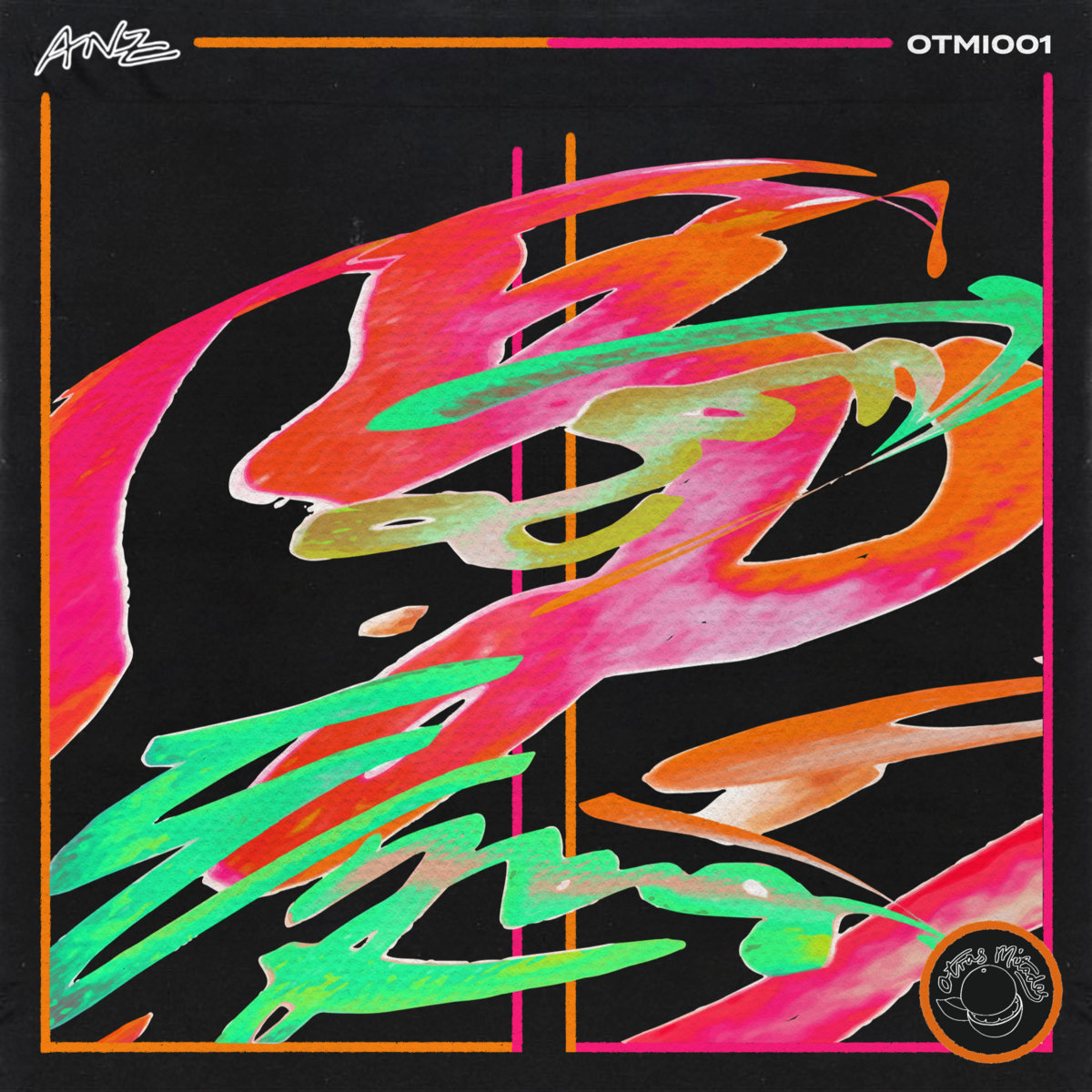 Tracklist:
1. Unravel In The Designated Zone
2. Morphing Into Brighter