Published on
November 20, 2017
Category
News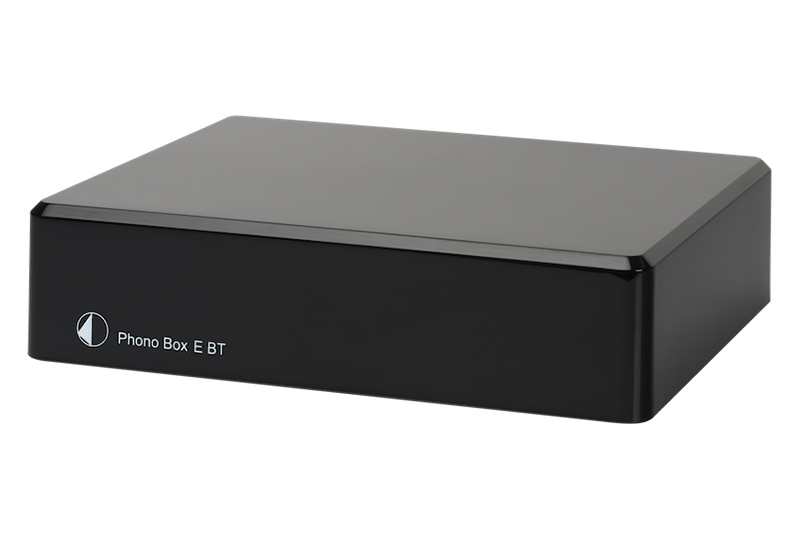 Listen to records via bluetooth speakers, headphones, and sound bars.
Pro-Ject has unveiled the latest pre-amp models in their budget E range, designed to play analogue sounds from your turntable on digitally compatible speakers, reports What Hi-Fi.
Read more: A guide to the 8 best budget amplifiers for vinyl
Phono Box E BT converts your analogue turntable signal into a digital bluetooth output. The pre-amp features two inputs – phone and line level – and two outputs – analogue and bluetooth,  meaning your record can be played on two systems at the same time.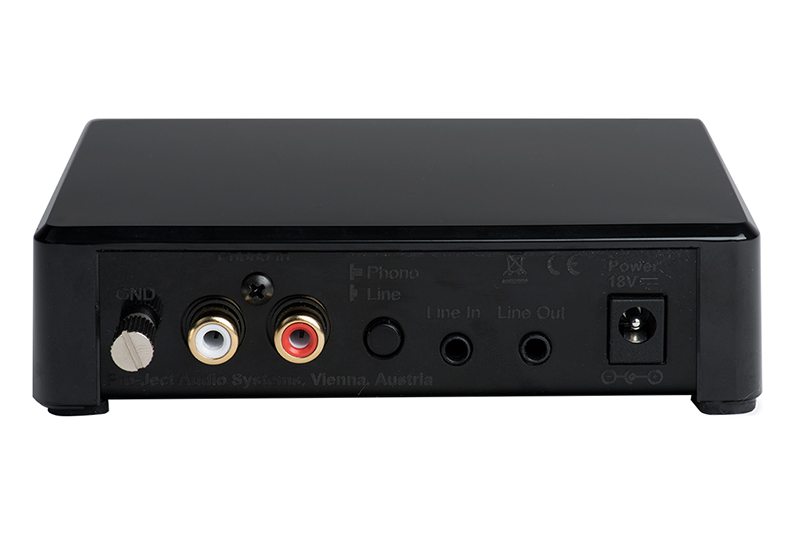 Optical Box E Phono converts your analogue turntable signal to digital output that's compatible with soundbars, all-in-one-systems or home cinema receivers. Like the Phono Box E BT, it also features dual digital and line level outputs.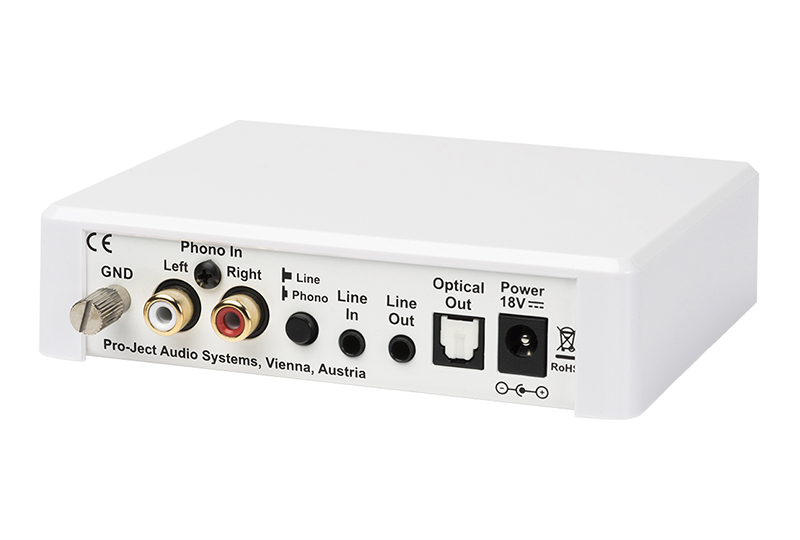 Both pre-amps, available in black and white variants, will cost £90 each, on-sale end of November.
Head here for more info on the Phono Box E BT and here for the Optical Box E Phono