Published on
April 8, 2021
Category
News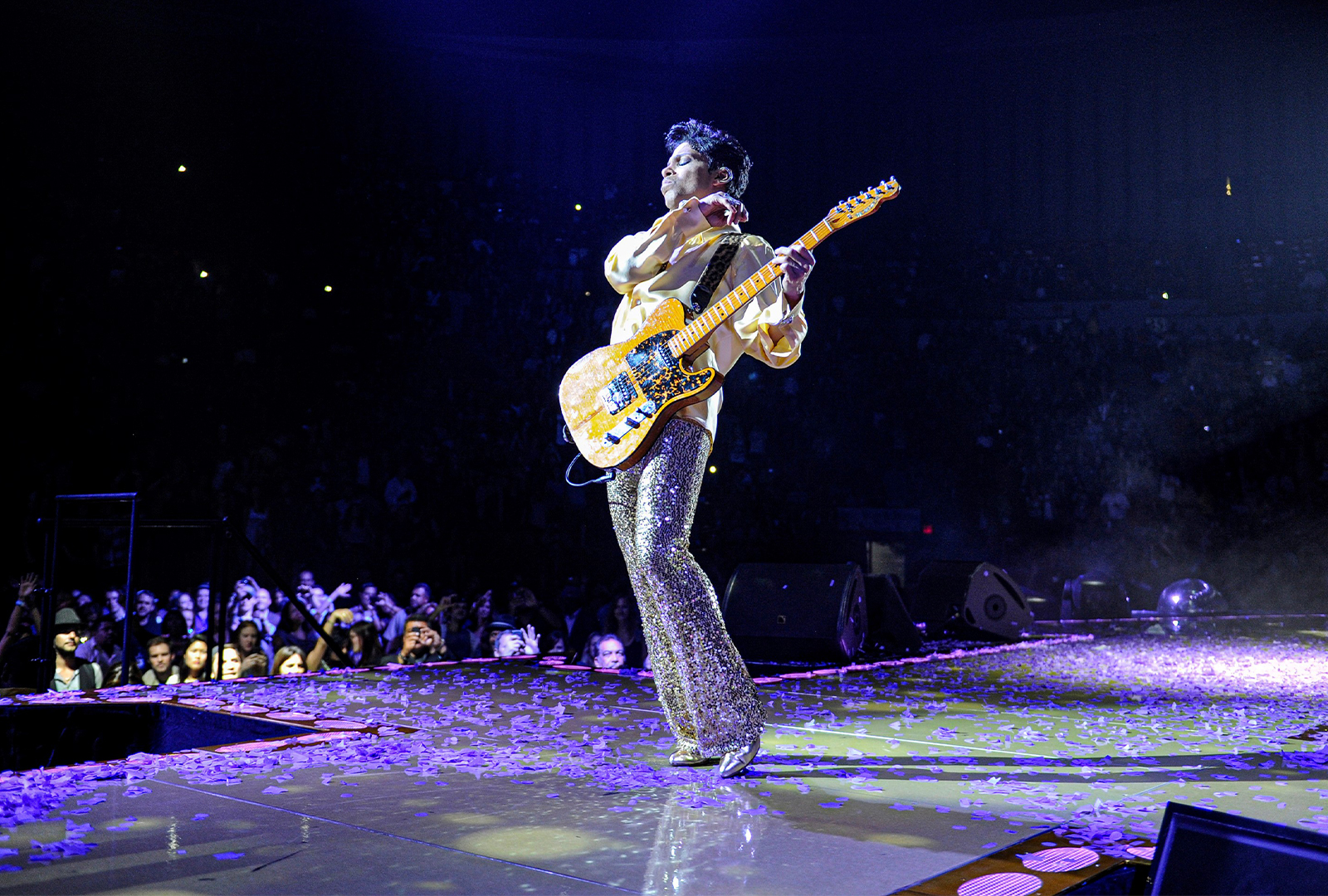 Alongside a 32-page booklet and a recording of his 2011 concert.
Prince's Welcome 2 America album is being released for the first time, via The Prince Estate and Legacy Recordings this July.
Read more: 10 artists pick their favourite Prince records
Recorded in 2010, Welcome 2 America touches on themes of political division, race, misinformation, and celebrity culture.
As Prince said of the album during 2010, "The world is fraught with misin4mation. George Orwell's vision of the future is here. We need 2 remain steadfast in faith in the trying times ahead."
While songs from Welcome 2 America were performed by Prince live, they have never been released before.
The 2xLP deluxe edition includes a 32-page companion book, plus a recording of Prince's full concert at the Forum during 2011 as part of the album's tour.
Pre-order Welcome 2 America here in advance of its 30th July release, check out the artwork and tracklist below.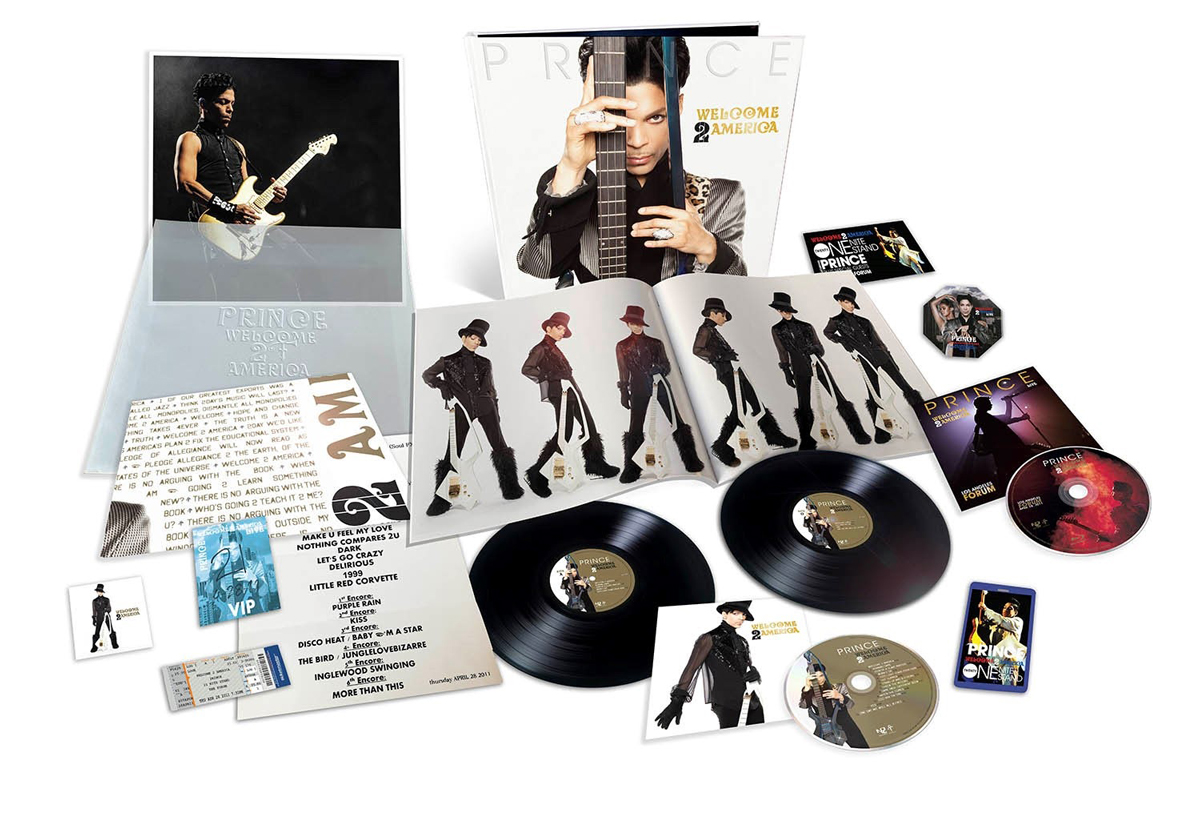 Tracklist:
1. Welcome 2 America
2. Running Game (Son of a Slave Master)
3. Born 2 Die
4. 1000 Light Years From Here
5. Hot Summer
6. Stand Up and B Strong *
7. Check The Record
8. Same Page, Different Book
9. When She Comes
10. 1010 (Rin Tin Tin)
11. Yes
12. One Day We Will All B Free
Photo by: Kevin Mazur