Published on
August 3, 2022
Category
News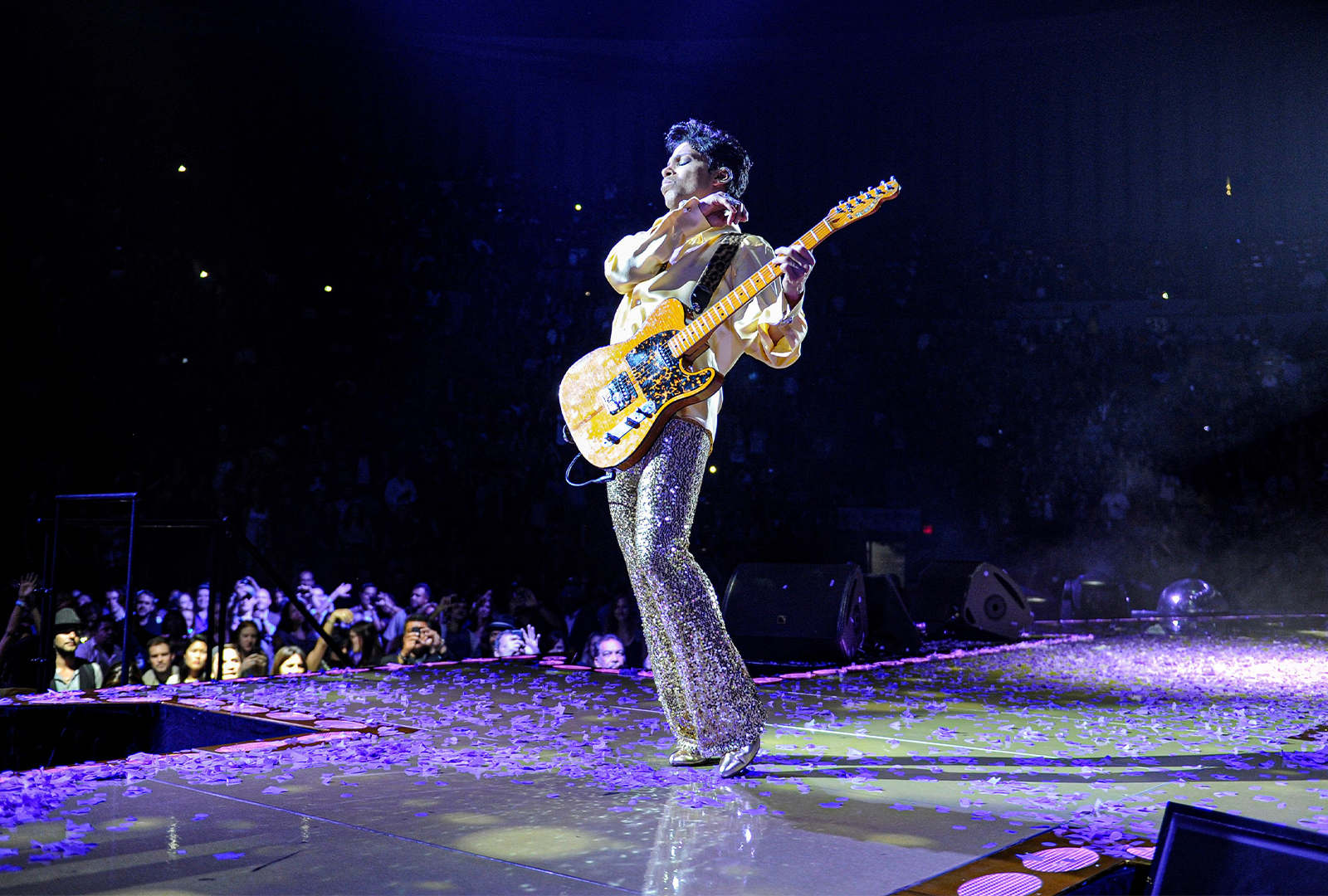 Prince's assets will be split between his heirs, advisors, and management company Primary Wave.
The legal battle over the distributions of Prince's assets has finally been settled after six years, per a Billboard report.
Read more: The dangers of posthumous vinyl releases
Because Prince did not write a will, following his death in 2016 a probate was launched in order to decide how to divide his estate and assets.
As he did not have a spouse or children, his six half-siblings were made legal heirs. While three sold their shares to Primary Wave, the remaining three retained their stakes.
The new deal — signed off by a judge in Minnesota — will see Prince's assets split evenly between holding company Prince Legacy LLC (formed of the heirs and their advisors, L. Londell McMillan and Charles Spicer) and Prince Oat Holdings LLC (Primary Wave).
"I represented Prince for over 13 years and we led with innovation to reform the music industry – we hope to do the same with his amazing assets and catalog, from his music, film content, exhibits, merchandise, Paisly Park events, branded products and more," McMillan told Billboard.
Fans, it seems then, can expect to see plenty of reissues and more down the line.
---
Photo by: Kevin Mazur