Published on
September 20, 2016
Category
News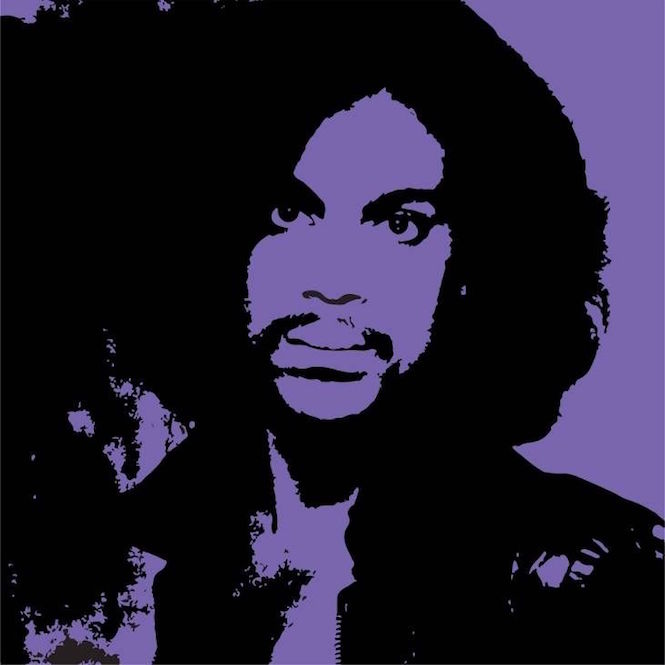 The young Prince.
Son of the Twin Cities, Prince's Minneapolis roots go way back. Part of tight-knit community radically changing the face of US pop music, Prince spent a little over three years recording with Pepé Willie's band 94 East in the late '70s, carving out a glam-funk sound that he would make his own in the years that followed.
Addressed in a fantastic Numero Group box set in 2013, this period is being revisited once more for a new vinyl reissue on Charly, which remasters Willie's original tapes and provides another intimate insight into Prince's earliest recordings.
The release features an in-depth interview with Pepé Willie, who says:
"What makes these recordings particularly special is that they reflect an important element in the development of the 'Minneapolis Sound' – a phenomenon bought to the world's attention by the emergence of Prince. And the outstanding contributions that Prince bought to these recordings are testament to his phenomenal, precocious abilities at such a young age."
Showcasing his his prodigious talent, which saw Prince contribute electric guitar, guitars, bass, keyboards, synths, organ, drums, harmony and backing vocals to the group, 94 East (featuring Prince) will be released on single purple vinyl and as an extended triple LP edition on 21st October.
Tracklist:
Side A
1. Just Another Sucker
2. If You Feel Like Dancin`
3. Lovin' Cup
Side B
1. Games (Original Version)
2. Dance To The Music Of The World
3. One Man Jam
Side C
1. If You See Me
2. Games (Instrumental Version)
3. I'll Always Love You
Side D
1. Better Than You Think
2. If We Don't
3. You Can Be My Teacher
4. Love, Love, Love
Side E
1. If You See Me (Instrumental Version)
2. Games (Alternate Instrumental Version)
3. Better Than You Think (Instrumental Version)
Side F
1. Dance to The Music Of The World (Rehearsal Session Version)