Published on
March 16, 2015
Category
News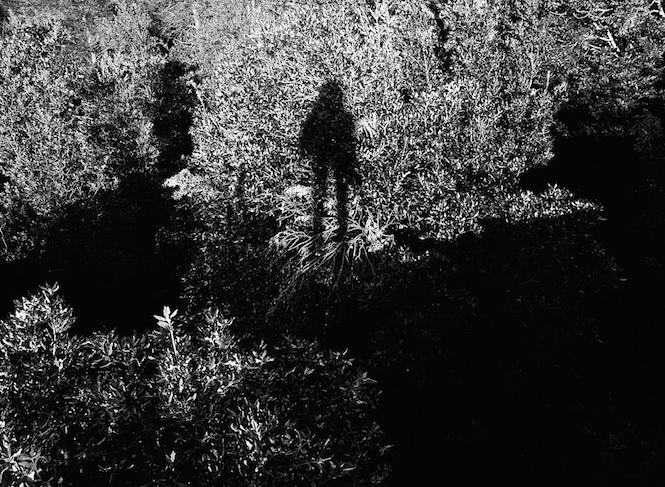 The elusive character who stole the top spot in our 2014 chart returns with a second full length; another exquisite and peerless record assembled with synth-soaked electronics and leftfield cosmic waves.
We don't know much about Panoram other than that he's from Rome and that his debut album Everyone Is A Door was the best thing we heard all of last year.
Released on Firecracker, the indie Scottish label that just dropped Linkwood's new LP and one of the early labels behind Vakula, our review at the time searched for imagery that might make sense of the music – could it be "Miles Davis and Dam Funk's love child in a space suit, or Sun Ra after a full season in Ibiza '88″? It was unclear, but one thing we were sure of was its synergetic quality; that it should be enjoyed from start to finish.
When you listen to Background Story you get the same sense that the whole is greater than the sum of its parts. For this reason we've pulled together an exclusive stream of the entire album for the very first time. There's a conceptual underpinning that goes some way to explain why the album would suffer from atomisation –  this new work is a meditation on the nature of memories and reality, each song digging deeper into the mind in the search for fragmentary details.
As Panoram puts it: "This process is an unpredictable journey in which we face a complex puzzle made by our own manipulations. Mood swings can make our minds questioning what we thought it was "real". We can get easily lost among the infinite levels of reality."
Due out this week on his new Wandering Eye imprint, stream Panoram's Background Story for the first time below:
You can pre-order Background Story from Phonica records.