Published on
November 9, 2015
Category
News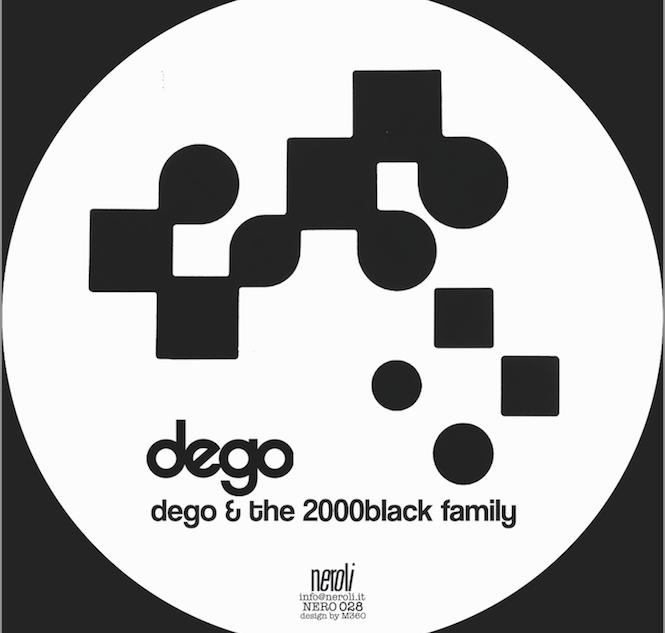 The latest from Dego on 12″.
Alongside kindred spirit and studio partner Kaidi Tatham, former 4Hero breakbeat pioneer Dego is experiencing something of a renaissance this year. From nods to Tony Allen and Africa 70 to classic breakbeat and acid jazz, his album on 2000Black was one of this summer's finest dancefloor offerings.
Following 12″s on Eglo and Rush Hour, he's back again; this time on Neroli with 'Don't Stop (Let It Go)'. Featuring contributions from cellist Izzi Dunn and rest of the The 2000 Black Family, it's a 7-minute disco-house bomb waiting to go off.
Stream it in full for the first time below:
The 12″ comes backed by 'Save It Til Later', a darker, acid-flecked beast. Listen to a snippet of that and pre-order the record from Phonica.