Published on
March 30, 2021
Category
News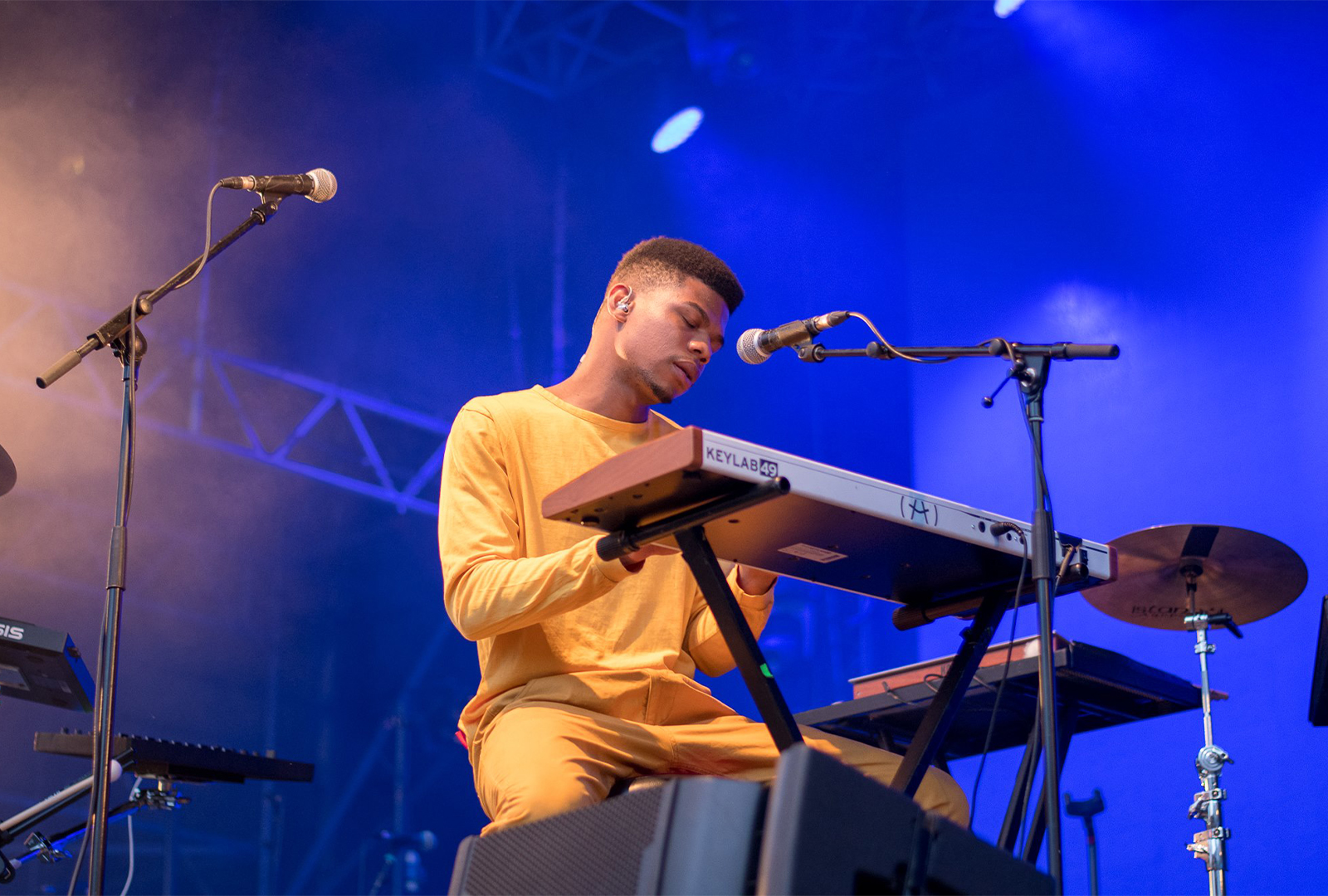 Exploring how people would react to an impending apocalypse.
DJ and producer Poté, aka Sylvern Mathurin, is releasing a new album called A Tenuous Tale of Her, via Bonobo's OUTLIER label this June.
The record imagines a theatrical performance in a pre-apocalyptic setting, subsequently exploring how different people would react to the news of an impending apocalypse.
A Tenuous Tale of Her features contributions from Damon Albarn, Pierre Kwenders, and INFAMOUSIZAK.
It marks the debut album release on Bonobo's OUTLIER imprint, and follows Poté's Spiral, My Love LP.
Pre-order A Tenuous Tale of Her here in advance of its 4th June release, check out the artwork and tracklist below.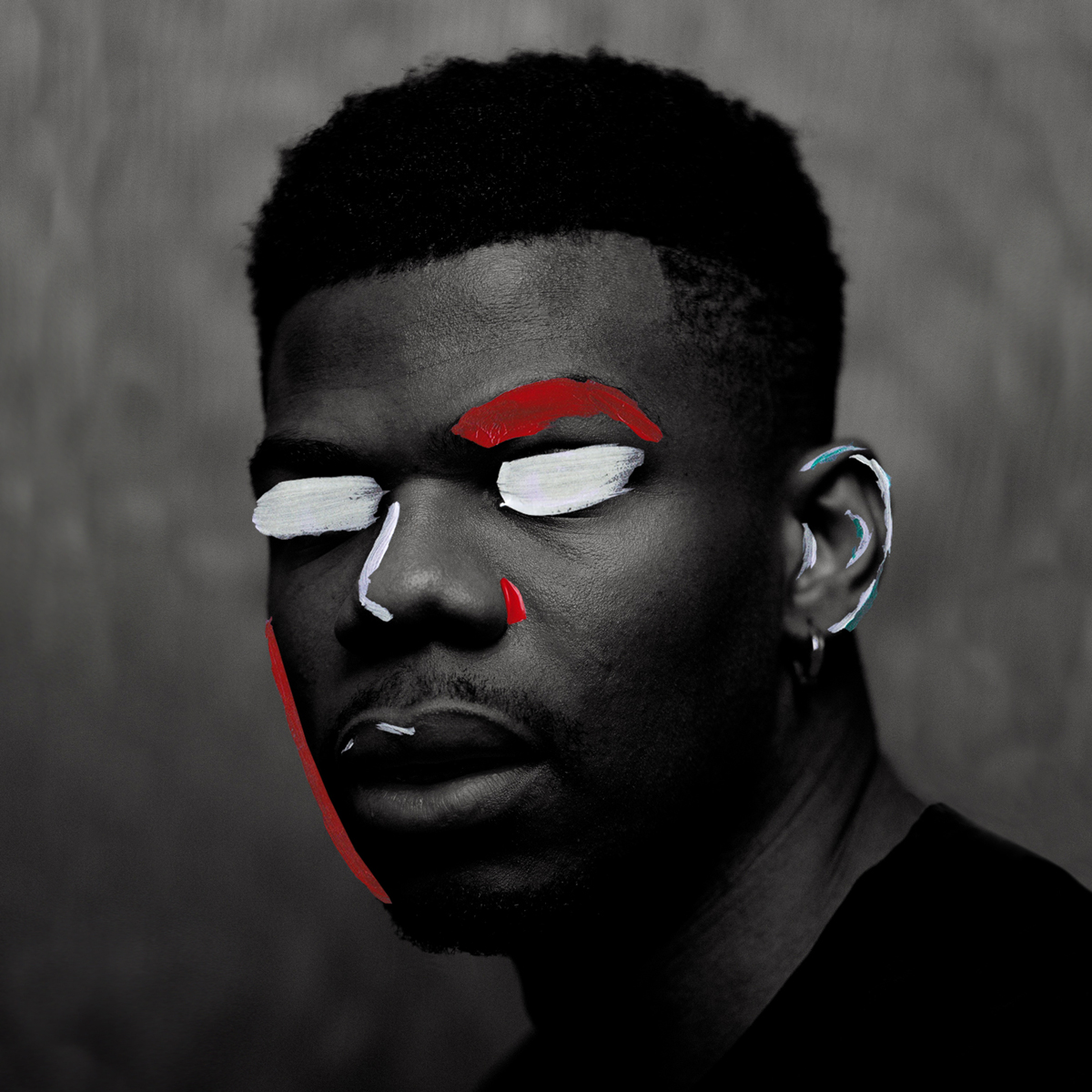 Tracklist:
1. Under
2. Stare
3. Lows
4. Valley
5. Valley II (feat. Pierre Kwenders)
6. Pretty Penny's Interlude
7. Open Up
8. Young Lies (feat. Damon Albarn)
9. Good2u (feat. INFAMOUSIZAK)
10. Plastic Prayers
11. Together
Photo via Poté.