Published on
July 17, 2020
Category
News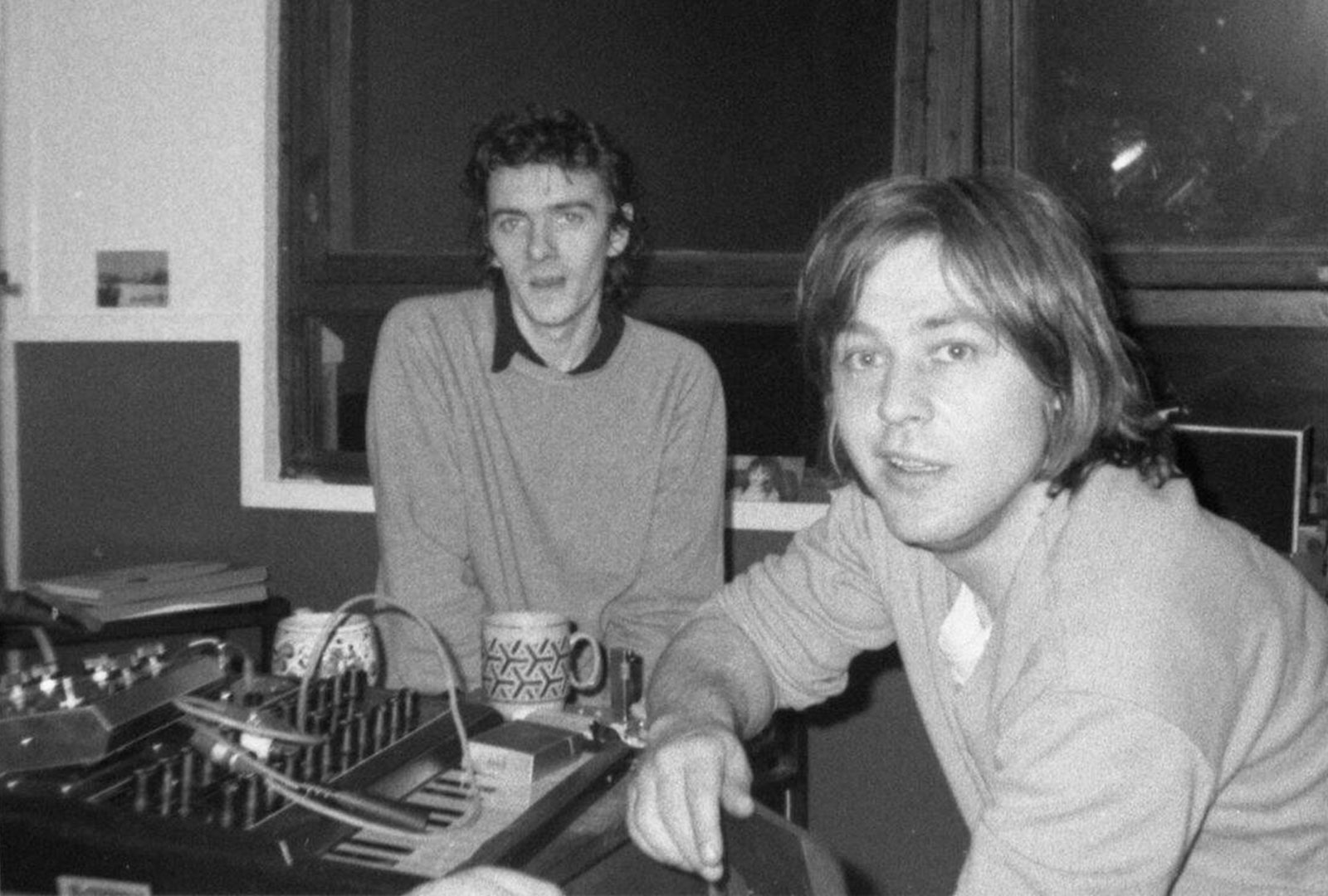 A window into the UK's late '70s DIY scene.
Robert Rental's debut 7", titled Paralysis, is being reissued in an expanded edition via Dark Entries and Optimo Music, this July.
Read more: Inside Manchester's post-punk scene
Rental recorded Paralysis at Thomas Leer's flat with his assistance, using a selection of gear including a Roland drum machine, a Stylophone, an Electroharmonix DrQ, and a TEAC A3440 4-track recorder.
Drawing on a DIY ethos, Rental incorporated Krautrock, prog rock, and dub within his post-punk framework.
Originally self-released as a double A-side 7" on Regular Records in 1978, Dark Entries / Optimo's new reissue of Paralysis features three previously unreleased tracks.
Alongside Paralysis, both labels have previously dived into Rental's oeuvre, with Dark Entires reissuing his collaborative LP with Glenn Wallis in 2017, while Optimo released a collection of his demos – titled Different Voices For You. Different Colours For Me. – in 2018.
Head here to pre-order a copy in advance of Paralysis' 31st July release, check out the artwork and tracklist below.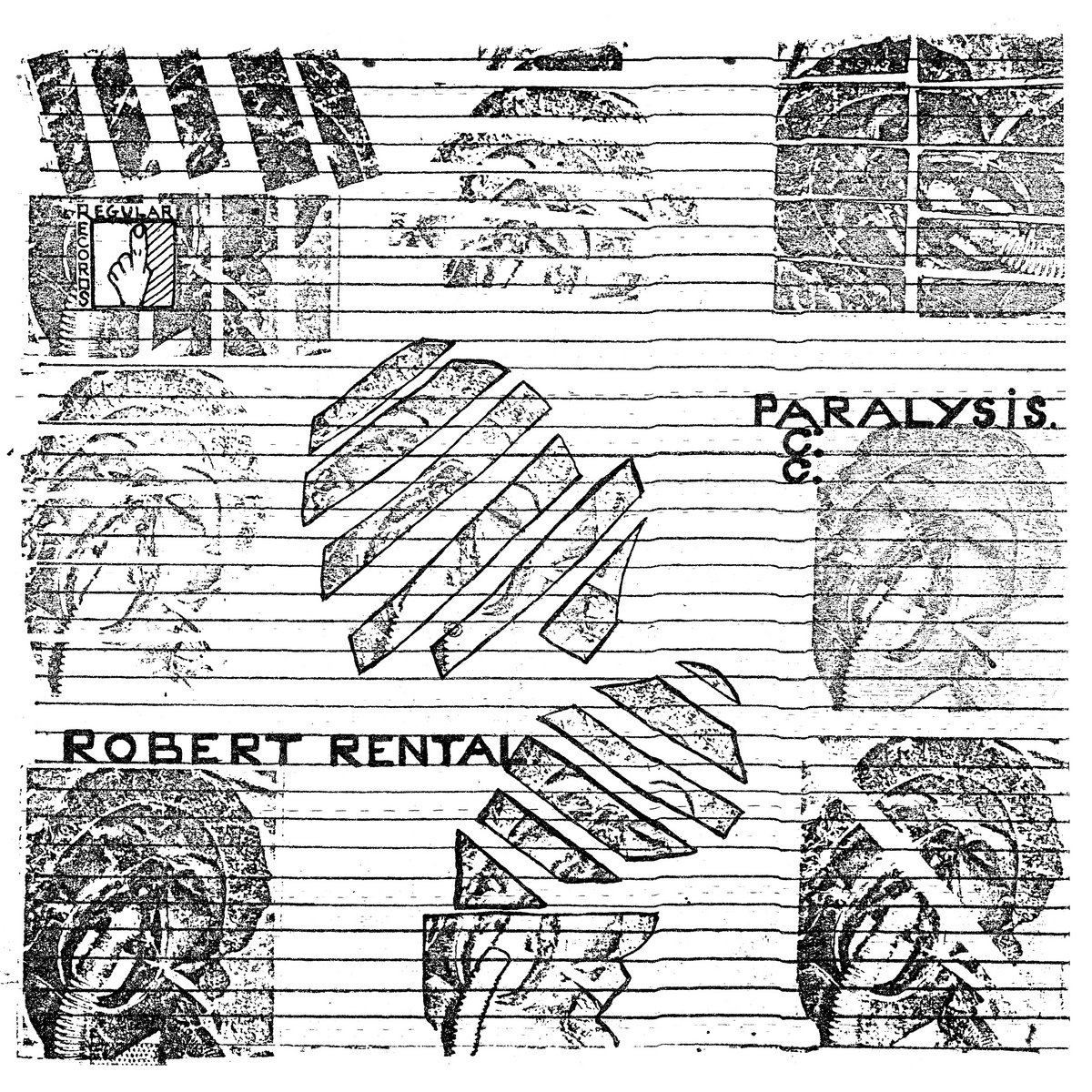 Tracklist:
1. Paralysis
2. A.C.C.
3. G.B.D.
4. Untitled
5. Ugly Talk