Published on
July 25, 2019
Category
News
The hang-drum specialists return to their roots.
Portico Quratet will release 5th studio album, Memory Streams, via Matthew Halsall's Gondwana Records label this October.
Read more: A snapshot of Melbourne's underground jazz scene
Featuring the band's fluid instrumental set-up of drums, saxophone, bass, and hang-drums, the album draws on electronic elements of more recent albums, while referencing the organic sound of their 2008 debut, Knee Deep in the North Sea.
Saxophonist Jack Wyllie describes that record as feeling "in some ways about the identity of the quartet, about the records we've made before, and the memory of them".
Memory Streams will arrive on 4th October via Gondwana Records. Head here to find out more, check out the artwork and tracklist below.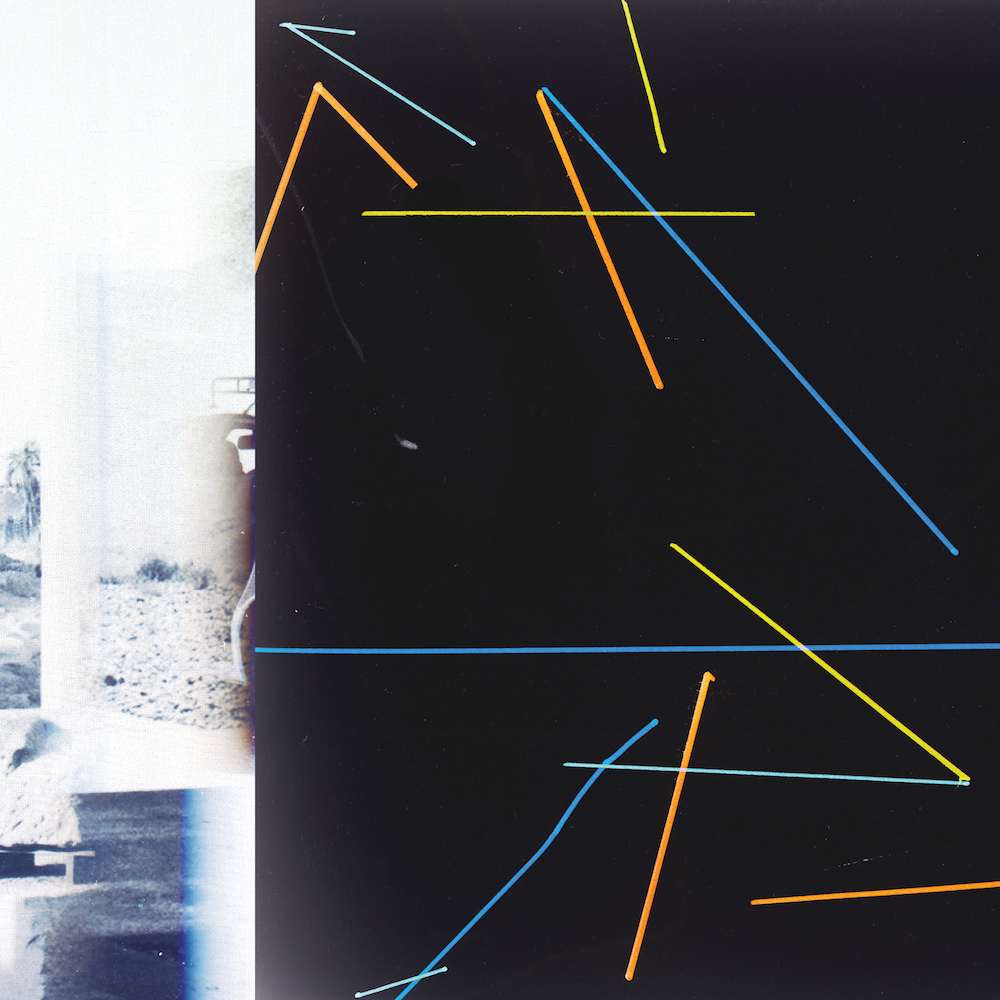 Tracklist:
1. With, Beside, Against
2. Signals In The Dusk
3. Gradient
4. Ways Of Seeing
5. Memory Palace
6. Offset
7. Dissident Gardens
8. Double Helix
9. Immediately Visible
Photo by Duncan Bellamy