Published on
August 3, 2016
Category
News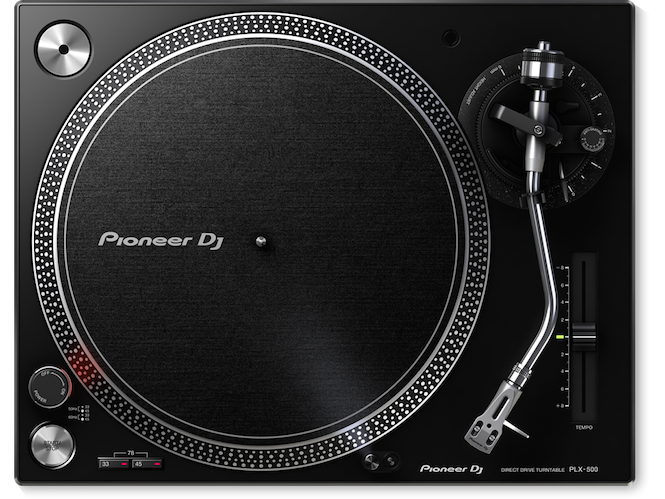 It includes USB for ripping vinyl.
Pioneer DJ has announced the PLX-500, a new turntable for DJing as well as leisurely listening.
The PLX-500 is the second turntable to come from the digital-focused company following the PLX-1000 in 2014. Like the old model, the new one appears to borrow heavily from the timeless Technics SL-1200 design.
Billed as a more affordable version of the PLX-1000, the new deck features a slightly reduced pitch range and lower torque. Pioneer DJ says it's still suitable for scratch DJs.
The PLX-500 also takes aim at the home listening market with a few notable improvements including a line output – which means you don't need a separate amplifier – and USB out for ripping your records.
The turntable will be released in early September and is also available in white. Retailing for €349, the package includes a cartridge, stylus and slipmat.
Yesterday, Pioneer revealed a new version of its Rekordbox software to make ripping vinyl easier. The updated software even detects the silence between tracks to create separate files.