Published on
November 2, 2021
Category
News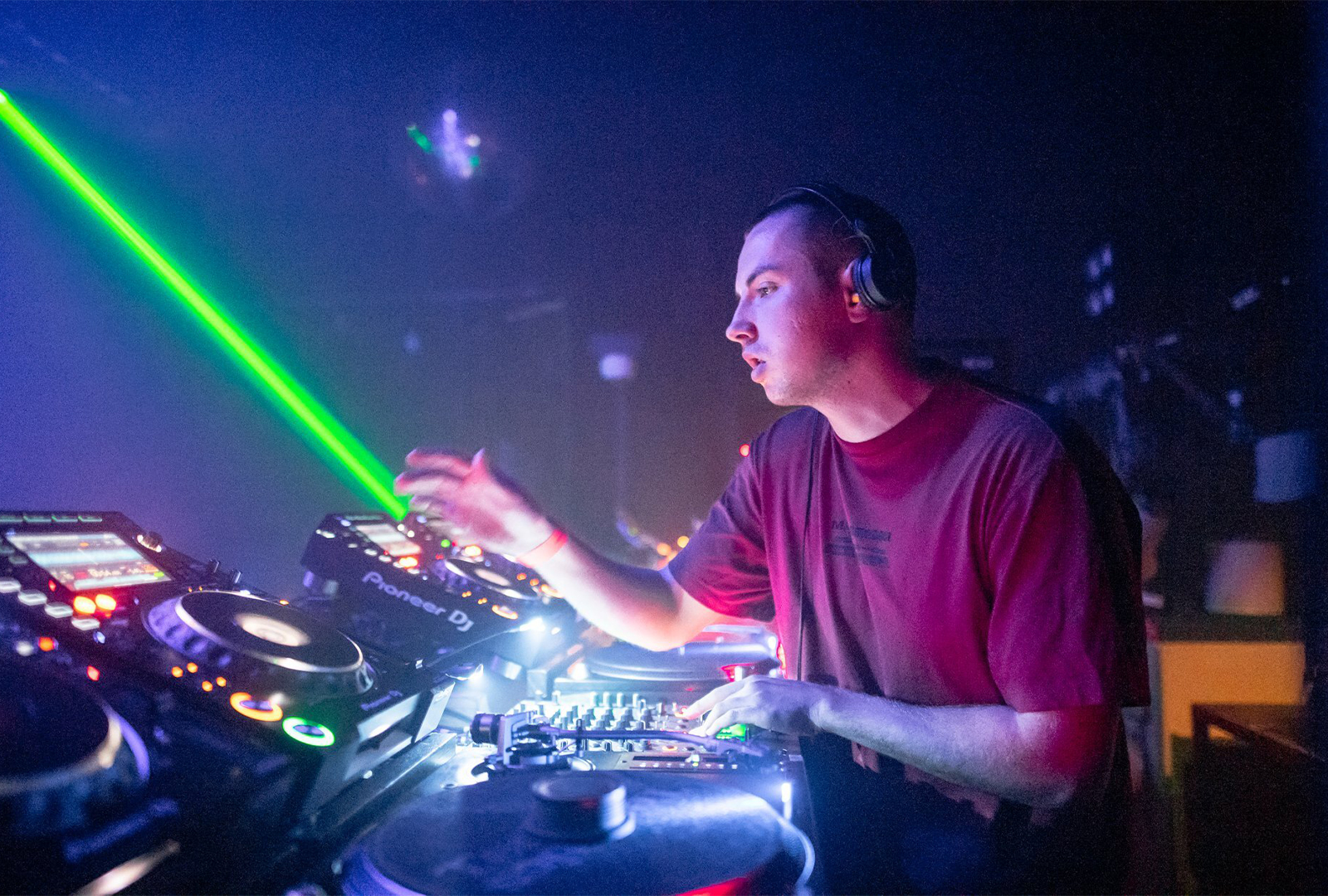 With the first EP coming from the DJ and producer himself.
DJ and producer Ploy is launching a new label, called Deaf Test.
Deaf Test will act primarily as a vehicle for Ploy's own releases, as he explains: "I have more club-focussed music on the way, and I'll be exploring meaningful collaborations too."
The labels' name, says Ploy, comes from his being deaf in one ear from an early age.
Marking the first release is Ploy's own Rayhana EP, which draws on elements of baile funk, broken beat, and bass music.
It follows his debut album Unlit Signals — one of our favourite records from 2020.
Pre-order Rayhana here in advance of its 19th November release, check out the artwork and tracklist below.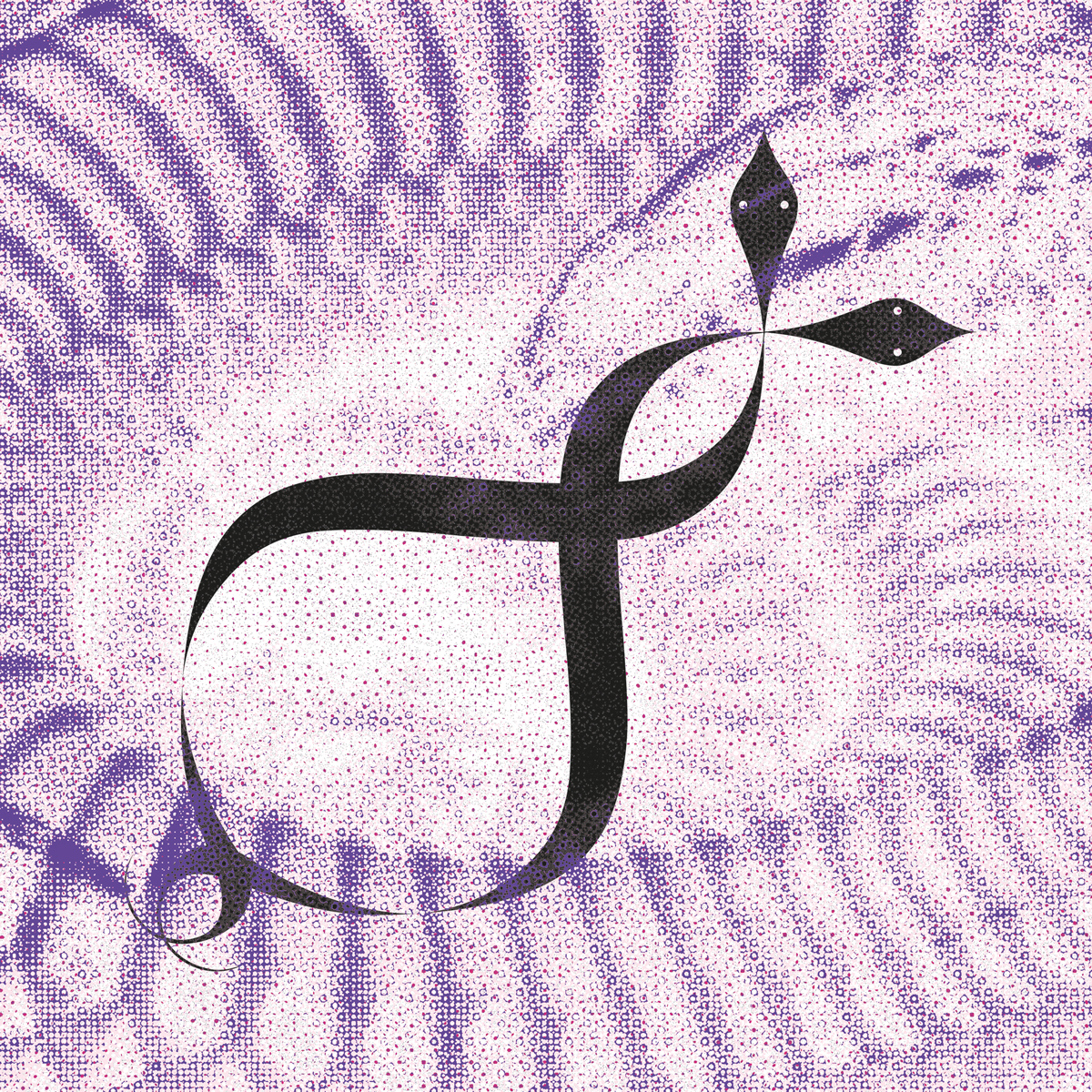 Tracklist:
1. Rayhana
2. Dark Lavis
3. 5G Bats