Published on
March 2, 2022
Category
News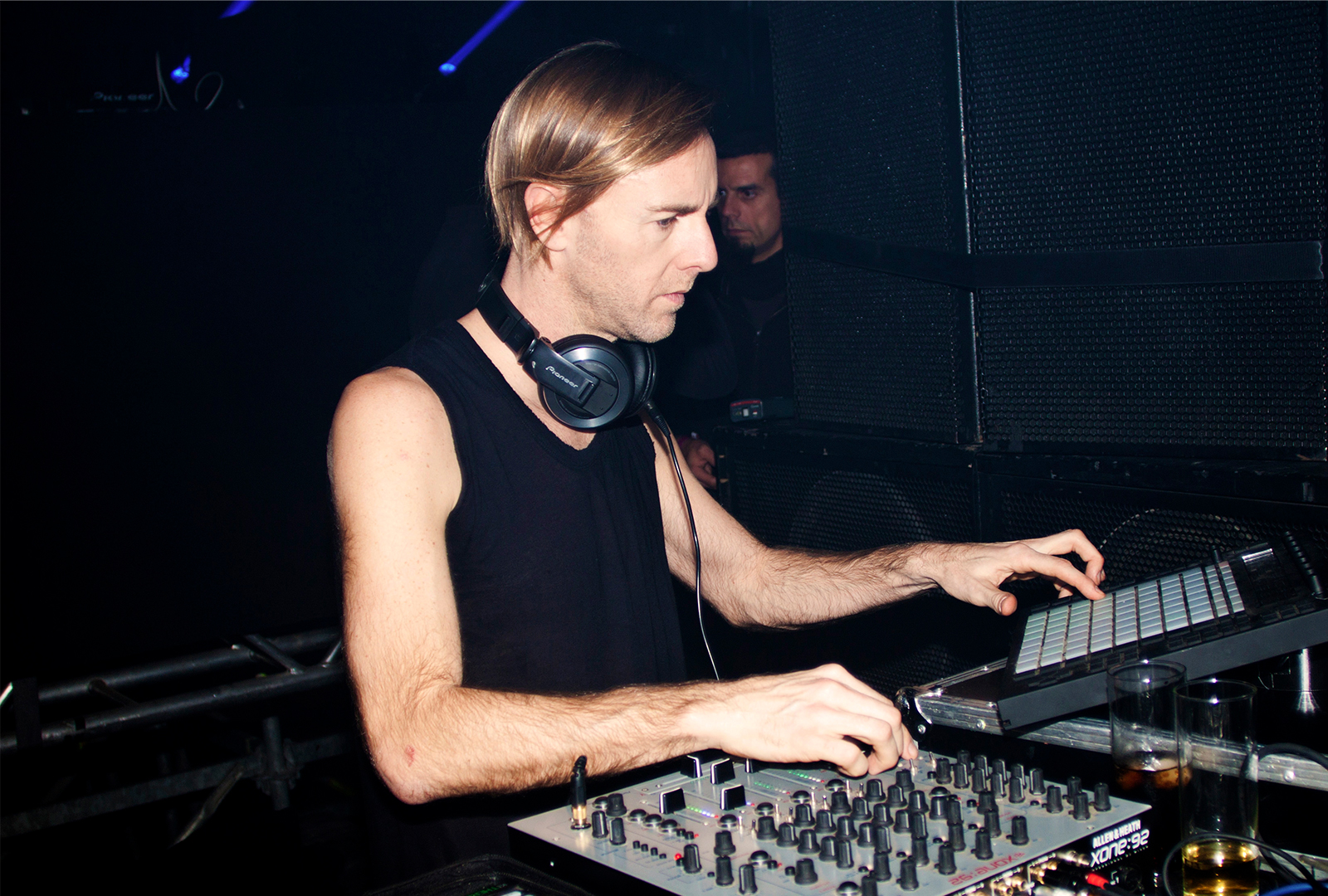 Reimagining Plastikman's 1998 album Consumed.
Plastikman, aka Richie Hawtin, and pianist and composer Chilly Gonzales are releasing a new collaborative album, titled Consumed In Key, via Turbo Recordings this April.
Read more: Richie Hawtin presents F.U.S.E – Dimensions 25th anniversary box set
After listening to Consumed for the first time, Gonzales began to compose accompanying piano pieces to accompany the tracks, with executive producer Tiga joining the dots between the two.
"To hear Consumed, to hear the freedom in how it was made, and to hear the confidence within which it stands behind so few elements was almost like a threat I had to respond to," shares Gonzales.
Consumed In Key follows Hawtin's F.U.S.E. – Dimensions 25th anniversary box set, which was released on The Vinyl Factory and Plus 8 Records.
Pre-order Consumed In Key here in advance of its 1st April release; check out the artwork and tracklist below. Tracklist:
1. Contain (In Key)
2. Consume (In Key)
3. Passage (In Key)
4. Cor Ten (In Key)
5. Ekko (In Key)
6. Converge (In Key)
7. Locomotion (In Key)
8. In Side (In Key)
9. Consumed (In Key)
10. Passage Out (In Key)
Photo via Madrid Winter Festival