Published on
November 15, 2021
Category
News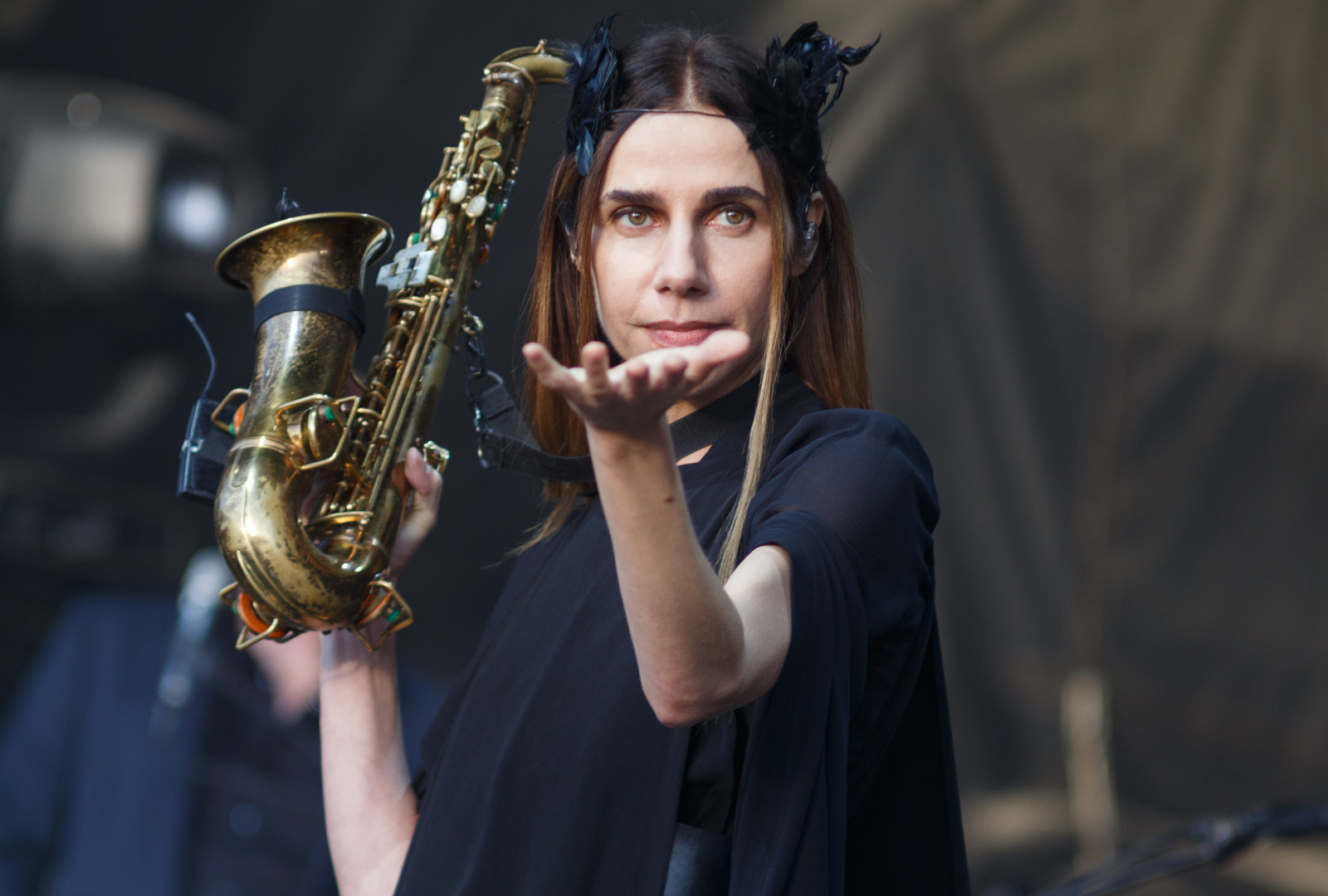 Presenting a magical realist impression of the West Country.
PJ Harvey is publishing a book-length narrative poem, titled Orlam, via Picador Poetry this April.
Read more: An introduction to PJ Harvey in 10 records
Written in the Dorset dialect — with an accompanying English translation — Orlam presents a magical realist version of England's West Country.
It tells the tale of a young girl who creates a "twin realm" in rural West Country. The poem explores themes of violence, sexual confusion, perversion, family, and love.
Notably, Orlam is one of the first full-length texts written in the Dorset dialect for decades, as Picador notes.
Pre-order Orlam here in advance of its 28th April release, and check out the cover below.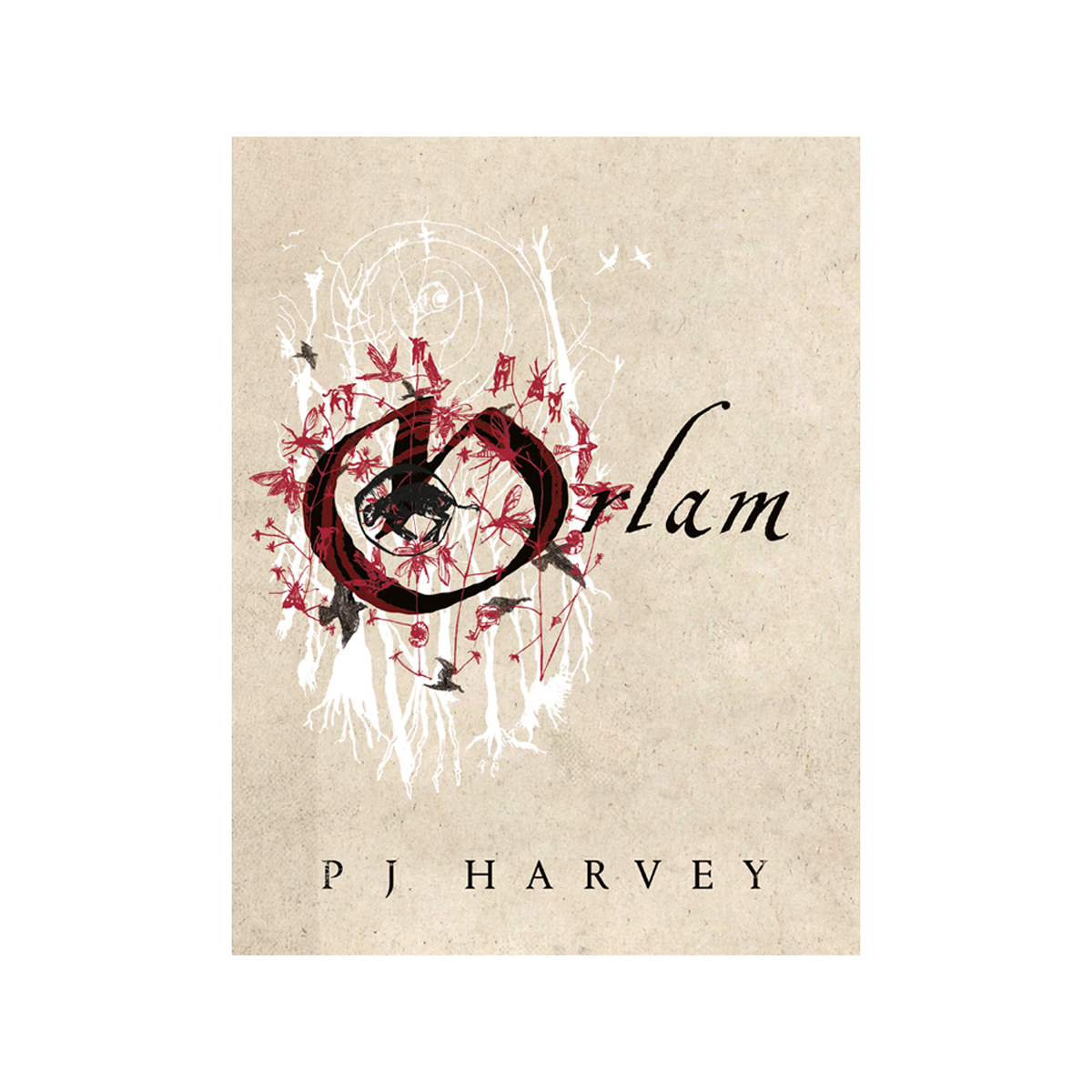 ---
Photo by: Cédric Oberlin