Published on
June 7, 2021
Category
News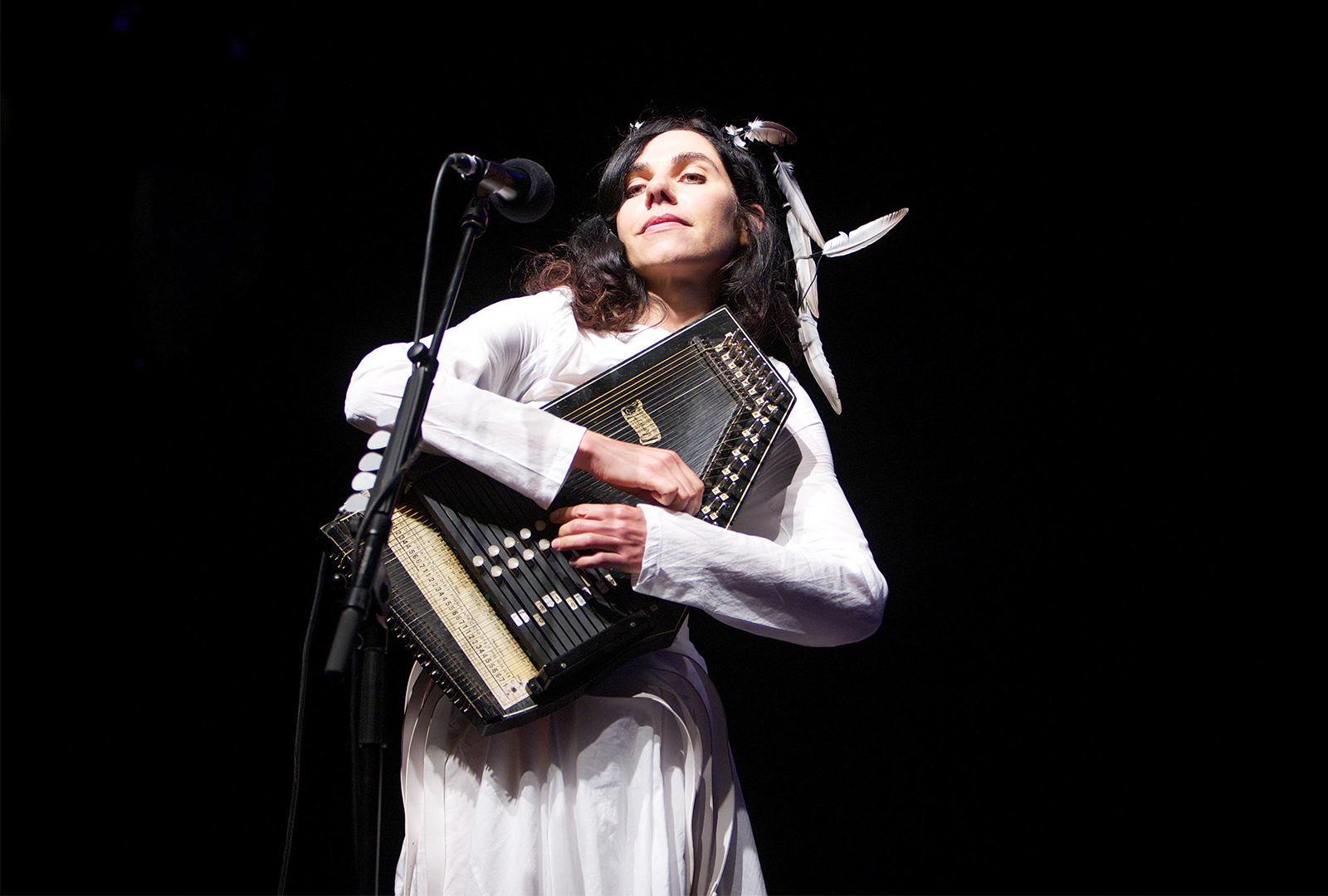 For the first time since its release.
PJ Harvey & John Parish's A Woman A Man Walked By album is being reissued on vinyl, via UMe/Island this July.
Read more: An introduction to PJ Harvey in 10 records
Originally released in 2009 and marking Harvey and Parish's second LP together, A Woman A Man Walked By was written and performed by Parish, with vocals and lyrics coming from Harvey.
A Woman A Man Walked By marks the latest release as part of Harvey's reissue of her entire back catalogue.
It follows the reissue of Harvey's White Chalk album, in June.
Pre-order A Woman A Man Walked By here in advance of its 23rd July release, check out the artwork and tracklist below.
Tracklist:
Side A
1. Black Hearted Love
2. Sixteen, Fifteen, Fourteen
3. Leaving California
4. The Chair
5. April
Side B
1. A Woman A Man Walked By / The Crow Knows Where All The Little Children Go
2. The Soldier
3. Pig Will Not
4. Passionless, Pointless
5. Cracks In The Canvas
Photo by: Eirik Helland Urke